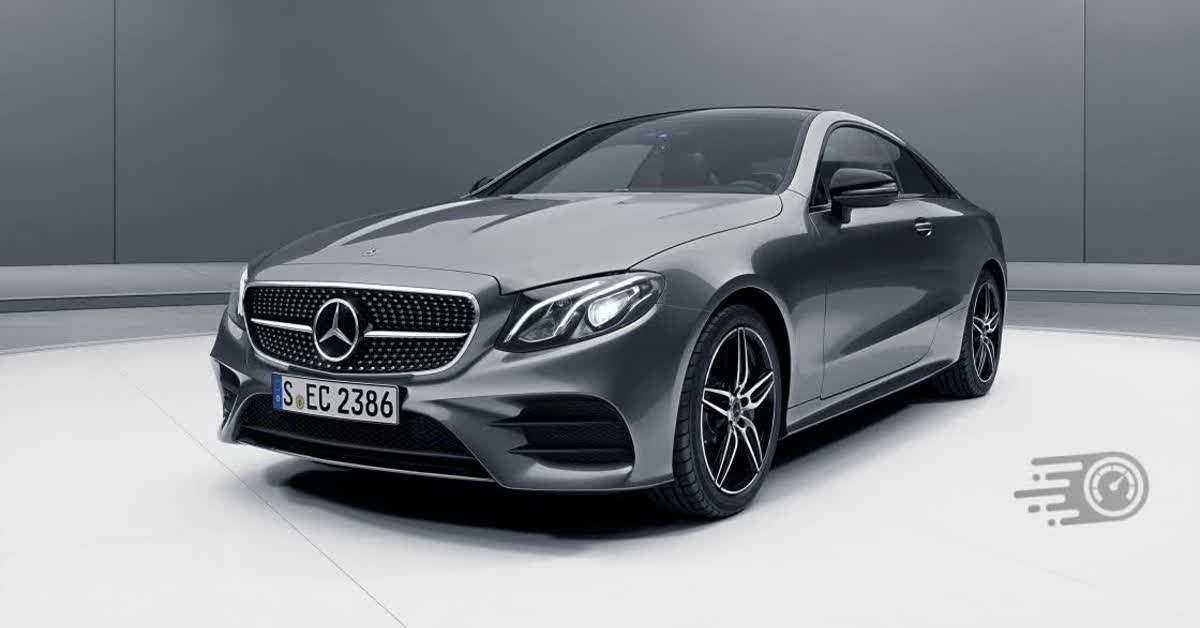 December 20, 2021
Does my Mercedes have Airmatic suspension system?
I guess you, as many car-owners want to explore every detail of your "best buddies". Notably, taking care of an automobile isn't just exciting, but a necessary process as well. We all know that the more we know about our vehicles, and try to be watchful, the more comfortable rides await us in the future. Many find the process very interesting, but there are some individuals, who don't have much time.
Unsurprisingly in a temporary world, we all rush to do as much as possible in a limited time. But don't be afraid, even if you don't have much time to search and explore all needed information online and onsite.
I've made a bunch of useful information, that helps you to learn more about your Mercedes. You will learn which part determines your comfortable rides; Whether your vehicle has an airmatic suspension or not; How to adjust the level of your car, and all you need to know about suspension. Does it sound interesting? Let's start exploring.
What is an airmatic suspension system?
I know, being a car-owner doesn't mean that you have to know details about every part of a vehicle, but the suspension is an exception, and I'll explain the reason. By purchasing an automobile, we want to improve our conditions and enjoy comfortable rides, but do you know exactly which part is responsible for the comfort? It is – suspension! For that reason, I think we should know more about the system, which determines our comfortable rides.
The suspension is a system of springs, tires, tire air, shock absorbers, and linkages that links a vehicle to its wheels. Suspension protects any cargo and vehicle itself from damage and wear. The modern air suspension system has passed a long development way over centuries.
The earliest form of suspension was used for carriages. By the 18th of century, leaf springs came as the earliest forms of suspension and started development. As a result of the long development, we have got three different suspension systems: Hydro-gas; Hydrolastic, and an Airmatic, airlift suspension. Below you can find a short description of each system.
Hydrolastic Suspension System
At this system, the moving component is fitted at each wheel. The liquid under high-pressure functions as a damping medium and shifting rubber works as a spring. The liquid's movement is determined by two valves, located at right angles to one another. The upper valve is opened upon liquids' pressure increase. And the lower valve opening the same way, allows the liquid to flow downwards.
Hydrogas Suspension System
It was created in England, to amend the lapse of the previous, hydrolastic system. The hydrogas system has two main parts: a damper unit and an internal spring, located at each and every wheel.
Airmatic Suspension System
Airmatic Suspension System, also referred to as a pneumatic suspension. In this system, air springs are located on the front and rare axles. The system works with the following sequence. Firstly, incoming air passes through the filter, where the dust is filtered. After this, the air passes into the compressor. Here, the air pressure increases up to about 250 MPa from the atmospheric pressure and is sustained in the accumulator tank. The accumulator tank opens when the air pressure increases above 250 MPa.
I hope all the above-mentioned information wasn't overwhelming but still, let's summarize the main idea. The air ride suspension system's main character, which distinguishes it from others is that it uses air and shock absorber as a working fluid. It isolates the vehicle's body from the vibration derived from the road inconsistency. So, now you know what makes your rides so comfortable and how does it work.
How to check whether my car has an airmatic suspension or not?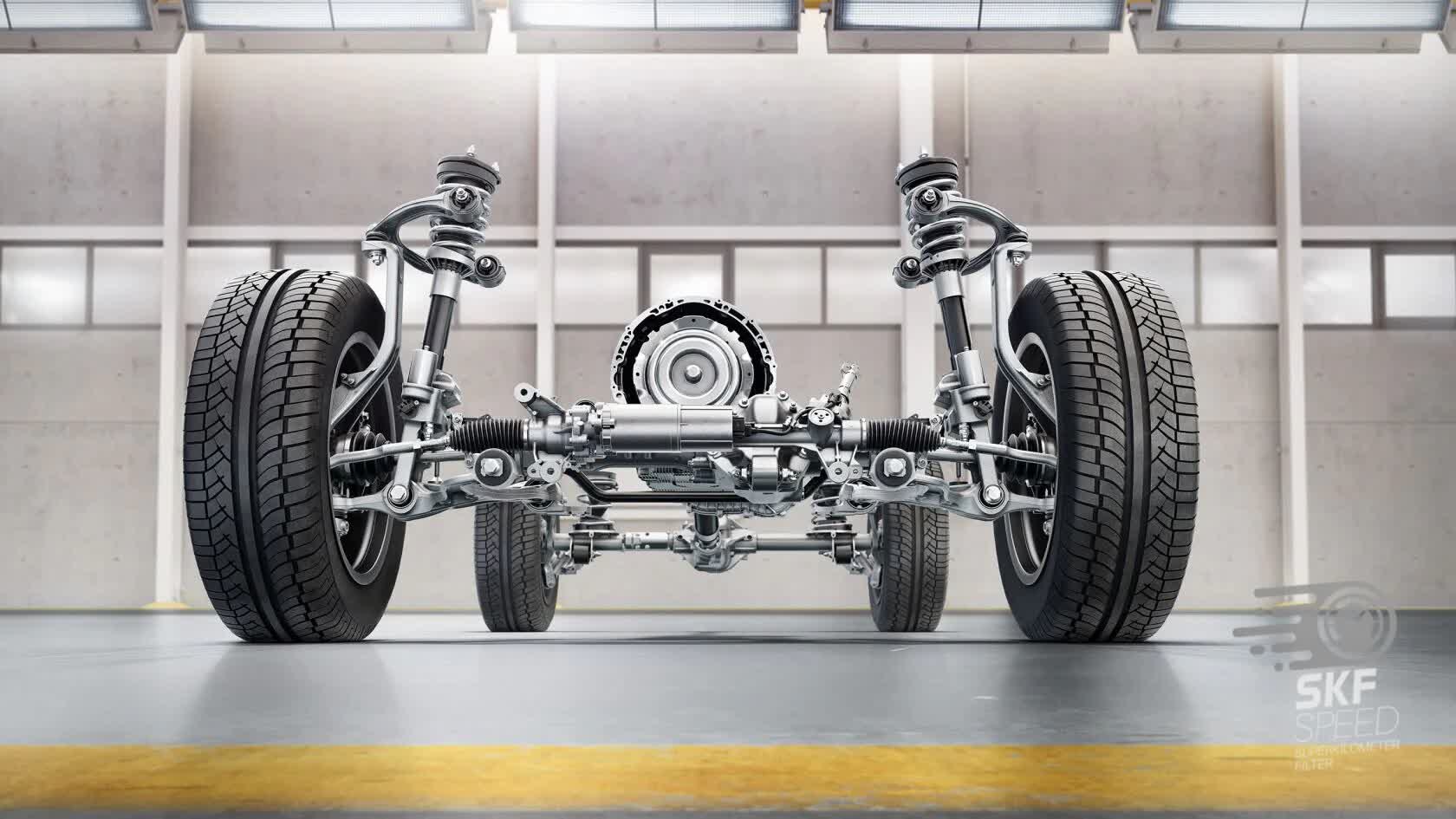 Since you already know how comfortable the ride can be due to air matic suspension, you might wonder whether your Mercedes has the system or not. Mainly Mercedes has started releasing models with air suspension since the 2000's. In the beginning, only C-class models had such system, but later the variety has increased. Let me describe models that have such suspension systems.
GLE Coupe
The air suspension, with the Adaptive Damping System Plus (ADS+) is optionally available. The optional airmatic suspension is sportier. It offers a sensitive response, maintains the ground clearance nonetheless of the load, and adapts variably to the driving situation.
CLS Coupe
Comfortable ride at CLS Coupe is guaranteed by the airmatic system, that controls the ride height automatically according to the speed. The suspension system also reduces fuel consumption by reducing the height of a car.
It has 3 modes and levels change accordingly:
Normal – Comfort driving mode;
Lowered – In ECO, Sport, and Sport+ (or at speeds above 138 km/h) modes the level reduces by -15mm;
Raised – You can select that level in any mode, but only at speeds up to 120 km/h for handling safety reasons. In raised mode, your car height increases by +15mm;
With the help of an air suspension system, vehicle level lowers by -10 mm when driving at a higher speed. It has two modes "Sport" and "Comfort" and can be raised up to +40mm on a damaged road.
In this model suspension uses sensors and algorithms to analyze the driving situation and make automatic adjustments. Hence, you don't need to select manually the mode, upon the road conditions.
S-Class Maybach
The airlift suspension system adjusts the damping power at every wheel, hence it adapts to any condition of the road.
If your car belongs to one of the above-mentioned models, then it should have an air suspension. But there is another way to check whether the vehicle has the system. If you see a black "bladder" from the front axle, then it's airmatic. But in case you see steel springs there, then your car isn't equipped with the pneumatic suspension system.
Changing car level at airmatic suspension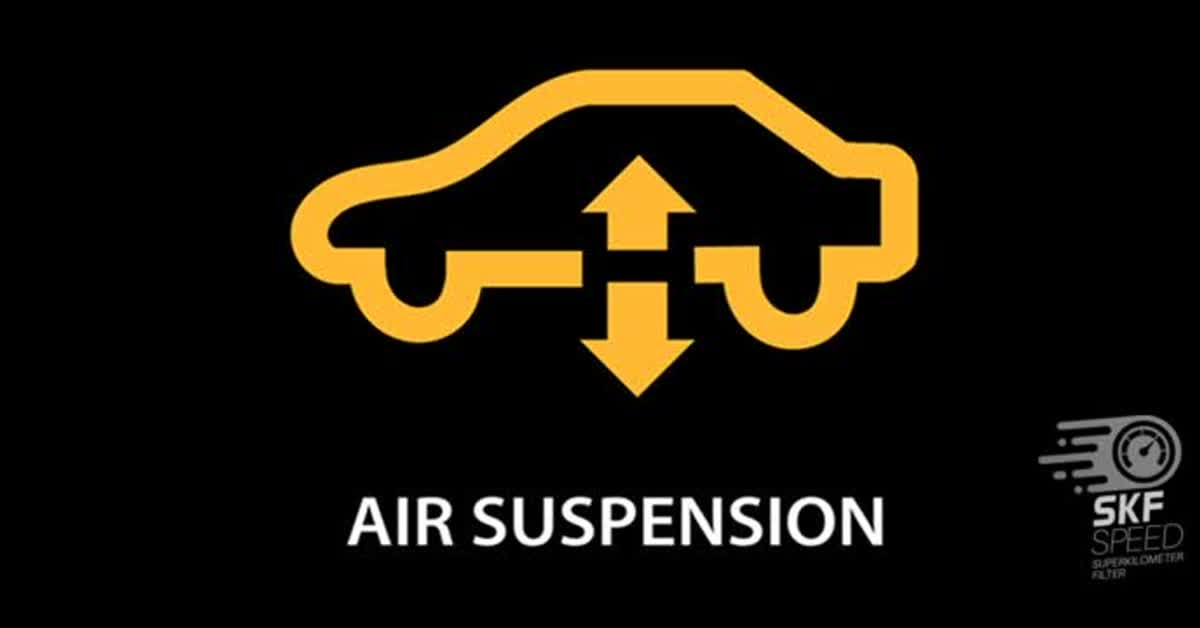 After reading all the above-mentioned information, now you know how cool is to have a car with the air suspension system. You can enjoy comfortable rides nonetheless of the road condition, as it adjusts according to the surfaces. But did you know, you could change vehicle level upon your wish in seconds by using the Mercedes Lowering tool? Let me introduce you the must-have tool, that offers the following features:
Better aerodynamics
It's a well-known fact that there's less air movement underneath the vehicle when the suspension is lowered.
Lowering and increasing car level in one tool
You can use the tool not just for lowering, but also for increasing the height of your car. If you love spending vacations or holidays outside the city, in mountainous areas, and don't have SUV, the tool helps you to solve the issue! You can increase the car level by using the tool.
Changing the look
Everyone agrees that lowered suspension cars are more attractive and attention-grabber;
Faster acceleration and quicker stops
There are stiffer springs in lowered suspension vehicle, that means less weight transfer, hence when you hit the gas or brake, you get a faster response;
Higher safety, less rollover risk
It's well-known that lowered suspension decreases the center of gravity and we get less rollover risk while cornering.
How to use the tool?
The tool is designed specifically for Mercedes air ride suspension. It works via OBD II diagnostic port. For using the tool, you don't have to cut or solder any wires. You should simply plug in the module at diagnosis. Activation takes only seconds!
After attachment, you can choose the desired mode by using the steering wheel or the combination of additional buttons. It takes only 10 seconds to switch from mode to mode.
Modes of the Mercedes Lowering device
Factory – By choosing the mode, vehicle level goes back to factory settings. If you change your mind, you can reset it at any time;
Low – The Low option gives you the possibility to lower your car with -32mm in the front and rear parts.
Custom – By selecting this feature you can select preferable height upon your wish for the front and rear parts separately (Min -70mm; Max +40mm;)
Conclusion
I know on the one hand all the above-mentioned information might seem overwhelming, but hopefully, you've found it interesting. We've found out many interesting facts about the air matic suspension system, its' development, specifications, how we can change the level of our "best buddies" in seconds by using the lowering tool. I'm sure you can't wait to test it on your car and explore much more benefits besides the above-mentioned.