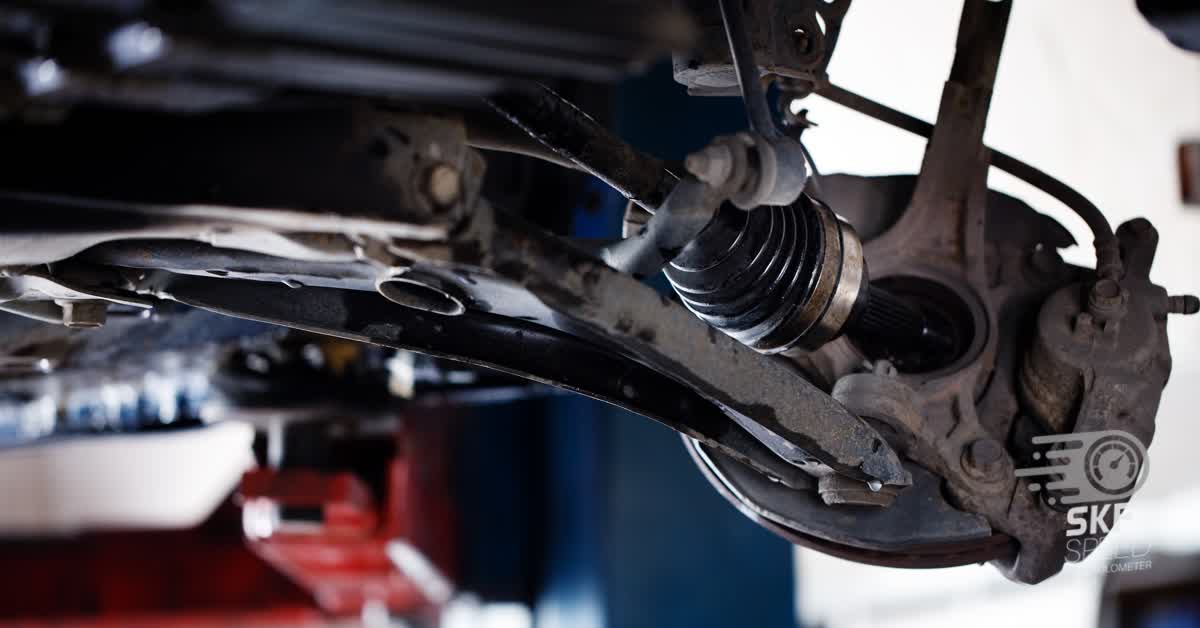 January 28, 2022
HOW TO RESET AIR LIFT KIT FOR THE MOST COMFORTABLE RIDES?
Owning a car is associated with comfortable rides. Nonetheless, sometimes scenarios might change against our wishes. For that reason, it is crucial to know details that guarantee comfortable rides in advance, for avoiding any disappointments after purchase. Even if you have already bought an automobile and feel a bit sorry, as it hasn't met all your expectations, don't give up. There is a way to improve your ride experience with the help of an air lift kit.
Below we will review the air suspension system, the part that is responsible for our comfortable rides. But don't be afraid, discussing vehicle parts doesn't mean that you should have any experience or knowledge of the maintenance. I will provide all the needed information in simple words. The below-mentioned information will help you to know how to change the height of your vehicle and enjoy rides no matter the road surface. So, let's start the journey!
All about the air lift kit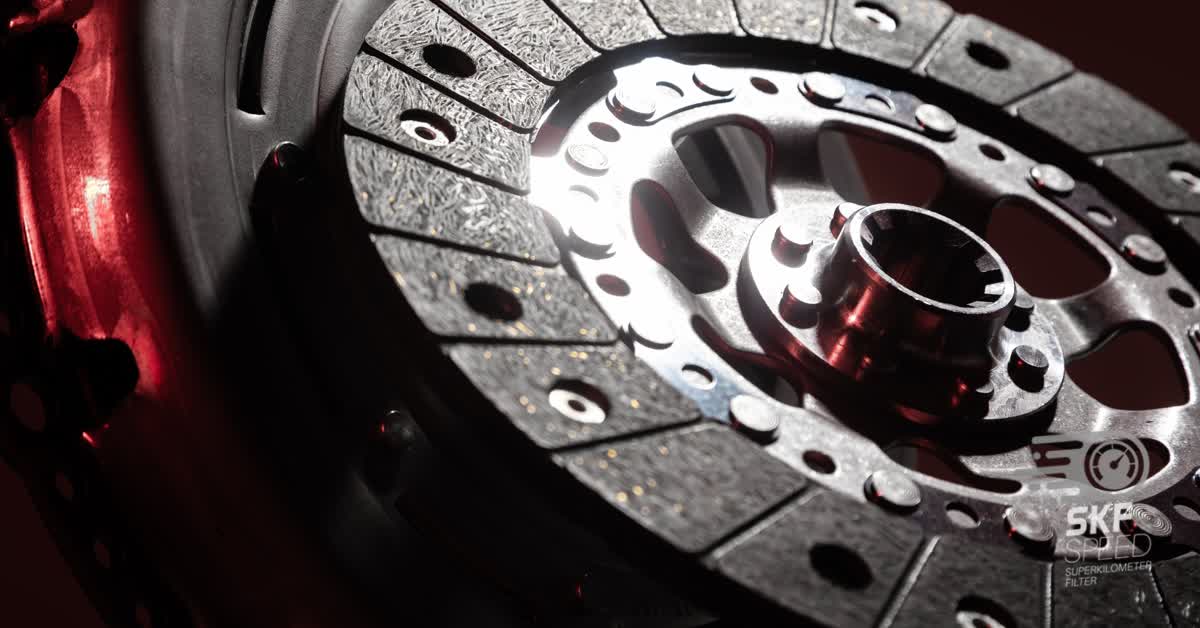 As agreed, I'll try to provide all the needed information in simple words. Before clarifying how to change a level of a car and increase comfort, it is necessary to review the suspension system. A suspension system is a part that determines our comfortable rides. You might think that vehicle interior and comfortable seats also play a big role in a comfortable ride, but actually, that's not true.
Despite comfortable seats, you might feel sick due to low suspension on a bad road condition. Hence, overall the main part that determines our comfortable rides is the suspension system, that may cost a lot. 
What is a suspension system?
In simple words, the suspension is the system that connects an automobile to its wheels. It includes tires, tire air, springs, shock absorbers, and linkages. An automobile might have differently designed suspensions for rear and front parts. There are three types of suspension systems: Hydragas, Hydrolastic, and Airlift Suspension.
How does the air lift suspension work?
The first car that worked on air suspension was released in 1957, Cadillac Eldorado Brougham. Since that time, due to its reliability, many manufacturers have started releasing automobiles with air suspension.
You might wonder why it is considered to provide the most comfortable rides compared to other systems. In the air ride suspension system air springs are located on the front and rear axles.
The sequence of the airlift suspension system
The system works with the following sequence. Firstly, incoming air passes through the filter, where the dust is filtered. After this, the air passes into the compressor. Here, the air pressure increases up to about 250 MPa from the atmospheric pressure and is sustained in the accumulator tank. The accumulator tank opens when the air pressure increases above 250 MPa.
What distinguishes the pneumatic suspension from other systems?
The system's main character, which distinguishes it from others is that it uses air and shock absorbers as a working fluid. The air matic suspension system isolates the vehicle's body from the vibration derived from the road inconsistency. Hence, you can enjoy your rides without thinking about the road condition.
Modifying suspension system with the air lift kit
After reading all the above-mentioned information, I'm sure you are eager to experience a ride with an airmatic suspension. As already mentioned, even if your vehicle doesn't work on air suspension, there is a way to improve it. You can simply modify the current suspension by the air lift kit.
There is a big variety of air lift kits on the market. You will find Air Lift Spring Kit, Vixen Suspension Air Spring, Firestone Ride-Rite Kit, Firestone 2582 Air Helper Spring Kit, Autosaver Air Ride Suspension, and many others with different names. I know, in a big variety, it's hard to choose which fits you the best. For that reason, I've prepared some tips, that help you to make a good decision.
Nowadays, in a limited time, we want to do as much as possible. Hence, I'll emphasize only the important details that you should take into account while choosing a kit for pneumatic suspension. So, while viewing air ride kits, take into consideration the load capacity and maximum pressure. Ensure that the suspension can support the weight of your car.
You will find kits with load capacity up to 2000, 3000, or 5000 pounds. Be aware that the higher load capacity means more flexibility. And another important detail, which you should take into account is a warranty. Usually, air ride kits have a 1, or 2-year warranty.
Changing the level of a car with an airmatic lowering tool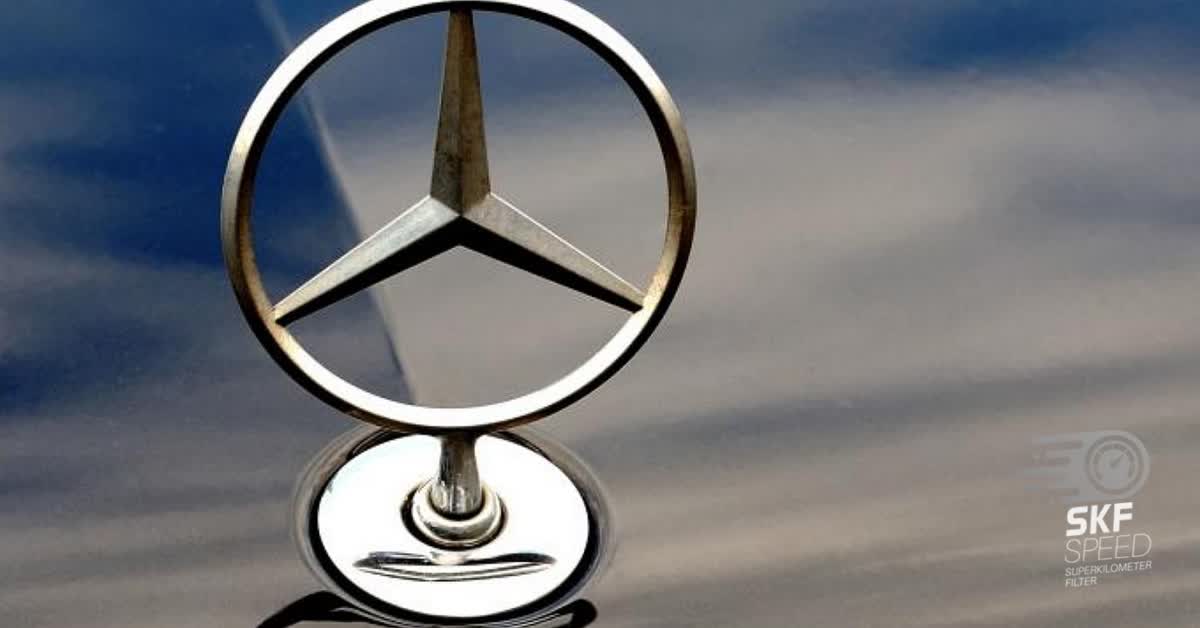 All in all, now you know why it's preferable to move with an air ride suspension, and know how to modify the current suspension with the help of a kit. Besides all the above-mentioned, there is another way to reset the air lift kit, in case you own a Mercedes.
If your Mercedes works on airmatic suspension, there is a way to increase comfort with the help of a Mercedes lowering module. It works via OBD II diagnostic port and doesn't need cutting or soldering of wires. You should simply plug in the module at diagnosis and choose the desired mode by using the steering wheel or the combination of additional buttons. It takes only 10 seconds to install and switch from mode to mode.
With the help of the tool, you change the look of your car in seconds! By changing the look, you get faster acceleration and quicker stops; better aerodynamics, etc. It's a well-known fact that being closer to the ground increases responsiveness. As a result, we get less rollover risk. Another thing that I like about the tool is that I can use it for two purposes upon my needs. I can either lower, or increase the level of a car.
The module has three modes:
Factory – By choosing the mode, car level goes back to factory settings;
Low – The Low option gives you the possibility to lower your car with -32mm in the front and rear parts.
Custom – By selecting this feature you can select preferable height upon your wish for the front and rear parts separately (Min -70mm; Max +40mm;)
Hence, even if I don't like the chosen level, I can always choose the mode "Factory" and the air lift suspension resets to its factory height.
Conclusion
To sum up, now we know which part determines our comfortable rides; what makes the airlift suspension system outstanding from others; how to reset the vehicle level on factory height; how to modify the current system to the airmatic; I guess, all the above-mentioned information will help you to make a correct decision while choosing an air lift kit. Enjoy your rides!