Odometer tampering is an action that aims to lower miles and km in used vehicles. The main idea of such actions is to show less distance instead of correct data. After interfering with an odometer real information is deleted and a dashboard displays the false mileage. Odometer fraud, also known as clocking, implies different methods like rollback, resetting and freezing odometers. These methods are becoming extremely common in our everyday life and people with fraudulent purposes successfully use them to tamper with the instruments that measure distance.
Once a person decides to act unethically and alter an odometer, they install a special tool that takes control over the system. Depending on which device a person uses the result will be different. Some reset or delete all the mileage from the system and turn it into 0, some freeze the data and the system will not add any more distance to it. In some cases, people also roll back existing numbers and set them to a lower showing. To clarify the whole process, imagine a situation where the odometer shows 100 000 kilometers and then a person rolls back 40 000. As a result, the system will deduct 40 000 km from the original index and you only see 60 000 (instead of 100 000). Therefore, from that point on nobody will never know what is the correct mileage on a car.
Odometer manipulation is a serious issue in the world that causes thousands of US dollars of loss to a deceived customer. More importantly, these consumers are the ones least capable of paying high bills for repair and maintenance. For instance, according to the European Parliament, in the European Union alone 15% of the whole population experience Odometer tampering. Usually, the "victims" are cars with a digital odometer, because such automobiles are much easier to hack. The damage in Europe can go up to 10 billion euros a year, while the statistics are higher in the United States.
Why do people change the mileage on a car?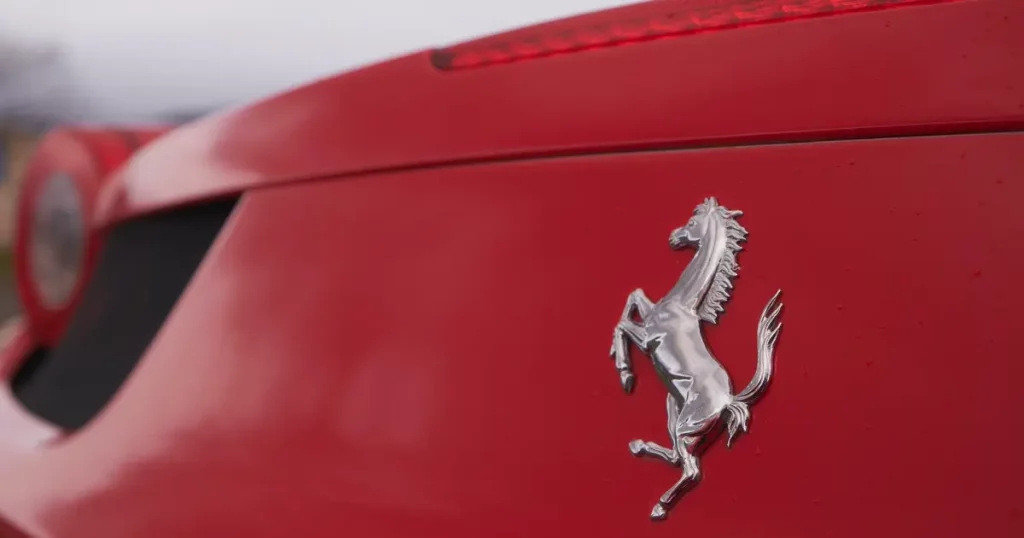 In today's world, people pay too much attention to the mileage. But the question is: why mileage is that important? Firstly, it is true that higher numbers on the odometer may (but not necessarily) mean that a vehicle is older and in worse conditions. Hence, an owner will spend more on its maintenance. That is why the price of old cars is significantly lower than the new ones. In order to raise the resale price on a market, owners, dealers and leasing companies use the shady practice of altering odometers. The sellers manipulate this information to make more profit.
Secondly, insurance companies calculate the prices according to the distance you covered. Therefore, the higher your numbers are, the more you have to pay. This is one of the reasons that push the owners to interfere with the normal functioning of the instrument cluster.
Even though this information is important, as a potential buyer you need to take into consideration that the meaning of "low" and "high" are constantly changing. The world has become technologically more advanced than ever before and what was high in the past is no longer the same today. Nowadays motor vehicles cover way more distance without an issue. Of course, mileage is still important, but there are more important factors that we should focus on instead. For example, the conditions under which the vehicle was used are more important than the distance it has covered. It is unquestionably true that if you drive longer distances on free roads your car will be in better shape than covering less mileage but driving on rocky terrain. So, it is not the most important characteristic and you should take several factors into account before buying a used car.
To sum up, even today people pay too much attention to miles or km and make decisions according to it. That is why Odometer tampering is gaining popularity all over the world. To avoid "mistakes" and get the best possible result start checking as much as possible.
Is Odometer Tampering legal?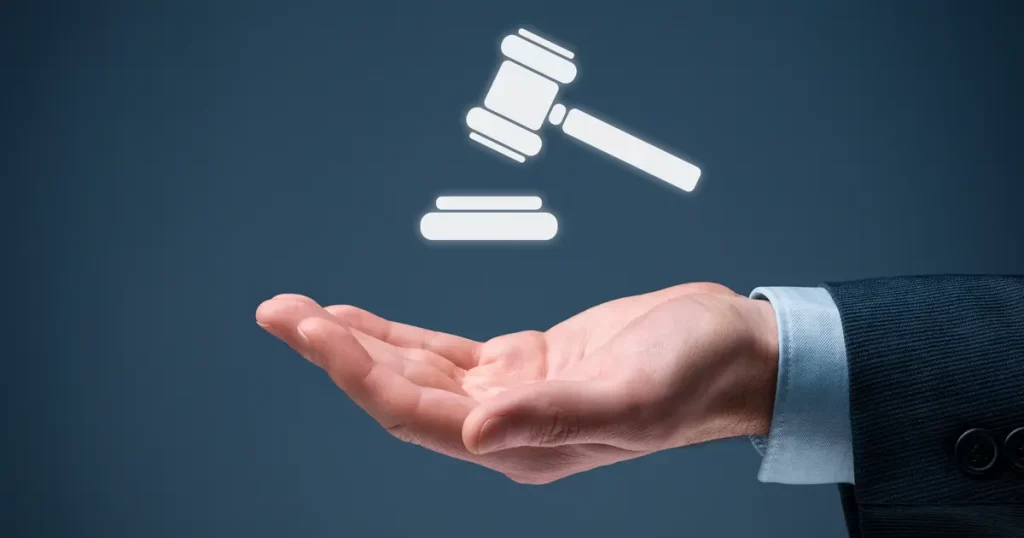 It is obvious that rewinding mileage is common and causes damage worth billions annually. However, more important is whether it is legal or not. Even though a lot of people do so, resetting miles in any auto is against the law. If you suspect Odometer tampering you have to know to react, otherwise you can face legal charges.
Odometer fraud is a federal crime in the United States and a special law was adopted to fight against it. According to it, any type of odometer disconnection that causes mileage change is illegal. It is also illegal to use a car showing misleading mileage. Moreover, no one should accept an incomplete odometer disclosure statement. Using or selling any devices that cause odometer malfunction is strictly forbidden. In addition, forging a disclosure statement about the odometer mileage, of course, is not legal. The consequences of such actions are really serious. A person responsible may face a fine of $10 000 or may be sentenced to prison for several years.
To avoid misunderstandings, you have to follow the rule:
Anytime buying or selling a car, the law demands the disclosure statements. It is a written document that specifies the exact information about the mileage. Everyone is equally bound by this law. Please note that it does not apply only to heavy trucks or automobiles older than 10 years.
Every dealer or auctions has to keep copies of the document regarding the mileage for the next 5 years.
Based on all the above-mentioned information, every action hindering counting up correct mileage is illegal. So, if you come across such cases, you have to report them.
How to protect against Odometer Fraud?
Due to ever-growing technological improvements, our world is getting more and more advanced every day. People invent and test countless new devices worldwide. Each of them has its unique features and is created to achieve a specific goal. However, these tools can end up in the wrong hands. An example of it in the car industry is odometer fraud. Unethical use of various tiny devices that are freely available on a market and cost a couple of hundred dollars can cause the damage worthy of several thousand dollars. Don't worry! There are several steps that will help you to protect yourself against Odometer tampering.
The physical condition of a vehicle is the first thing to detect. If the tires are worn out and the odometer shows a lower mileage than expected, it can be the case of odometer fraud. Moreover, always check all the pedals and make sure that their conditions are relevant to the mileage displayed on the dashboard. Plus, take a look at the reports/statements that indicate the valid data about the distance and compare it to the current odometer reading. You can also request the VIN (vehicle identification number) to check all the details online. In addition, ask a seller where and for what purpose a car was used. This will help you to understand more or less in what condition the car actually is.
As you can see, despite the fact that odometer fraud is difficult to trace, several ways help you protect yourself. Follow this guidance and always check as many details as possible.
Mileage blocker – a legal solution
A mileage blocker from the Super Kilometer Filter is a premium quality device that halts the mileage/kilometers while a car is in motion. Manufacturers from Germany developed this product for testing and tuning purposes. It simply stops the mileage recording process. Hence the system will not count up any miles to the original distance. Furthermore, the system uses advanced technologies and it does not store data to control units. This guarantees that the information is untraceable and nobody can discover it. This device has numerous advantages over the other ones available on market:
It has easy do-it-yourself (DIY) installation instructions, which means that you can install everything by yourself. So, you don't have to go to a specialist that will definitely save your time and money at the same time;
It is not traceable or detectable;
Plug-and-play module;
It has different modes and you can choose what percentage of mileage to record while driving;
It consists of high-quality components that are heat-resistant and works flawlessly under any weather conditions;
No 'error' messages on a dashboard;
It is the only device that you can buy mileage blocker with its mobile application.
It is crucial to remember that the goal of a mileage blocker is not to break the law but to test your automobile. New vehicles have to go through multiple examinations before it appears on the market. That is why car manufacturers, dealers and companies use them – for testing and tuning purposes. It would be very unfair and disappointing to purchase a brand-new car with miles or kilometers already recorded on it. Mileage blocker does NOT delete or roll back any distance, it just stops further adding up new miles. That is why you should always remember that using mileage blockers on a free highway is unethical.
The Mileage blocker is available online and you can purchase it anytime. If you still have other questions, please take a look at the support page or contact the customer center.
Takeaway
Odometer tampering is disconnecting, resetting or freezing odometers. As there is no automotive response to this issue, it is extremely challenging to control it. Reports of the European Parliament and the United States Department of Transportation clearly show that these fraudulent actions cost billions each year. German team from Super Kilometer Filter has created a device that does not roll back or reset the odometer. Mileage Blocker simply stops counting up miles after you install the device. It consists of high-quality materials which work flawlessly in any condition. This device is available online and you can buy it from the official website.