Mercedes 2013-2021 Mileage Blocker is an extraordinary device on the market for your next-generation Mercedes Benz. It allows you to halt the mileage recording process untraceably without any interference. It will become the must-have item if you want to enjoy all the benefits of your new Mercedes with FlexRay communications bus system. Mercedes 2013-2021 Mileage Stopper – a user-friendly module with an untraceable effect, a mobile application and, a flawless performance that exceeds your expectations by all means. I suppose you are craving to know as much as possible about the tool before making the final decision.
Here is your comprehensive guide, keep on reading to know more.
What makes Mercedes with FlexRay bus system special?
FlexRay serves as the next step beyond CAN, it focuses on a set of core needs for today's automotive industry. Designed to ensure high data rates, flexible data communications, versatile topology options, and fault-tolerant operation.  It is faster and more reliable than CAN. With late- model Mercedes with FlexRay bus system, you enjoy safety, increase performance, enhance comfort, and speed. It  guarantees the reliability of data communicated between a car's electronic control units (ECU).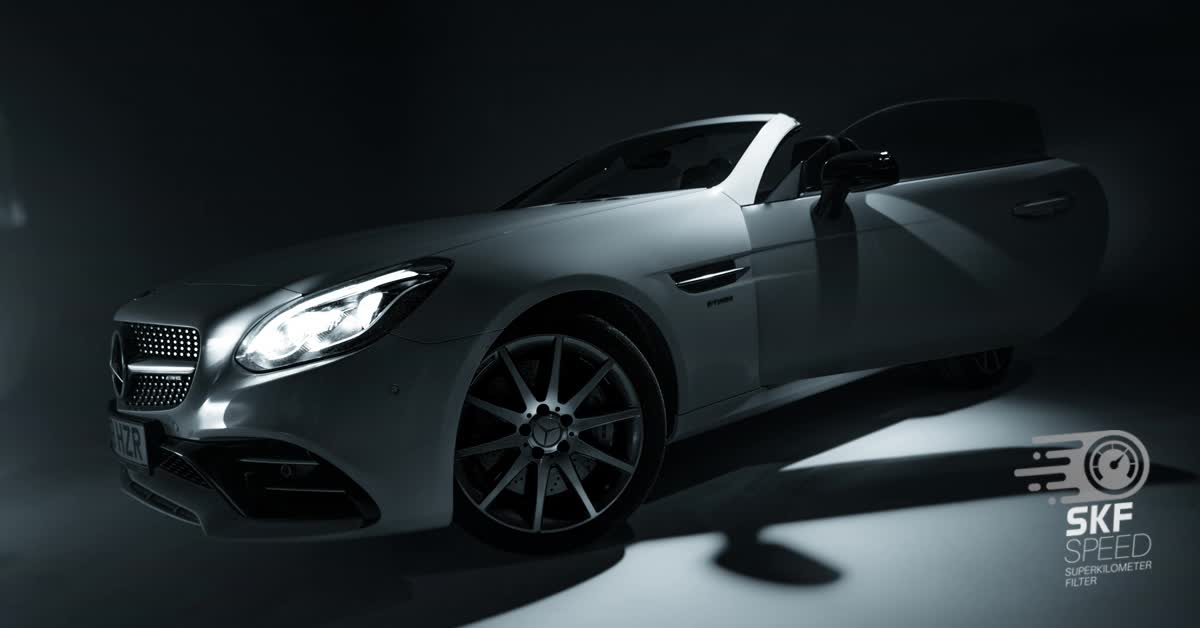 Mercedes 2013-2021 Odometer Blocker – The best alternative on the market
Mercedes 2013-2021 Mileage Freezer is an innovative device that our programmers at SKF, designed specifically for modern Mercedes cars. Manufacturers put a lot of effort into creating a program that stops counting KM without affecting the performance of the speedometer. Hence, it is superior to its counterfeits. It is an updated version that delivers the best results. Do not confuse it with the Mercedes 2013-2021 Mileage correction tool which was mainly used for odometer tempering. It simply changes the numbers in the odometer of the car and a clocked odometer is easily discovered. Moreover, mileage adjustment is an unethical and illegal activity that causes unwanted problems.
From now on, you will know that new software is only available on Super Kilometer Filter. You don't have to search for Mercedes 2013-2021 Odometer correction tool. Unlike Mercedes 2013-2021 Odometer rollback tool, our module is an ethical device for testing and tuning purposes in a controlled environment.
How does Mercedes 2013-2021 Mileage Blocker Work?
It's a simple plug-and-play module that can be connected via the OBD II port. You won't have to cut any cables for fitting. You can remove it from the system of the vehicle quite easily.  What's more important, kilometers won't start adding up once you remove the module from the system. It is easy to manage with several key combinations or with the mobile app.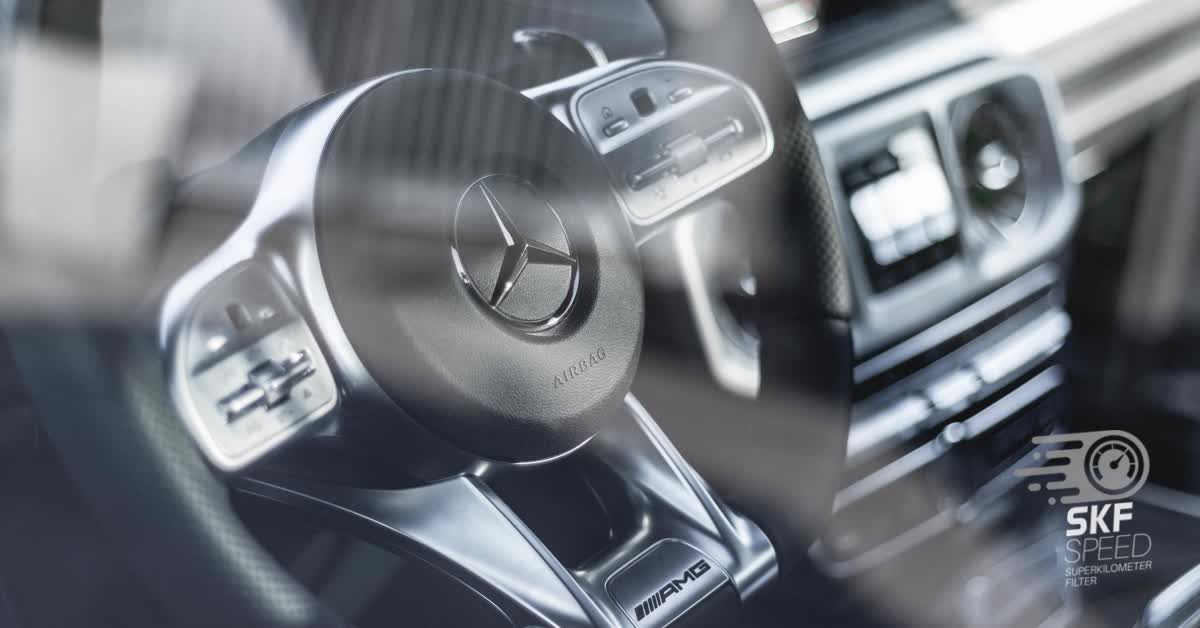 Which vehicles do the Mercedes 2013-2021 Mileage Stopper work with?
At Super Kilometer Filter we offer this extraordinary module that is suitable for Mercedes S-class (W222), S-Class (C217), E-Class (W212), and C-Class (W205). For models that were released during 2014, 2015, 2016, 2017, 2018, 2019, and 2020. It will allow you to use the full potential of your brand-new car. Hence, test the performance of your Mercedes and stop worrying about mileage. With Mercedes 2013-2021 Mileage Stopper,you are able to see the speed on the instrument cluster normally. Moreover, get correct information about the fuel tank level and untraceable performance.
Consider legal usage 
Sometimes people use it illegally, they lie about mileage for their insurance, for personal gain, or avoid exceeding mileage limits on auto lease. Our module is meant for testing purposes.
Takeaway
Thus, you get lots of information that you need to make the right choice when it comes to buying the best tools for your new Mercedes. Purchase the Mercedes 2013-2021 Odometer Blocker on our online shop at a fair  price, the cost of our freezer is adequite.