Odometer changer has become one of the most controversial and used tools in the automotive industry. Statistics speak volumes. According to Rapid Car Check, an estimated 2.47 million vehicles have mileage discrepancies in the UK. Similarly, as NHTSA(The National Highway Traffic Safety Administration) claims in the report That is a 3.47 percent chance that a vehicle would have its odometer rolled back at any point during the first 11 years of its life. It seems that kilometer correction is a very common practice among automotive enthusiasts. They address various methods to do it. There are different devices on the market that serve this purpose. So it is in high demand and manufacturers try to create as versatile modules as possible to meet the customer's needs. Some manufacturers manage it better than others.
Let's get started and review what is a mileage changer, why you need it, and what is the best alternative that you can buy as soon as possible. Read ahead and get all the necessary information you may need.
What is an odometer changer?
A car mileage changer is a programmer which can rewind, reset, or correct mileage-related data on the odometer. Hence, people use this tool to reduce the mileage and make their automobiles more attractive for potential buyers. However, there are legitimate reasons for using this device, however, mostly it is used dishonestly. The goal is to hide the truth from buyers who overeat mileage-related information when it comes to making the final decision about purchasing. To tell the truth, all of us want well-kept automobiles and lower mileage is generally associated with the good condition of the auto.
As I mentioned, sometimes using those tools is justified for a variety of reasons. So, it is an inevitable necessity. Let's take a closer look at each case.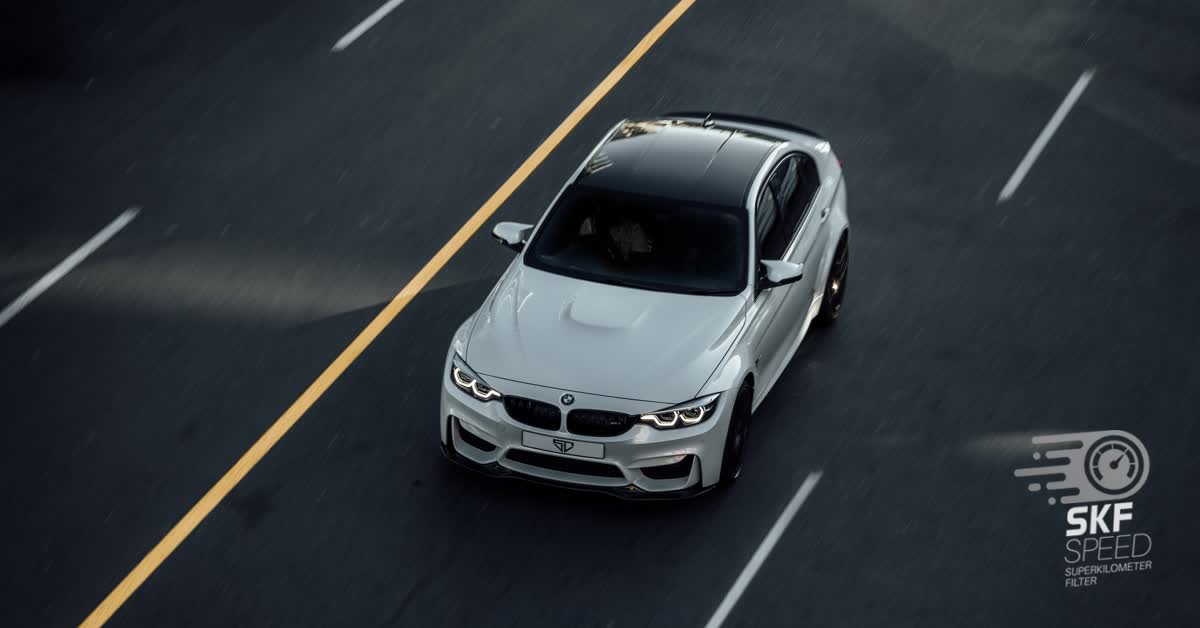 What are legitimate reasons for odometer correction?
There are situations when your odometer doesn't show the right mileage. First, check the data in a computer, if there are differences, it means that you should replace the instrument cluster as soon as possible. Misleading data causes many problems. You may miss scheduled maintenance and harm your automobile. So, bear in mind that you will need to correct it in the following cases:
If you change tire size. You may not be surprised if I tell you that your tire size affects the traveled distance. It is calculated based on rotations of tires. If you change the stock tires with smaller ones, you will discover that the odometer will display more despite the same distance traveled. So if you are planning to change tire size, don't forget to calibrate your odometer accordingly.
Jumpstart. Some motorists report mileage issues after jump-starting their automobiles.
After replacing the instrument cluster. If you replace the instrument cluster, you will need to program to the correct value. Similarly, if you buy a preowned instrument cluster you will need correction on it.
If your dashboard has an electrical fault. Some cars suffer electrical faults that can cause displaying incorrect data. So, this is another reason for using an odometer changer.
Tuning automobiles. you may be one of those who would like to unleash the full potential of your automobile and address tuning. After finishing it you will want to test it and see the results.
Testing. You may hear manufacturers' ads promoting their brand-new products. Once you purchase it, you want to ensure the reliability of the information you heard about the automobile. The best way is to find the controlled environment where you can test the performance and use a relevant correction device.
Why do people use a mileage changer illegally?
People usually use those kinds of tools for correcting miles before selling their automobiles. it is not legal and they may face legal charges. Why do people behave so badly? The reason is simple- because they want to deceive their potential customers. As we mentioned before, most people estimate automobile general condition according to the total distance traveled. To tell the truth, it is one of the important indicators but not the most important. Hence, sellers manipulate this information to their advantage. Buyers pay more for automobiles with a low odometer reading. So they use a car mileage changer to adjust current data.
Another reason for this manipulation is to deceive insurance companies. Some insurance companies calculate premiums based on odometer data. It's obvious, the more you drive the more you are prone to accidents. Deceiving such companies is not an easy task, so be careful.
Online markets are filled with those kinds of tools that serve this purpose. Manufacturers say that they are easy to use for any individual. The availability of devices makes it simple for anyone to alter figures at their will.
When you search for the best odometer correction tool, you may be confused, because there are a lot of options around. Most of them offer simple rollback figures on the odometer. I know it sounds satisfying because that is all you want. But wait for a moment! Think twice before you make a final decision. Did you know that rollback devices have a better alternative? This is the odometer changer that has already become the favorite module for every motorist around the world. In the following paragraphs, you will learn what makes this device superior to its alternatives.
Odometer stopper – The best odometer correction device
The odometer blocker from the Super Kilometer filter is a premium quality product from Germany. Firstly and most importantly it is a more ethical tool to use different from rollback modules. Manufacturers designed it for testing and tuning purposes. It just stops the km recording process from all control units. So you don't have to worry that someone discovers it. If you want a fuller picture of its benefits, I will name benefits it offers one by one:
It's do-it-yourself modules, which means that you can install it in your automobile by yourself. You just need to follow the instructions;
It's a plug-and-play module;
It is not detectable;
Once you remove the module, kilometers won't add up;
Has multiple modes, which means choosing how to stop the recording process. For example, on mode 2, only 20% of actual mileage is recorded;
The chosen settings are saved unconditionally, even for the next time you use your automobile;
Comes with premium-quality plugs and heat-resistant cables;
Doesn't cause any flaws in the CAN-BUS System;
No error messages on the speedometer or navigation panel;
The ability to purchase with or without an app.
Bear in mind, all above-mentioned is not an exaggeration. Those are the reasons why you should choose this module from Super Kilometer Filter if you are still thinking about the best option.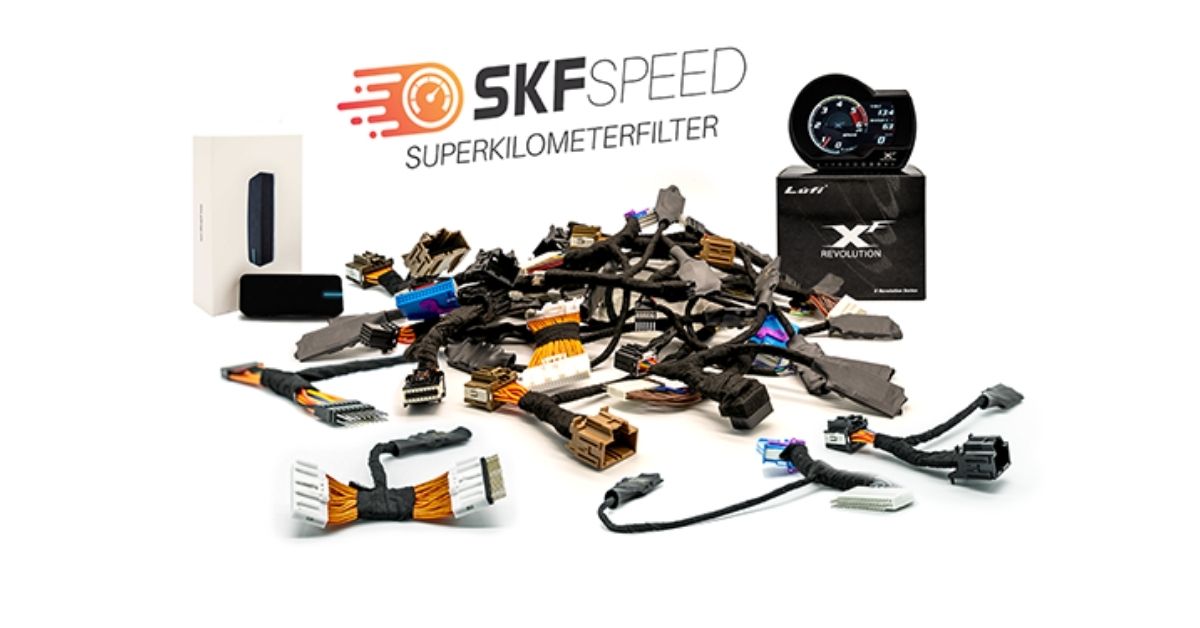 Takeaway
So, you already know about the best mileage changer. Now it's up to you to make the final decision of purchasing it. Whatever reason you might have it serves its purpose flawlessly.do you want the best conditions for testing your brand-new automobile? – This innovative tool is here to help you unleash your automobile's full potential in a controlled environment without worrying about other factors. There is controversy regarding using such devices because it becomes harmful in the wrong hands. Such devices need to be well-appreciated because people make every effort to create them. Just use it ethically and remember "you should treat others the way you want to be treated yourself".