Nowadays car tuning has gained popularity among automotive enthusiasts. This is not surprising, in the era of modern technology, people are constantly craving for reaching the highest level of performance in every aspect of life. Hence, the automotive industry is not an exception. From the very first moment of car invention, it was a subject of modification. Here comes auto tuning –one of the most favorite topics for discussion. It is more than just maintenance, it implies all kinds of enhancement starting from the visual change to the engine boosting. You may wonder why I need it?   The simple response is that the manufacturers tend to limit the capabilities of your automobile. They aim to find the balance and somehow insure themselves because unlocking the full potential of vehicles may be an inefficient decision. 
So let's take a closer look at what it means in a wide sense and learn more about its types. Keep on reading to learn everything you need to know if you think about boosting your automobile.
What is car tuning?
Tuning auto is known as a wide range of vehicle modifications. It incorporates various kinds of changes to provide improved performance, functionality and better visual effect. It can be understood in many ways. However, the aim is the same – to improve automobile capabilities. There are certain areas of modification including audio system, interior, motor, suspension, body, tires and brakes. Below I will provide you with a comprehensive explanation of every one of them.
Ways  to upgrade your auto in and out
Let's start with visual improvement. Personalizing an automobile is always a subject of excitement among motorists. Does this sound like you?  I'm sure it does. We all share this feeling. Improving the aesthetics is very tempting for all. For some people, it's a kind of obsession. When it comes to visual upgrading, it is easier to take control of the situation if you are one of those DIYers. Here are two areas where you can transform your automobile.
Body
Transforming your vehicle exterior is a big move, so you should carefully consider every detail. You need to bear in mind, the aim is to improve the exterior significantly. Hence, you should find the proper body kit that is a set of modified parts or additional components for the car. It contains front and rear bumpers, side skirts, spoilers, bonnets (bonnet scoop), sometimes roof and side scoops. There is a wide range of companies that offer this hardware. Firstly, find the one that works for you. Do not hesitate to search for photos that are inspiring and buy them. Next, think twice before you start doing it yourself, if you are good at following the instructions here is a step-by-step guide on how to install.
Interior 
Another form of a car tune-up is interior styling. This type of transformation is best-loved among those who love to emphasize individuality. There are several options for personalizing the interior. For example, cockpit improvement, which implies coating plastic with wood or leather. In addition to that, automobile seats and steering wheels are also subject to upgrading. It's pretty obvious once you think about it, so let me tell you that you don't need to go to the workshop. Just search for and shop for accessories on internet retail shopping websites at an affordable price.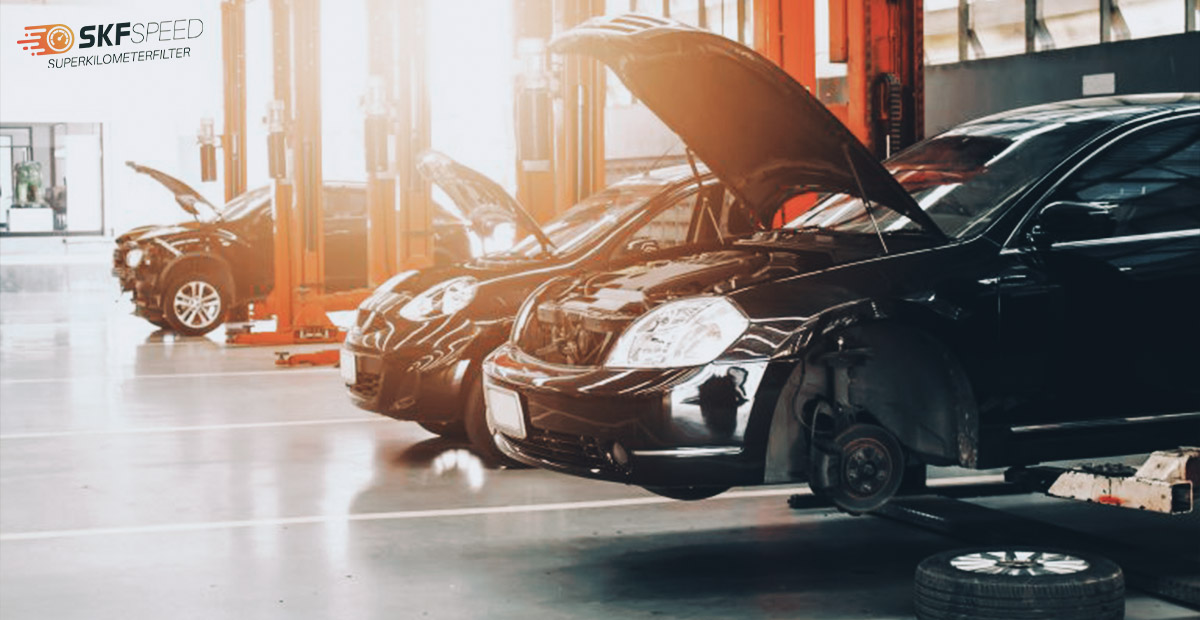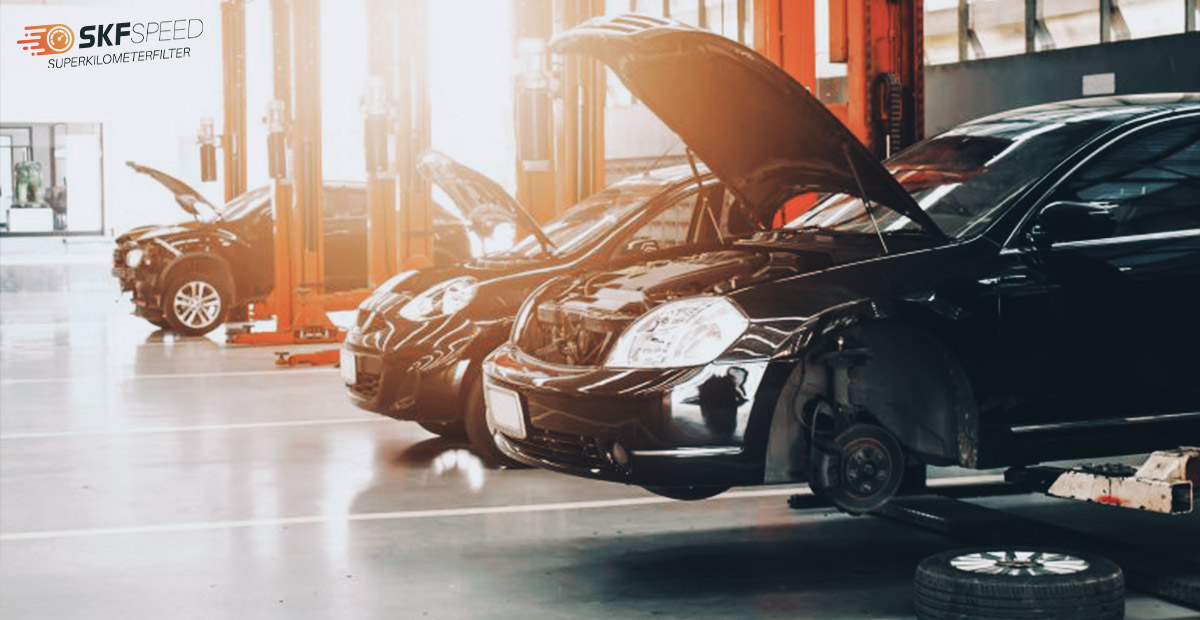 Why is suspension tuning necessary?
The Suspension system is what ensures road holding and ride quality. Hence, it supports a comfortable ride. Suspension is a system of tires, tire air, springs, shock absorbers and linkages that connect an automobile to its wheels. The main function of struts and shock absorbers is to control stability. The spring is what holds the car up in the air. Hence, the rocking, bouncing and shaking of an automobile is an indicator that those components need replacement.
 Auto tune-up improves speed and pick up. Hence cars need an enhanced suspension system for better handling on the road. Here comes the necessity and importance of suspension tuning. suspension tuning implies the modification of springs, struts and, shock absorbers to affect how a vehicle accelerates, brakes and corners.
The most common type of suspension tuning is so-called – lowering. The closer an automobile is to the surface, the better you can develop high speed. Lowering is done through springs. Tuning implies shortening the existing springs or replacing them with a new one. 
Believe it or not, an innovative device is for sale at Super Kilometer Filter. It allows you to do suspension tuning independently.
The best DIY tool for suspension tuning
Lowering device is an innovative and user-friendly tool for Mercedes owners. Manufacturers designed specifically for airmatic suspension. You get various benefits from using this tool.it allows lowering and increasing options, improved responsiveness, faster acceleration, quicker stops, less rollover risk. The module also serves a practical purpose, a lowered automobile is comfortable for a person with a disability. The tool offers three different modes: factory, low and custom.
Chip tuning 
It is the most popular type of car tuning. ECU is responsible for controlling the fuel supply, airflow, fuel injection and ignition. It implies overwriting the manufacturer's existing setting with new software. The main benefits that drivers get are improved horsepower and torque,  better control and drivability, enhanced rev range. This type of auto tuning is significantly beneficial for diesel cars.
There are recommended programs that support live, 2D and 3D tuning. As a mechanic,  all you have to do is search for the one which will be compatible with the automobile. Make sure that you own the laptop that serves you well. 
Despite the above mentioned, here's another way to think about the issue. Boosted functioning and efficiency can be related to some risks. It is worth considering everything before you make a final decision.
What to consider
Remember, I don't want you to become the victim of common biases related to tuning auto. how to avoid it? – get comprehensive information and be ready for the possible consequences. there is a list of things to consider before:
Increased maintenance cost. When you enjoy all the benefits from boosting automobiles, you should know that there will be the necessity to replace components such as the ignition coils more often. So consider your budget.
Insurance costs. Besides, consider insurance premiums. This type of tuning can have a potential impact on insurance costs. Trust me, they know that you don't miss a chance to use the full potential of your automobile. Hence it makes you a high-risk driver.
Forget fuel economy. Don't believe that fuel efficiency will be possible, you will need high-quality fuel at any rate.
Harmful to the environment. The factory settings provide the lowest emissions and therefore stock automobiles are environmentally friendly. The changes in the manufacturer's setting may result in increased emissions.
Choose the mechanic. Make sure that everything will be done correctly. Your automobile should be in the hand of a qualified specialist if you want the best possible outcome.
Mind the warranty. If tuning is not approved by the manufacturer, you should expect to void the warranty. Let's be realistic, you change the factory settings, so they refuse to take responsibility for the safety and reliability.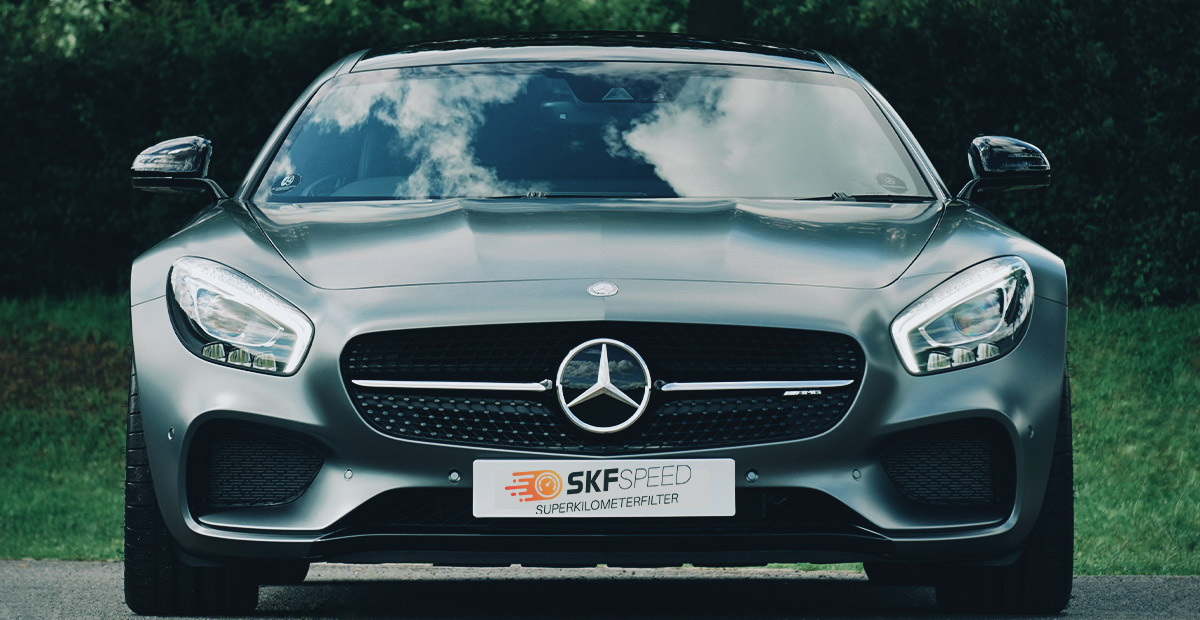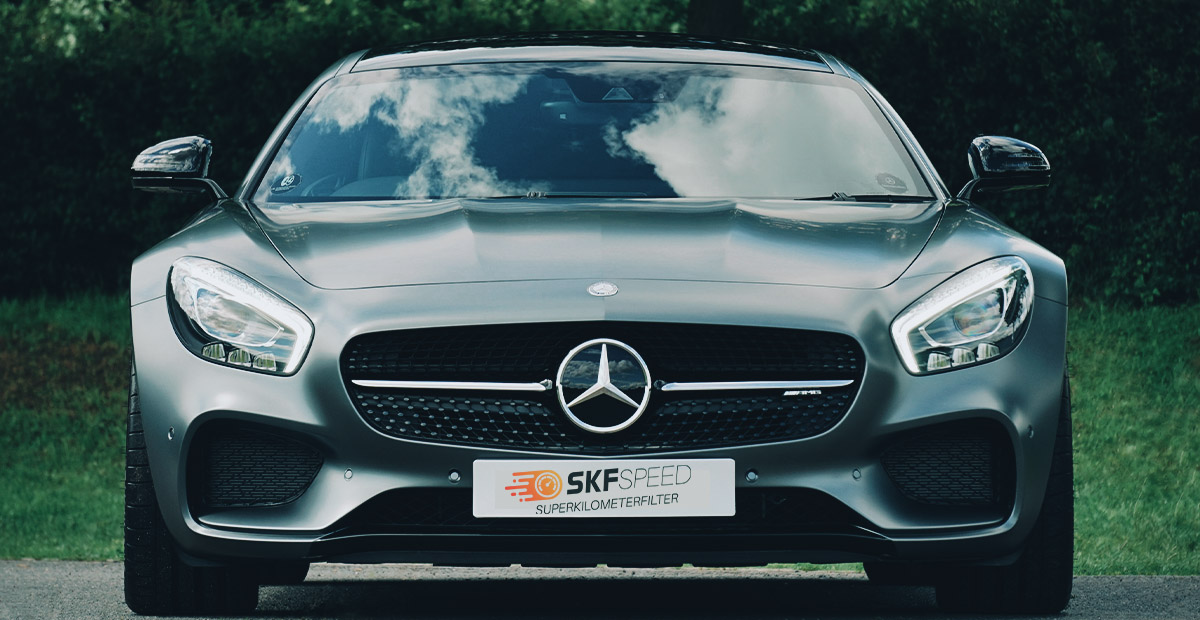 Car tune-up is finished – What's next?
So, you have a tuned automobile. It would be interesting if you could test it and see the results. However, something holds you back. I guess it is a danger of adding miles on your odometer.  What if, I can tell you that testing is possible without the risk of adding mileage on your automobile. For this purpose manufacturers designed a special tool. It allows you to carefully examine all the benefits you get from tuning. This device is known as a mileage blocker.
Mileage blocker
This extraordinary and premium quality product from Germany is specially for stopping the mileage recording process from all control units untraceably. This is a user-friendly module that is easily installed behind the dashboard. The tool is superior to its counterfeits. Mileage blocker is available online and you can purchase mileage blocker from superkilometerfilter. Consider avoiding illegal usage, some people use it for deceiving potential buyers. Remember, it is only created for testing and tuning purposes. In case of any further questions, please feel free to contact us anytime.
Conclusion
Now you have read through the blog and you know what is auto tune-up, why it is beneficial, what to consider and how much you risk. By now you have realized that it is a very controversial topic, but the good news is that you can weigh all options and think twice before you make a final decision. There are some areas where you don't need careful examination of every detail. For instance, interior refinement of your automobile, it just takes your creativity and budget. As for internal changes, it is worth discussing and exchanging opinions. All in all, it's up to you. Good luck!