What to look for when buying a used car? Finding a trouble-free used car has nothing to do with luck. Everything you need when buying a used car is applying good research and investigative skills. Knowing what to check when buying a used car will avoid expensive automotive headaches down the road.
Shopping for and finding the right used car is more challenging than finding and buying a new car. When you find a new car that meets your needs and budget, you just have to buy it. When you look for a used vehicle, you have to find one that's for sale, has low enough mileage to be attractive, is in good shape, hasn't been crashed, and has been serviced properly. Then, you have to evaluate the seller, ensuring that it's not someone who's going to rip you off. 
Below, I'll provide you with all the necessary advice and share with you a used car checklist.  Enjoy peace of mind and a great deal of your new pride and joy.
Buying a used car checklist  
When buying a used car, there are different hurdles to clear compared to when you're buying new. however, it is just as crucial to get these right. Here are some general tips to consider when choosing and checking that second-hand vehicle.
First of all, you should figure out how much you can afford, as any car is a big investment. You will need to work out your budget and stick to it.
Once you've established how much you can spend on a used car, it's time to find the right one for you. There are several online platforms, such as carfax car for sale, which is a useful source for used cars purchasers.
If after checking online sources you have one specific used car in mind that's for sale from a dealership or private seller, it's a good idea to check its history. A vehicle history report is derived from the car's vehicle identification number (VIN) and will let you know if it has been involved in an accident, has a clean title, or has other issues. Vehicle history reports are available from Carfax and AutoCheck, and some listings will include it free. If you're seriously considering a vehicle for sale from a private seller, getting a history report is an especially good idea to head off potential problems or sticking points.
Having gone through the history check it is time to go ahead with the test drive of the car- it's vital to ensure that the car drives and handles correctly, and performs as you would expect.
You have got familiar with basic tips about what to look for when buying a used car, now let's discuss the importance of mileage, which is on the top of a used car checklist.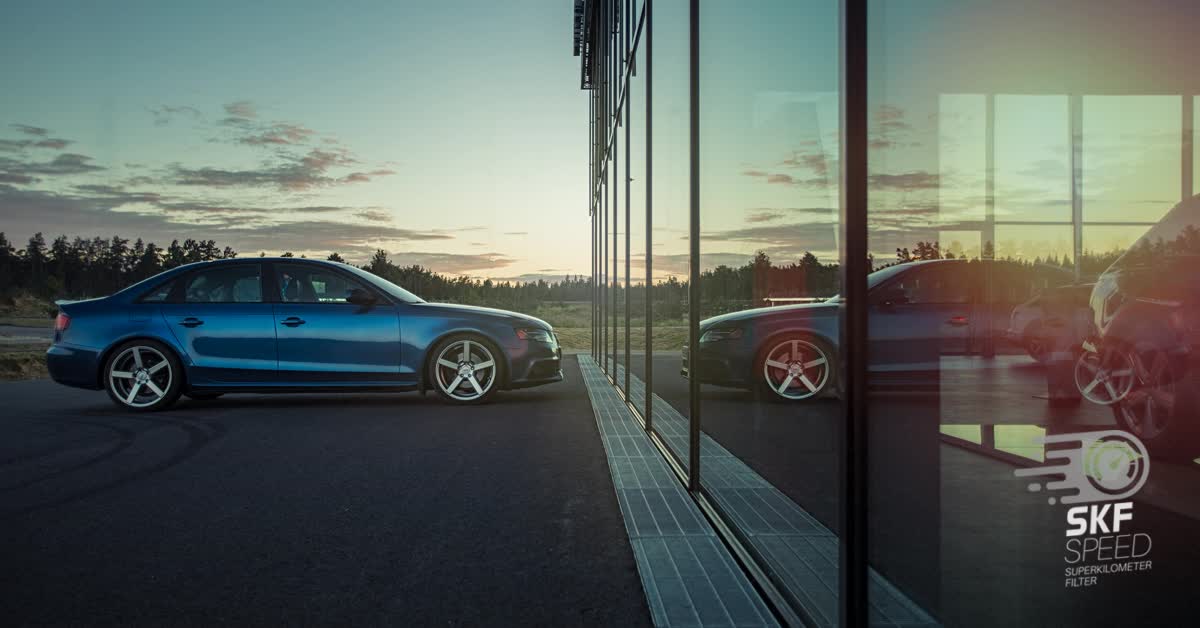 HOW IMPORTANT IS MILEAGE ON A USED CAR?
One of the main details that every purchaser looks at is the mileage data. Since the data is considered to determine the lifetime of a car, it is preferable to know how many miles on a used car is too much. However, people can find devices on the market that are used for reducing the mileage data and artificially increasing the value of a car.
In general, a used car with low mileage is usually a good decision, even when the mileage seems unusually low. Some signs could indicate the car hasn't been driven enough. However, you'll first need to make sure that the odometer reading is accurate. 
By reviewing the vehicle history report, you typically get a good idea of whether it is correct. The appearance of the vehicle can also be a good indicator of whether the odometer is correct. A vehicle that hasn't been driven a lot should have few dents and very little wear and tear.
If you believe the odometer reading is accurate, you should have the car inspected by a professional mechanic. While this is a good rule to follow when purchasing any new vehicle, it's particularly important in situations where a car has very low mileage, because if the car has been sitting for a long time, certain parts could have dried out and may require immediate repair or replacement. 
Mileage and reliability of used cars
Mileage is one of the important details determining the price. However, in some cases, it can't determine the reliability of a vehicle. A lot depends on how the vehicle is maintained. For instance, a newer vehicle can still be in a good condition despite the high mileage data. Even so, many individuals try to correct mileage data and lower it for earning more money. To avoid misleading, I'd suggest using the Mileage Blocker tool, which allows you to test vehicle maintenance without counting extra miles.
But if money isn't your concern, then it won't be a bad idea to splurge for a younger option. Just make sure that you're paying attention to the overall condition of the vehicle. Always double-check mileage (don't trust the odometer) and make sure you're not dealing with tampering.
A used car technician or mechanic typically has a used car checklist. They need to evaluate on a second-hand vehicle. Most experienced technicians will be able to tell you immediately if something isn't right with the vehicle, whether there are issues that need to be addressed right away and whether you should anticipate future problems.
WHAT'S MORE IMPORTANT: MILEAGE OR AGE?
Mileage and age have a different impact on the value of a vehicle, and they may not be closely related. Before you search for your ideal vehicle, it's essential to know how mileage and age differ from one another. As we have already mentioned above, the number of miles on a vehicle's odometer is one of the most important factors determining the price of a pre-owned car. It's an indication of the amount of wear and tears the car has sustained over time. As such, a vehicle that has higher mileage will most likely be costlier than a similar vehicle with fewer miles. Generally, a car with lower mileage also offers better ride quality.
Additionally, you have to understand the different kinds of miles put on the car you intend to purchase. A car that's mainly used in an urban area will show considerably more wear and tear than one that accumulates most of its miles on the highway. Also, a vehicle that has a dedicated owner tends to have a longer lifespan, especially if it has undergone regular servicing and prompt repairs whenever problems arise.
If everything in a vehicle is in good working condition, its age isn't really important.
Most parts of a car wear down according to the number of miles traveled, but there are a few components that will be compromised as a result of aging. For example, rubber parts generally don't age well, but they aren't as expensive to replace. Minor problems like these shouldn't discourage you from buying an older pre-owned car.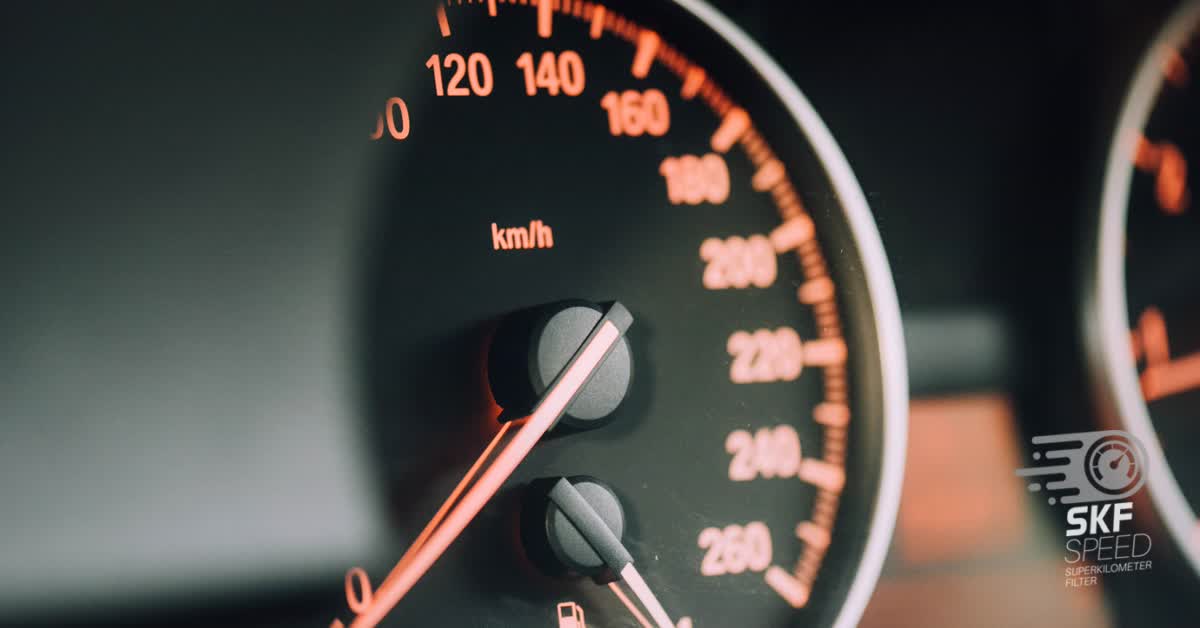 Is it possible to define the car value online?
Yes, it is possible to determine the car value with the help of several online sources, such as  Kelley Blue Book, which is a reliable company and one of the trusted resources helping many individuals to evaluate their cars accurately. The Kelly Book value is the result of massive amounts of data, including actual sales transactions and auction prices. It includes wholesale and retail transactions. The information is updated weekly to provide the most up-to-date information. With the help of the source, you can avoid overpricing the car and get true information about its current value. The Blue Book value by VIN and other details determines 4 condition levels: Fair, Good, Very Good, and Excellent. However, it's quite hard to be unbiased. According to Kelley Blue Book website data, only 3% of used automobiles fit that description.
Other sources such as Edmunds and NADA also determine car value. Edmunds, similar to Blue Book, uses dealer transactions, consumer information, and car depreciation costs data. Upon indicating the vehicle's model, manufacturer, year of the release, features, and mileage data, Edmunds determines its fair market value.
Used car buying pitfalls: things to watch out for 
Odometer fraud is quite widespread these days and it's rather easy to deceive customers. People sell cars with mileage discrepancies quite frequently. They might utilize the best odometer correction tools out there, making it harder to detect fraud.
But there are ways to conduct a car mileage check to verify the mileage. Request reports, contact previous owners (if any), and evaluate the accuracy of mileage accordingly. Trust me, roll-backed odometers aren't as easy to notice as they might seem.
The answer to the question "is mileage important when buying a used car" we have already answered above, that it is certainly a yes. Mileage can be the deciding factor when it comes to the condition of the vehicle. Though it might not always show the full picture, it will give us an idea about the true value of the car.
If you drive 10,000 – 12,000 miles a year, then we can easily say that you have average i.e. good annual mileage. Anything much higher than that number will be considered as high mileage. If you're a car owner yourself, it will be a good idea to be proactive and pay attention to your driving habits.
HOW TO TEST THE PERFORMANCE OF A PRE-OWNED CAR? 
If mileage is such a useless indicator how to check the performance of the car? The best way to check your car's performance is to find an optimal testing environment and compare this data with the performance statistics provided by the manufacturer. However, you would like to avoid recording unnecessary mileage that will even worsen these stats. 
You can purchase a premium-quality Mileage Stopper, install it on your own in less than a half-hour and test the performance of your car. This module is useful for multiple purposes and you can always find a good use for it later. 
CONCLUSION
Thus, we have provided several tips on what to look for when buying a used car, that mileage is still on the top of a used car checklist and you should check the accuracy of the displayed numbers and make sure the odometer wasn't rollbacked. If the odometer data looks perfect, check the condition of the overall vehicle. As a rule, you'll find the best option if you look at the whole picture, not just parts of it. Good luck!