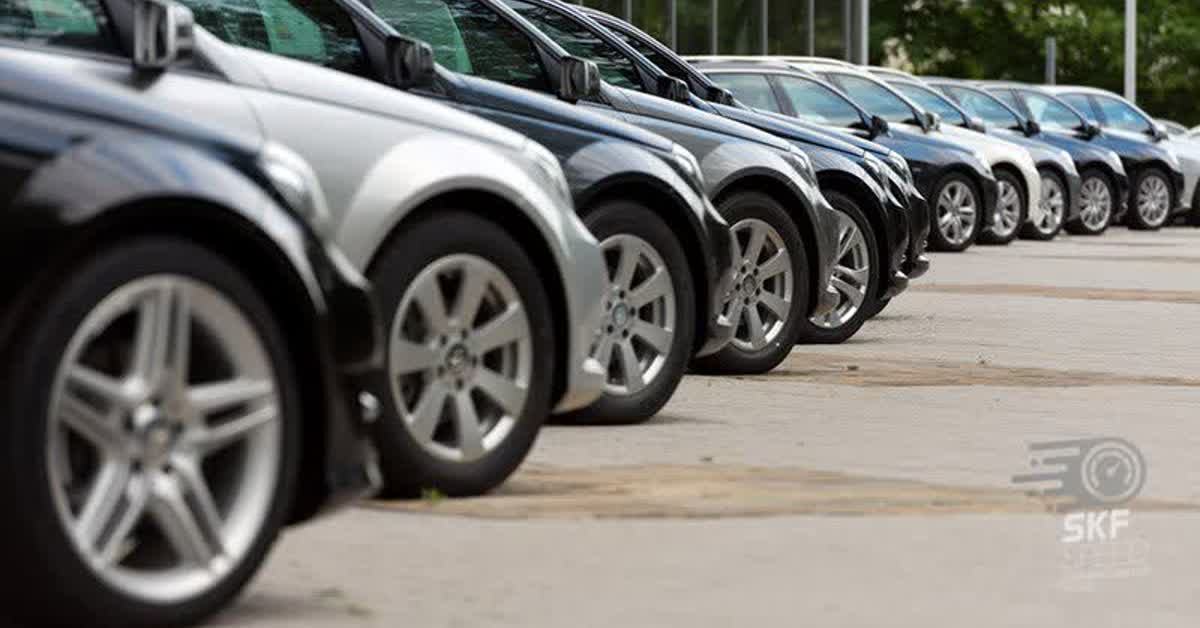 November 10, 2021
WHAT IS THE WORST CAR BRAND
Selecting a reliable vehicle can be a tricky journey, but knowing what the worst car brand is can help a lot. There's only so much you can learn from reading the lists of best models. Sometimes it's better to filter out those manufacturers that simply aren't worth your money and energy.
Knowing the reputation of a brand is essential if you want to avoid the title of the "worst drivers by car brand". None of us want to get featured in those and, trust me, you might still end up there even if you're the best driver the earth has ever seen.
Today we'll see which brands fail to deliver the performance we expected and what you should know to select a reliable model.
What is the worst car brand produced in Japan?
4 worst releases from Japanese manufacturers
It's really hard to name the worst car brand ever when it comes to the Japanese market. Their vehicles usually rank high on consumer reports, making it difficult to bash Japanese manufacturers. However, we can still talk about certain brands that have released poorly performing cars.
2019 Infiniti QX30
Infiniti vehicles are abundant on the lists of worst vehicles. For some reason, their newer releases fail to meet our expectations. Their QX30 leaves a lot to be desired – it's not as good as its cheaper competitors. Plus, it doesn't offer anything new – you'd probably get the same deal if you went for an older model.
2019 Nissan Sentra
2019 Nissan Sentra is quite overpriced, to say the least. It doesn't have anything exciting to force us to forget about its poor performance. Driving it is a dreadful experience since the interior is quite cheap both in terms of looks and feel.
2019 Infiniti Q70
2019 Infiniti Q70 isn't any better. Even though it's priced and marketed as a luxury vehicle, it fails to deliver the performance and comfort we expect from a higher range. You can get far better models for less money.
2019 Mitsubishi Mirage
2019 Mitsubishi Mirage scores quite poorly on reliability scores. It's quite affordable and fuel-efficient, yet it won't last you long enough to appreciate those features. It doesn't have any improvements from previous models either.
What is the worst brand of car to buy new? – I'd say Infiniti. Their newer models are a waste of money. Japanese manufacturers have a lot to offer and that's exactly why we judge these vehicles so strictly. The bar is too high to turn a blind eye on such poor releases.
What is the worst car brand produced in German?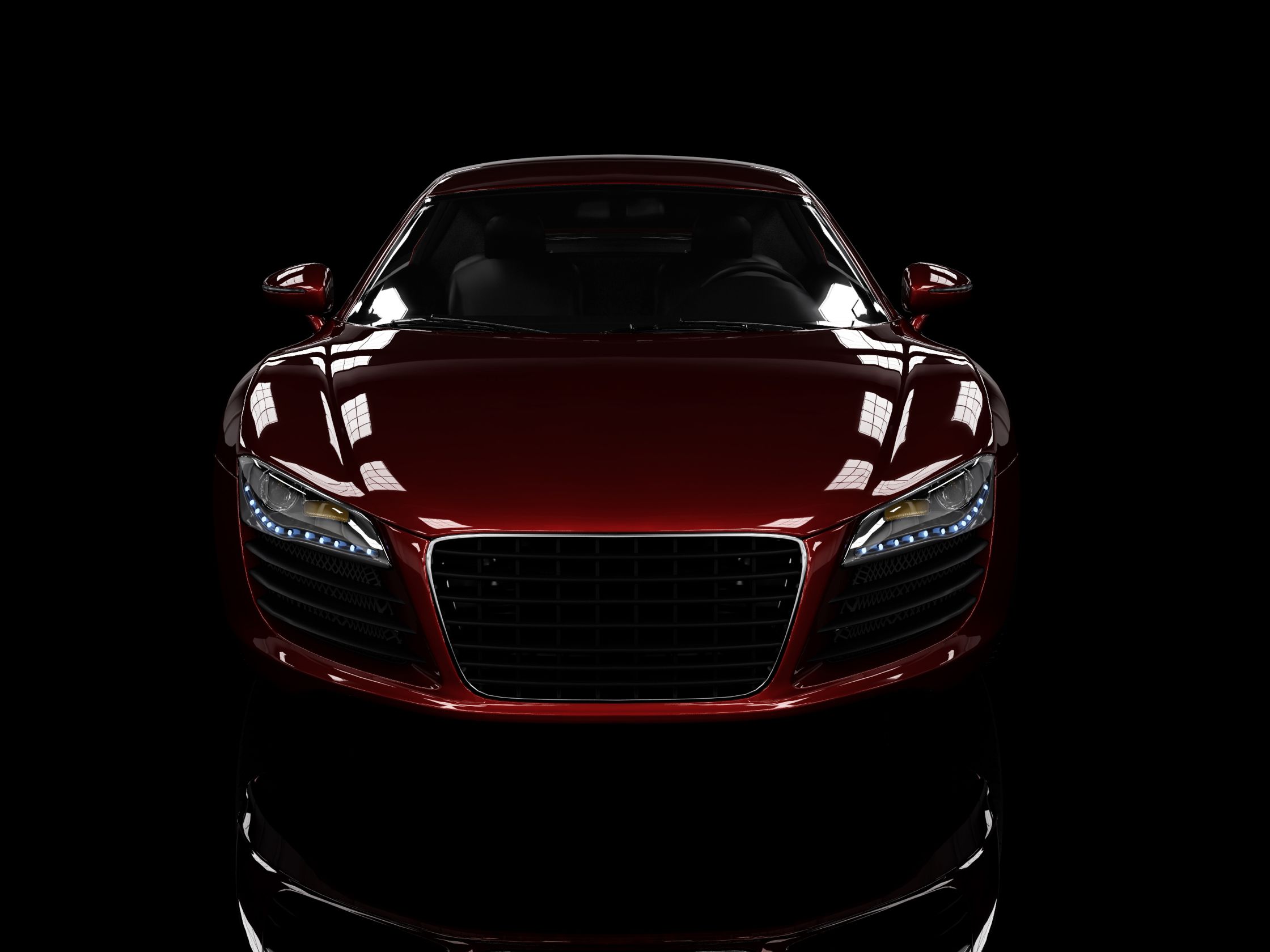 Commonly known for durability, certain German manufacturers have low reliability scores, including Volkswagen, Audi, BMW, Mercedes Benz, and Porsche. Even though these brands have some outstanding vehicles, many of their models are failing in terms of safety.
Volkswagen
I can't say that Volkswagen is the worst car brand on earth, yet their vehicles fall short of performance. Some of their models are costly as they reveal quite a few problems. There are some advices on how to increase car mileage and reduce fuel costs. Overall, consumers aren't that happy with VW.
Audi
Surprisingly, Audi doesn't have high reliability scores. Some of their models are absolutely breathtaking, while others leave a lot to be desired. There are some tips and tricks that you can take into account to increase car mileage. However, such in consistency is the very reason why this brand is often listed among the worst manufacturers.
BMW
Another German brand that doesn't meet the consumers' expectations is BMW. Their cars are often judged because they aren't reliable. I'm not saying that all of their models are horrible – I'm just saying that some of their vehicles don't deliver the quality we want from a German manufacturer.
Mercedes Benz
The users of Mercedes Benz have reported quite a few problems as well. You'll certainly have a luxury experience with their cars, yet they won't be as durable as vehicles from Lexus or Subaru.
Porsche
Porsche is probably the worst car brand for safety. If you buy their car, you'll likely have to face a lot of problems. The repairs will be pricey, which is why you need to think carefully before you go for their vehicle.
German cars also have high depreciation rates which is another reason why they aren't the best investment.
While we're talking about German cars, it's worth noting that the worst Italian car brand is Alfa Romeo. Their vehicles tend to result in high repair costs. However, you can review some tips and tricks that help you to take good care of your car and make your car last longer.
What car brand drives the worst motorists?
The manufacturers that attract the worst drivers are plenty but the ones that stand out are the Audi, BMW, Mercedes, Range Rover, and VW. We don't judge anyone personally, yet these cars tend to attract the most annoying drivers.
Audi
If you want to experience an uncontrollable rage, you should drive next to an Audi. They host pretentious drivers who get out of their way to show off their vehicles. They might not cause that many accidents but they surely will force you to scold them with your glance.
BMW
For some reason, BMW drivers tend to believe they rule the world. They forget all the signs and drive as if the roads were in their possession. Their driving habits will surely drive you nuts.
Mercedes Benz
Mercedes Benz cars are luxurious yet we can't say the same about their drivers. Just because you own a Mercedes doesn't mean you should drive like a moron. For some reason, the owners of this brand are among the most obnoxious drivers.
Range Rover
To be fair, not all of the Range Rover drivers are annoying. If you bought an off-road to drive in the city, congratulations, you're probably one of the worst drivers. Cars have labels for a reason and an off-road doesn't belong on busy city streets.
Volkswagen
Volkswagen drivers are annoying not because they don't know how to drive, but because they still believe they own a BMW. If you look out the window and wonder "who drives like that", I'm guessing you're next to a VW. They always want to be in the first row and do their best to squeeze themselves even on the busiest streets.
How to choose a reliable car?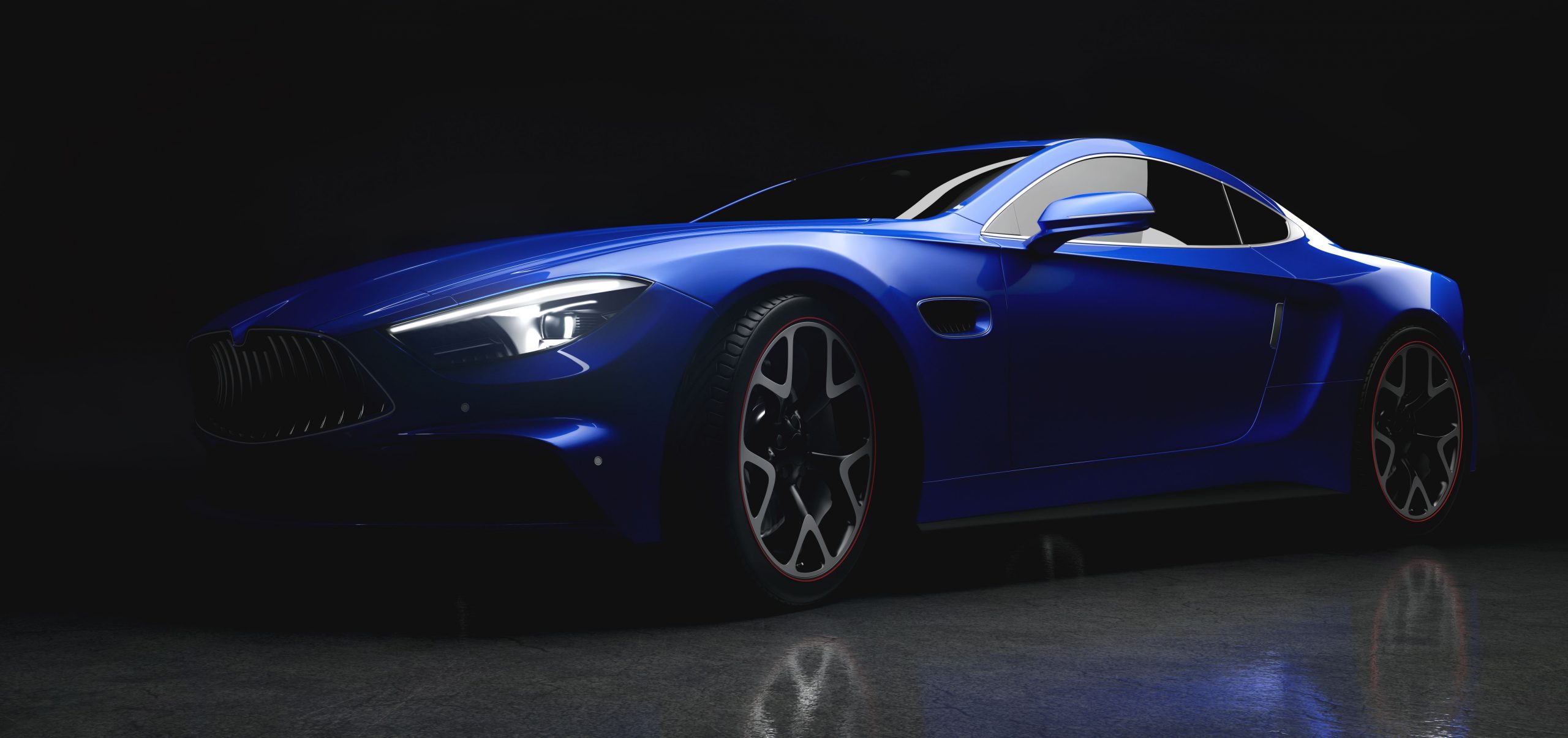 If you want to steer away from the worst reliable car brand and instead purchase a durable vehicle, you should do your research carefully. The only way to buy a reliable car is to spend hours reading reviews and reports. You can use the following steps as a guide.
Check out reliability scores
The first thing you should do is to examine reliability scores. J.D Power and Consumer Reports release information about vehicles every year. They rate cars depending on their category and always explore dependability, safety, and performance in their research.
Read consumers' reviews
But it's also important to read other people's reviews. That way, you'll understand what problems they had and why. Their experience will help you purchase a car that will stay by your side for a long time.
Don't get fooled by marketing
Worst drivers by car brand purchase vehicles because of amazing marketing campaigns. That's one of the reasons why they are so annoying on the roads. If you don't want to be among them, you should always double-check the information you see in those ads. Once again, reading reviews and consumer reports is the key.
Don't fall for dealers' suggestions
Certain salespeople earn their commissions based on the cars they sell. For example, they will get more if they sell BMW instead of Toyota. They might tell you that a certain vehicle has the most innovative speaker system. They might hype up the car just to crank up the value. I'm not saying that all salespeople are lying – I'm just saying that you shouldn't trust their suggestions blindfolded.
Final Takeaway
Even though the brands we discussed don't have the highest reliability scores, it doesn't mean we should refuse to buy every vehicle they release. All of them have great models that will prove their worth over time.
As you can see, it's not difficult to label a manufacturer as the worst car brand. What's difficult is to find a car that is worth your money.
You should remember that you can find great cars among Japanese, British, Italian, or German manufacturers – you simply have to have a model-based approach.
Don't buy the vehicles from top brands – purchase a car that scores high on reliability ratings. Examine resale value, look for answers online, and don't judge cars by their brands.