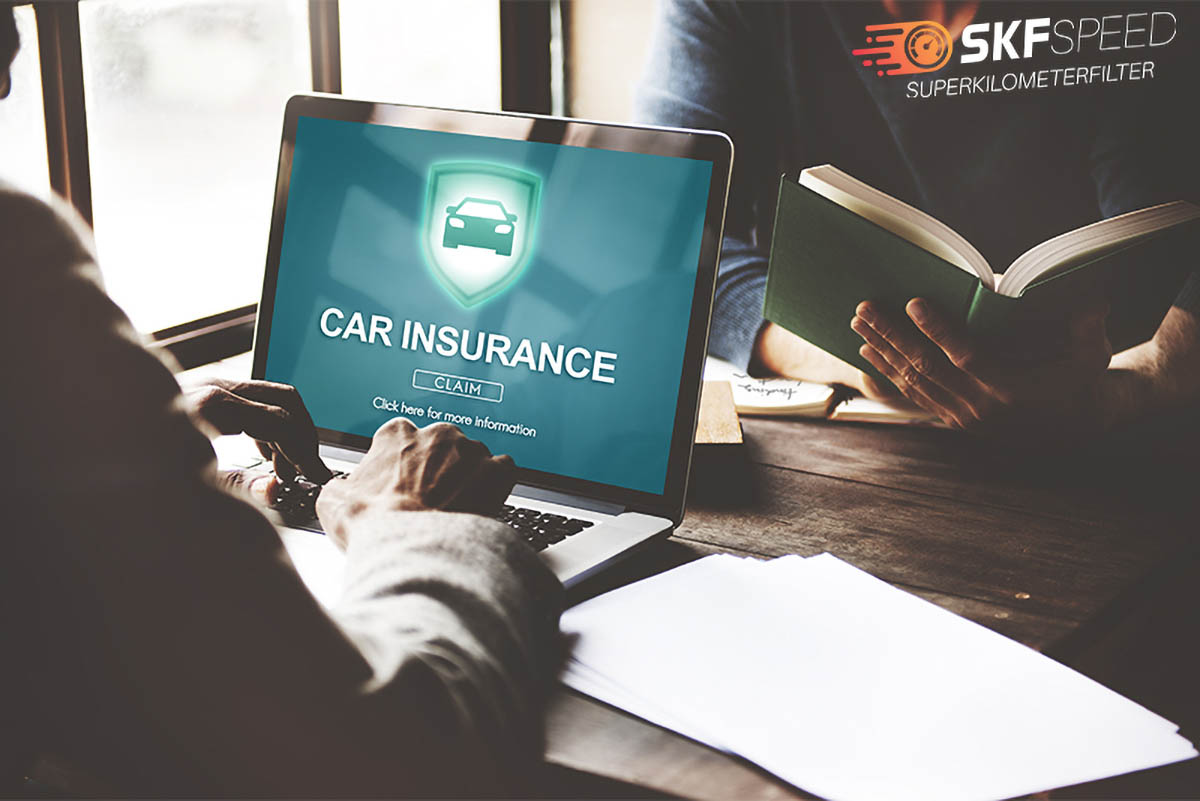 September 7, 2021
Insurance Policies for Cars Used Less than 50 Miles a Day
What happens to cars used less than 50 miles a day? Are they eligible for special insurance discounts and policies? – Yes, they are and most insurers don't want you to know that. As a low-mileage driver, you're probably paying more than you should with standard rates and fees.
Lucky for you, many companies specialize in low-mileage insurance policies. Therefore, you have the chance to consult them and get something that suits your driving habits the most.
But before you do that, you should learn which policies are tailored to people who drive less than 50 miles a day.
What if I drive less than 50 miles a day?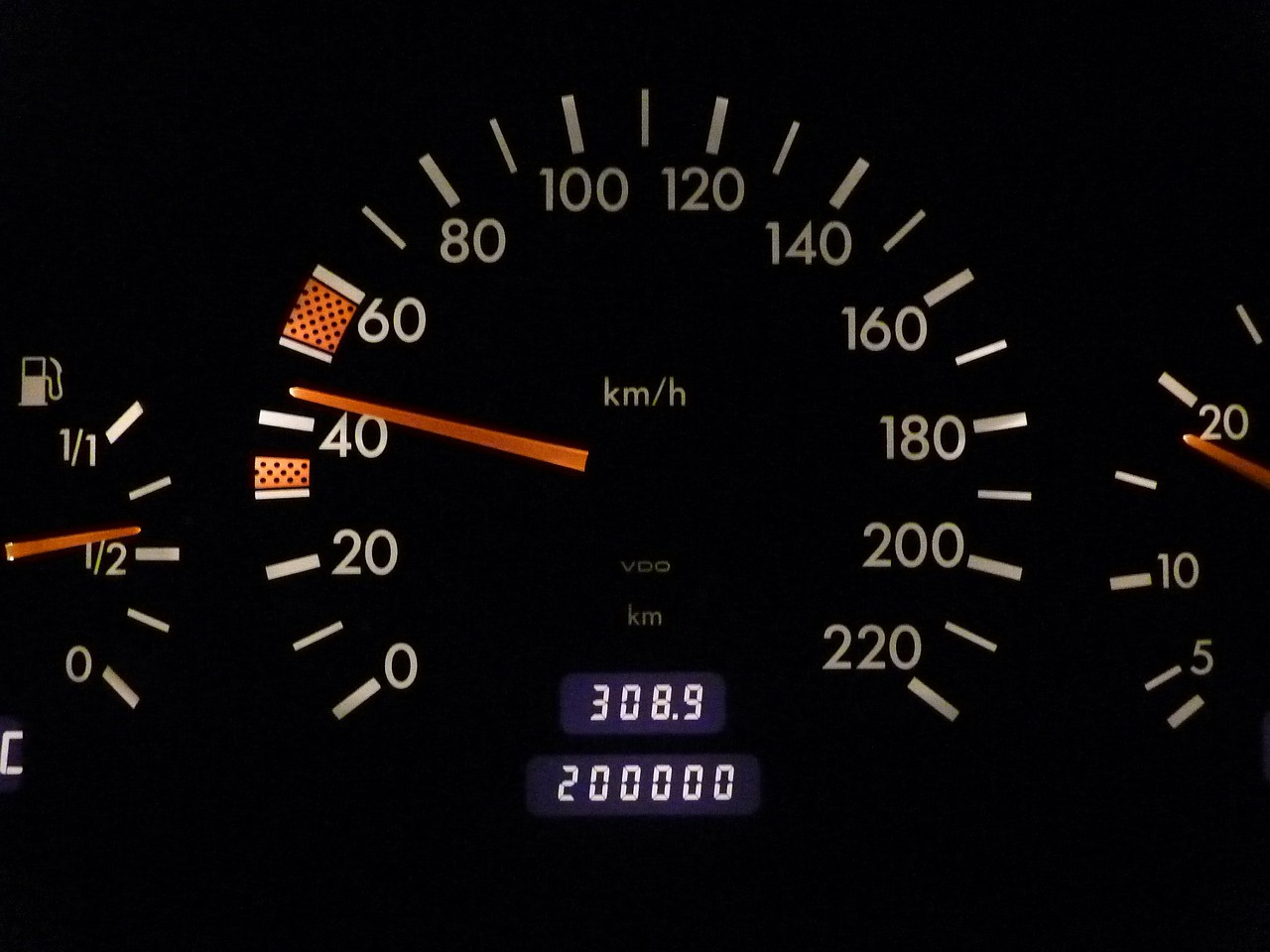 If you drive less than 50 miles per day, you're probably eligible for a low-mileage policy or a discount. In other words, you're probably overpaying with a standard insurance package.
But what is the "driving less than 50 miles a day insurance"? – it's a policy that calculates your monthly payment depending on how much you drive. This means that the rate will be lower the less distance you travel daily.
There are also low-mileage discounts if you have a standard insurance package. Your insurer will ask you to provide the mileage you've accumulated throughout a policy year. If you've driven less than average, you'll probably get a 20% discount or more.
Low-mileage insurance seems quite easy at first glance, however, things can get really complicated in reality. States have their laws and regulations that determine how much you save with a discount.
Insurance companies have their rules, as well. They might limit the amount they are willing to give you back. They might also restrict the age i.e. offer discounts only to those who are older than 29.
Therefore, it's really hard to tell how much you'll save. What you can do is calculate your annual mileage carefully and notify the insurer if any changes occur. After this, insurance company checks provided data and calculates the rate accordingly. 
For instance, during the Covid-19 outbreak, most of us started working remotely. This also meant that we drove less than we used to since we were advised to stay at home.
In such a situation, the smart thing to do is to contact your insurer, inform them about the changes you made to your driving habits and ask them how you can save some money.
Cars used less than 50 miles per day are usually eligible for a decent discount. You might not save as much as you expected, yet it's still better to see what your options are.
How many miles is low mileage discount?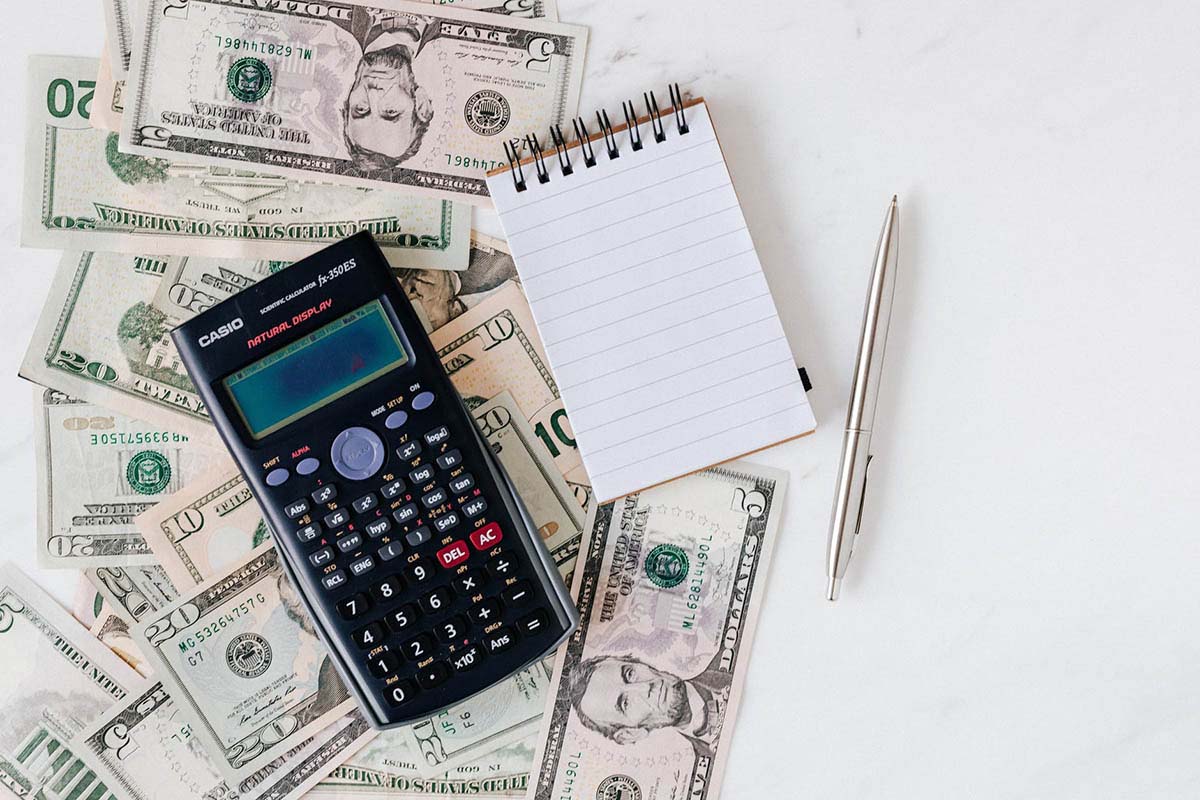 It depends on a particular insurance company, yet the majority of them offer you low mileage discounts when you drive less than 7,500 – 8000 miles per year.
Some of them might be more generous and provide you with cheaper options if you drive less than the average 10,000 – 12,000 miles. Once again, it's up to the insurer to decide just how much they are willing to spare.
But why do insurance companies offer some discounts for cars driven less than 50 miles a day? – because the less you travel, the less of a risk you are. Hence, that is one of the reasons, that makes the mileage data so important.
In other words, the chances that they will have to pay for a damaged car are lower when you don't spend the whole day behind the wheel. The smaller the chances of a car crash, the smaller amount of money you have to pay to the insurance company.
You should also remember that the state you reside in might have a different law. For example, Texas cars used less than 50 miles a day are eligible for discounts and low-mileage insurance policies. Yet it might not be the same in your location.
You'll save more money with discounts in California than in New Jersey.
Rates can vary significantly from one state to another, which is why it's important to check the details with your insurance company or a state department. They will give you the exact answer and consult you about further steps.
Which car insurance companies offer low mileage discounts?
The majority of bigger insurance companies offer low mileage discounts. However, some of them are better than others when it comes to savings. If you drive less than 50 miles a day, then you should probably check out the following companies.
State-Farm
State-Farm offers Drive Safe & Save program. It's designed to motivate drivers to improve their driving habits. The great thing about it is that it tracks your mileage, as well, and charges you accordingly. Therefore, it's perfect for cars used less than 50 miles a day.
You simply attach a beacon to your car and it will track your mileage and driving habits.
Esurance
Esurance enables you to pay insurance depending on how much you drive. They have a discount program that will soon be available as an app i.e. you won't have to connect a foreign device. With this company and their discount program, you could easily save up to 25% on insurance.
Farm Bureau Property & Casualty Insurance Company (FBPCIC)
FBPCIC is one of those companies that offer discounts when you drive less than 7,500 miles in a policy year. It's quite convenient to use – you simply have to track how much you drive.
Commerce
Commerce has an "Annual Mileage Discount" program which enables you to retrieve some of the money you pay for the insurance. Just like other insurance companies, they track your mileage throughout the year and offer discounts if you drive less than average.
American Family
American Family is similar to the FBPCIC in the sense that it offers discounts if you stay below 7,500 miles. Their program lets you save some money on standard insurance rates.
Don't forget that some of these companies might not provide discounts in your location. Check their websites or consult them to get more details about low mileage discounts.
Low-mileage insurance options
If low-mileage discounts don't sound appealing, there are other options for people who drive less than 50 miles a day. The most common insurance policies for low-mileage drivers are pay-per-mile insurance and usage-based insurance.
Pay-per-mile insurance is tailored to cars that don't get used frequently. It determines the base rate depending on your age, driving habits, history, etc. It sets a certain fee (a few coins) for every mile you drive. As a result, the less you drive, the less you'll pay.
The base rates are usually quite small so don't let that scare you. Some companies are generous enough to limit how many miles they charge you for within a day. They calculate your rate for the first 250 miles – anything above that won't be counted.
This means that you won't have to pay tremendous rates just because you had to take a longer ride once.
Usage-based insurance is similar to the pay-per-mile policy, yet it tracks your driving habits along with the mileage. You'll pay less if you're not a crazy driver.
This type of insurance usually includes the base rate and calculates the rest using telematics devices. It's a unit that tracks your mileage and your behavior when you're behind the wheel.
Both of these policies are a great way to pay depending on how much you drive. You should make a selection depending on your personal needs.
The Mileage Blocker – an easy and effective solution
The mileage blocker is a special device that stops recording kilometers/mileage while driving your car. The main purpose of this technology is to prevent mileage counting on testing and it is super convenient. Despite this, sometimes people use it unethically on open roads to enfold the truth about real covered distance. The mileage blocker has easy DIY (Do It Yourself) installation instructions so that you don't have to visit any service centres. Moreover, to make it even more convenient you can always purchase it online anytime. Are you interested? Find out more about this innovative technology with unique features for you.
Conclusion
Driving less than 50 miles a day insurance is a great way to avoid paying unfair fees. If you drive occasionally or you only take shorter trips, opting for a specific low-mileage policy could be a great idea.
But if you already have a standard insurance package, you can use the discount program and retrieve some of the money you paid.