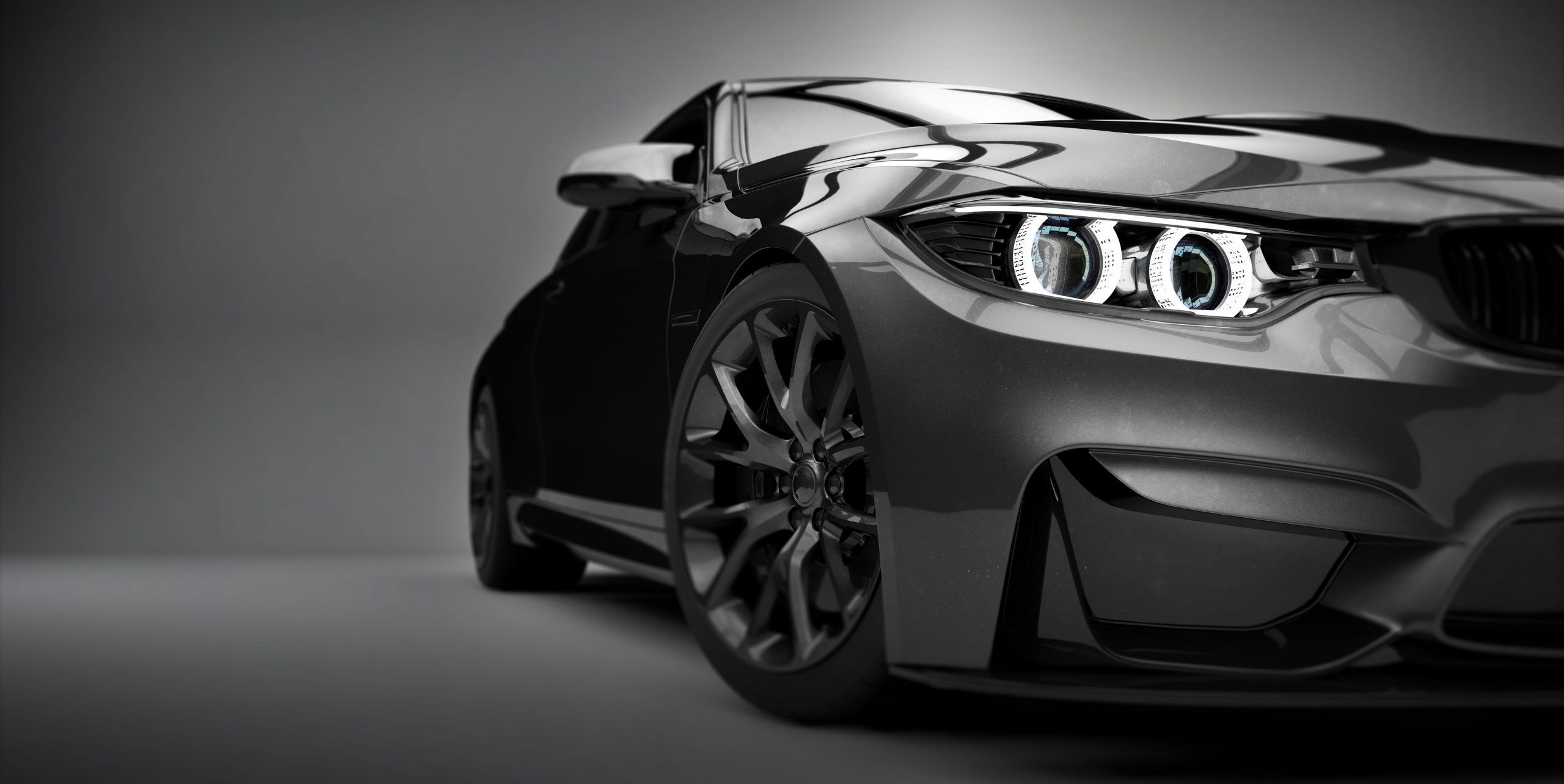 January 7, 2022
WHAT IS THE BEST CAR EVER MADE?
How do we determine what is the best car ever made? Do we treat all vehicles the same and compare muscle cars with SUVs? These are the questions that come to mind whenever we talk about the best models out there.
Luckily, we usually evaluate the performance of each car in its category. That way, we can avoid confusion and find vehicles that are truly steeped with superior qualities.
Today we'll concentrate on fuel efficiency and discuss cars that have higher mpg. We'll list down several models that dominate their category and provide you with several options.
So, what is the best gas mileage car ever?
What is MPG and why does it measure fuel efficiency?
Mileage per gallon (mpg) represents how many miles your vehicle travels with a single gallon of gas. The higher that number, the more fuel-efficient the car is. There are several tips and tricks that help you to increase car mileage.
But who measures the mpg? – in the US, it's the Environmental Protection Agency (EPA). It tests cars in casual situations and calculates the average accordingly.
Frequent stops, traffic, your speed – these are the factors that affect fuel efficiency significantly. Therefore, a car will have a different mpg on the highway and in the city. To give us the full information, EPA tells us the mpg in the city, on the highway, and combined.
Even though the mpg won't be exactly the same in real life, it still helps us calculate the fuel costs before we purchase a vehicle. It's a great starting point if you want to know how affordable a car will be to maintain. Even thought there are many ways to take good care of a car, and improve its current condition. However, fuel-efficiency is one of the outstanding detail while buying a vehicle.
Therefore, when we're talking about the vehicle with the best gas mileage, you should take its mpg with a grain of salt.
What happens with electric vehicles that don't employ gas at all? – their efficiency is measured with MPGe (miles per gallon of gasoline-equivalent). It attempts to equate one gallon of gas with 1 unit of energy. Thus, MPGe represents how much distance a vehicle can travel per 1 unit of energy.
To figure out what is the best electric car ever, it's important to include MPGe in our evaluations.
What is the best gas mileage car ever?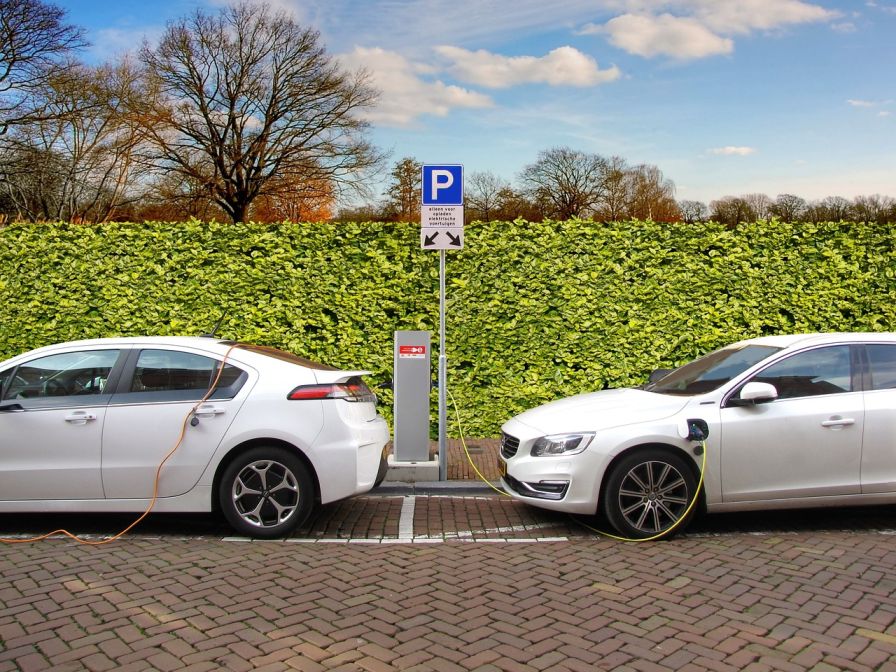 Top 5 non-electric/non-hybrid options
The best non-electric car for gas mileage is certainly Mitsubishi Mirage. It's proven to have the highest mpg, making it quite cheap to drive in the city or on the highway. Before discussing what is the best hybrid car ever, it's important to check out non-hybrid options first. Even though Mirage is the most fuel-efficient, other models have impressive mpg as well.
Mitsubishi Mirage
With a combined mpg of 39, Mitsubishi Mirage is one of the cheapest vehicles in the US. Even though it can't brag about a powerful engine or impressive horsepower, it surely beats other contenders in terms of gas mileage. If you're looking for an affordable vehicle for daily errands around the city, this fella will deliver without any doubt.
Hyundai Elantra
Hyundai Elantra comes quite close to the Mirage with 37 mpg combined. Even though its mpg is slightly lower, Elantra outperforms the Mirage quite a bit. It has attractive looks inside and out, combined with 147 horsepower. A great affordable choice indeed.
Hyundai Accent
If you don't like the Elantra for some reason, you can go for Hyundai Accent and benefit from its 36 mpg combined. This bad boy has 120 horsepower and a good enough engine to drive you through a city. Its attractive infotainment system will keep you occupied during your highway rides.
Kia Rio
Kia Rio is another great option if you want to invest in a fuel-efficient model. It offers 36 miles per gallon combined which is still quite an impressive number. Plus, Rio is among the top safe picks, which means it's a vehicle you can trust on the road.
Honda Civic
Honda Civic is a classic for those who have been into affordable vehicles for a while. Its 36 mpg is enough to save you some money on fuel. It's an amazing option overall.
What is the best electric car ever?
Top 5 electric models with highest MPGe
The best electric car in terms of MPGe is certainly the 2019 Tesla Model 3 Long Range AWD, which means it's worth your attention if you're wondering what is the best car ever made. Other EVs offer comparable performance as well, which is why we've included them in the list of best electric cars.
2019 Tesla Model 3 Long Range AWD
Tesla Model 3 gets 123 MPGe which is quite impressive, to say the least. However, other features aren't too shy either. It has a one-speed automatic transmission and a comfortable 4-wheel drive. If you're wondering what car has the best gas mileage ever on the electric market, Tesla Model 3 Long Range AWD could be your answer.
2019 Hyundai IONIQ EV Electric
Hyundai Ioniq EV Electric is another great option if you don't want to go for the Tesla. Its selling point is certainly a whopping 122 MPGe. It's on the same level as Tesla in terms of energy efficiency. Plus, it comes with all the modern features.
2019 Nissan LEAF S
Of course, we had to include the 2019 Nissan Leaf S in this list. It sacrifices MPGe for a more powerful engine. Namely, it has a 147 horsepower engine which is more than its fellow Ioniq could offer. Yet energy efficiency is lower here with only 112 MPGe.
2019 Volkswagen e-Golf SE
2019 Volkswagen e-Golf SE is on the same level as Nissan Leaf when it comes to energy efficiency. It offers 111 MPGe, which is not that bad for an electric vehicle. The engine is decent enough to deliver comfortable performance, while the modern features make it perfect for those who love simplicity.
2019 Chevrolet Bolt EV LT
If you want to go for an American model, the 2019 Chevrolet Bolt EV LT is a perfect option. Even though the MPGe is slightly lower here (110), the engine is quite powerful. It has 200 horsepower, which is way more than we've seen with previous cars.
What is the best hybrid car ever?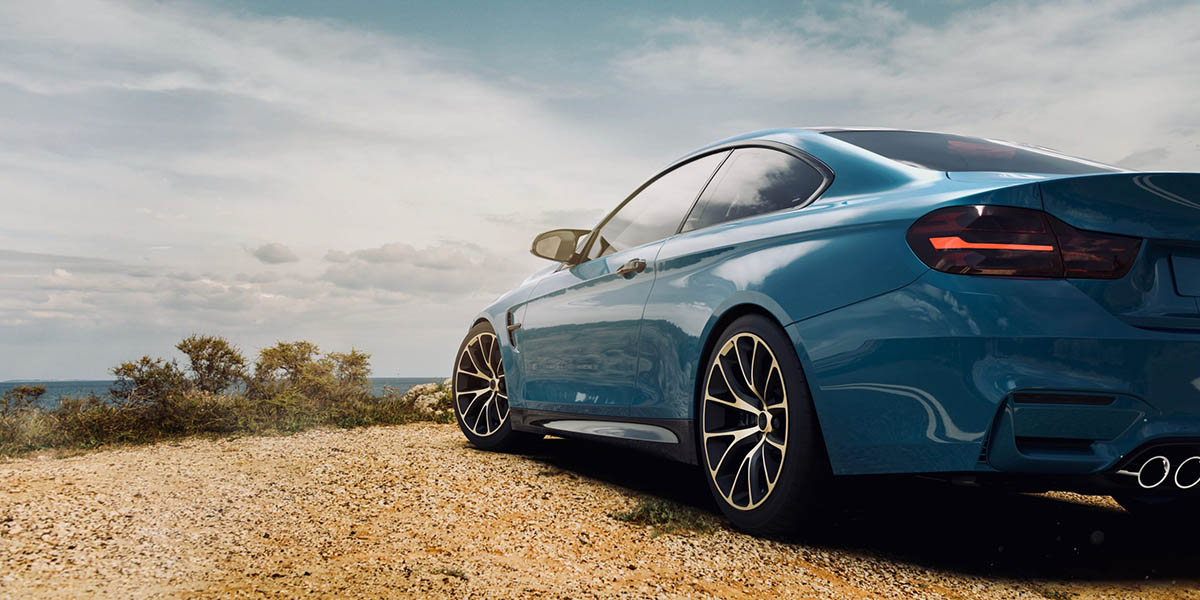 Top 5 hybrid and plug-in hybrid (PHEV) models
It's really hard to say what is the best gas mileage car ever on the hybrid market, yet we can discuss several models that could easily wear the title of the best. They might not be the best vehicles ever made, yet they are among the most distinguishing hybrids and PHEVs.
2021 Volvo XC90
If you want to drive a luxury plug-in hybrid, the newest Volvo XC90 is a wonderful option. It might not have the greatest electric range, yet its interior will submerge you in fanciness and comfort. It's equipped with all the modern features, making it possible to enjoy the newest developments in the automotive industry. You could also go for a used 2018 Volvo XC60 T8 if you don't want to spend less.
Honda Clarity Plug-in Hybrid
2018-2019 Honda Clarity has an impressive range both on the electric and gasoline side. It's a perfect midway vehicle between a classic hybrid and a fully electric model. It has quick acceleration and amazing handling, making it attractive for adventurous drivers.
Kia Optima Plug-in-Hybrid
We couldn't compile this list without including a Kia model. Their Optima is a great option if you want to drive comfortably. It's perfect for city and highway driving. Its engine is quite impressive for a PHEV.
Chevrolet Volt
Chevrolet Volt is another great option for those who are looking for a great electric and gasoline range. It can easily cover 420 miles with a full charge if you fill the tank to the fullest. If you use the electric side only, you'll cover around 53 miles. It's great for everyday rides.
Toyota Prius
Toyota might not be the most reliable brand out there, yet their hybrids are always among the list of the best hybrids. If you're wondering what is the best used car ever made, the Prius could easily be an option.
You should choose the best tool for your auto
If you find yourself an owner of one of the models listed, congratulations on that. Owning a reliable automobile with good gas mileage is comfortable in terms of fuel efficiency, maintenance, or insurance. So, if you decide to test your automobile efficiently, try to choose the quality products which don't not only meet but exceed your expectations. Where should you find them?
A premium-quality tool such as a Mileage Blocker is for sale in our online shop. It will help you to test your auto in a controlled environment. It can halt the mileage recording process from all control units. The module is superior to its counterfeits, it's reliable and composed of premium-quality components which ensure flawless performance.
Conclusion
Fuel efficiency isn't just an environmental commitment – it's also a great way to save some money on gas. Today we've discussed hybrid, non-hybrid, plug-in hybrid, and electric models to present the full range of options you have.
You already know what is the best mpg car ever – you simply have to pick out the type and model that suits your daily needs the most.