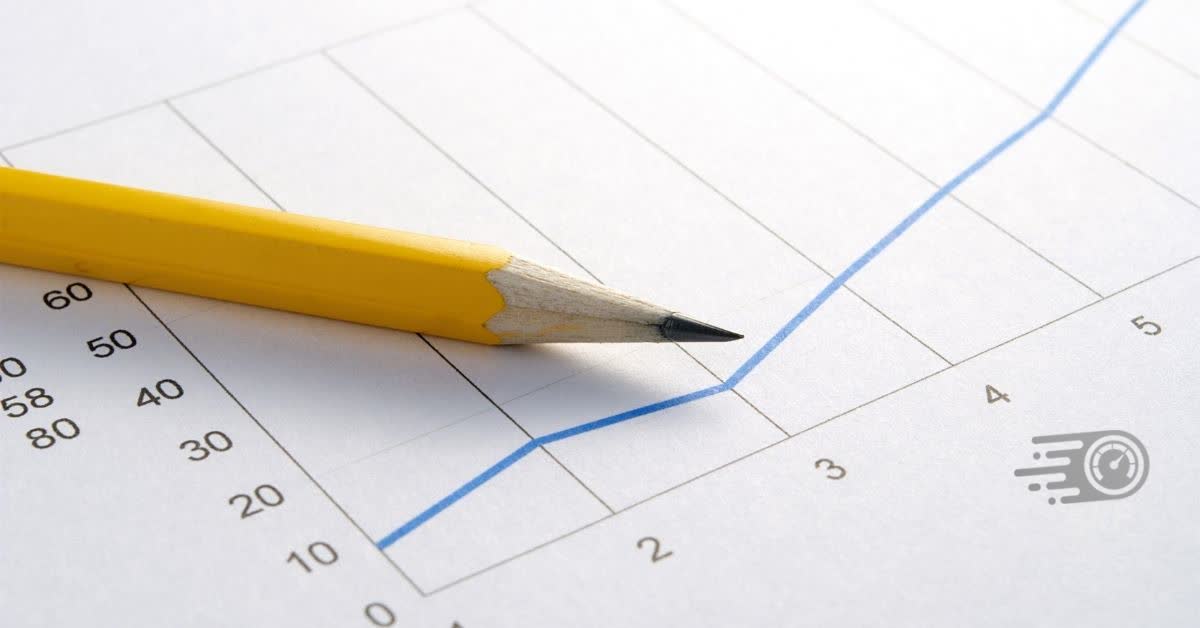 December 29, 2021
WHY ARE USED CARS SO EXPENSIVE NOWADAYS?
Buying a car is a stressful process. The whole process consists of several stages. First of all, you have to determine the budget. Then choose the model that fully meets all your requirements, conduct a pre-purchase inspection and only after this make the final decision. No matter the budget, you would notice a big change in today's auto market. Prices for both, new and used vehicles reached sky-high prices. The first question that arose in my mind was "why are used cars so expensive?" In simple words, increased price is determined due to high demand and reduced supply.
Below we will discuss the reasons that determined the change in vehicle prices. We will dive into details and clarify why used cars are so expensive right now, in 2021. Besides, we will review changes in new car's prices, as the used vehicle market is closely linked with the new ones' market.
What is the used vehicle cost trend and why are car prices so high?
You will hardly find any individual who has searched for a vehicle and didn't mention that prices on used cars are extremely high. This is happening in a lot of markets right now. It has several reasons. We will discuss the reasons why used cars are so expensive currently, until then, I'd suggest reviewing statistical data for a better understanding of the trend. With the help of statistical data, we can compare current and previous trends and see whether prices are truly so high or not.
Unsurprisingly, there are several statistical data that proves that prices have dramatically increased. According to Cox Automotive (The parent company of Kelley Blue Book), the average price of used cars in America reached $25,101 in June. Notably, prices have been rising since June 2020. In June 2020 the average market price for used vehicles crossed $20,000 for the first time. Since that time, prices have been increasing and the question of why are used car prices so high has become popular for most potential buyers. In June 2021, the average price hit $24,414.
Signs of changes in price trends
Used car prices have hit the highest records in 2021. However, there are signs of some changes in price trends. Prices may finally come down soon. According to the Bureau of Labor Statistics, producing the Consumer Price Index, the index for used cars and trucks declined 1.5% in August 2021. We can consider quarter three as the ending of five consecutive monthly increases.
According to Edmunds 'the average transaction price (ATP) for used vehicles climbed to $25,410 in the second quarter of 2021 compared to $22,977 in Q1 and $20,942 in Q2 2020, marking the highest quarterly used ATP Edmunds has on record.' Besides, there is an in
crease in trade-in value as well. According to Edmunds 'the average trade-in value for used vehicles climbed to $21,224 in June, marking a 75.6% increase compared to June of 2020'.
After reviewing statistical data, it's obvious that prices are increasingly high and there are several factors of why are car prices so high. Keep reading, below we will review the main four factors that affected the price increase.
Why are used cars so expensive right now 2021?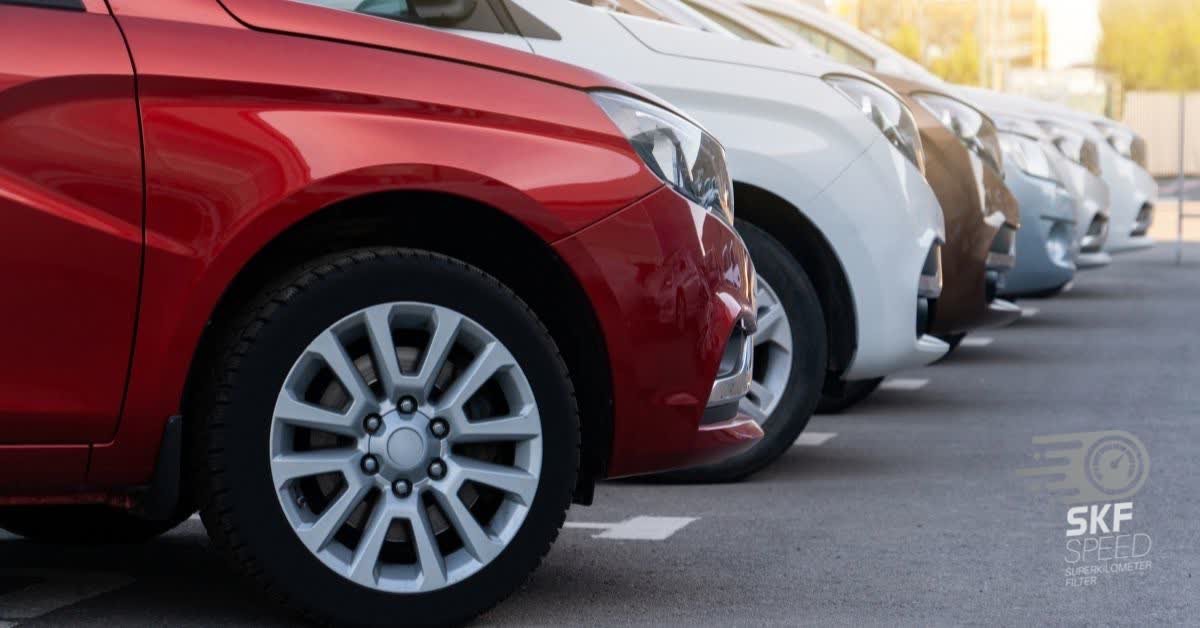 Now, after reviewing all the statistical data that shows the tendency of price increase, let's review why are used cars so expensive. Some individuals consider that gap between demand and supply is the main factor of the change. Of course, that's right, however, there are several reasons that affect demand increase and supply reduction. You might think that the Covid-19 pandemic is the main factor that affected price increase. Even so, there are other significant details that should be taken into account.
The Covid-19 pandemic
Number one and the most outstanding reason that affected the price increase is the Covid-19 pandemic. Due to the pandemic, many individuals moved on private vehicles, instead of using public transportations. For that reason, demand for vehicles has significantly increased. Besides, selling used vehicles has lowered.
Due to high demand and uncertain situations, many individuals try to avoid selling their vehicles. As a result, there's less supply which makes the demand higher. That is one of the main reasons why are used cars so expensive right now 2021.
The global shortage of microchips
Most of the new automobiles contain dozens of tiny microprocessors. They control everything from engine timing to cabin temperature. At the beginning of Covid-19, when the demand for personal electronics increased, it kept the limited number of chip factories busy. As a result, chipmakers couldn't supply the demand quickly enough.
Due to the fact car factories slowed and has rocked the automotive industry. As a result, the shortage has slowed releasing new vehicles and in some cases even paused production of some models. Limited supplies of computer chips have prevented carmakers from returning to normal production.
Car auctions shut down
The third and notable reason why are used cars so expensive right now is the Covid-19 pandemic. no more public car auctions are held. Most of them are allowed to be held only online.
Rental car companies
Surprisingly rental car companies are one of the factors that affected a price increase. The issue is that due to the pandemic period, rental companies had to sell about a third of their fleets. After the rebound in travel, rental companies face a shortage of vehicles to rent. Due to that reason, rental companies avoid selling vehicles, as their supply is still low. Hence one of the main sources of used vehicles has stopped temporarily.
Why are used cars so expensive while new vehicle's prices went down?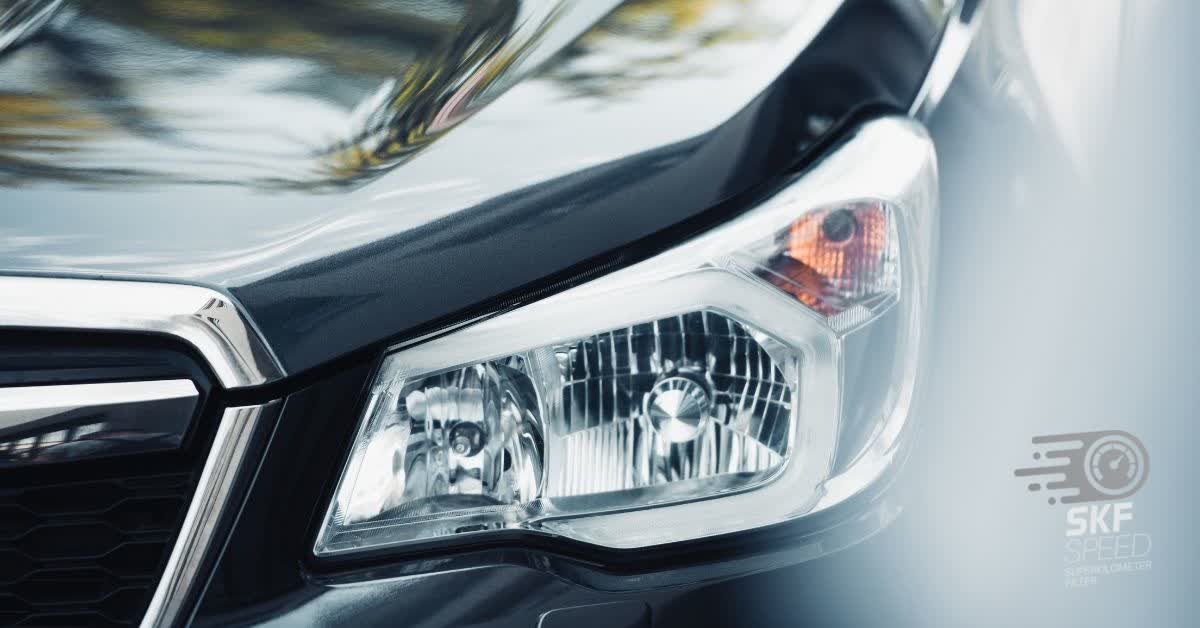 After clarifying the four main reasons that stand behind the price change, let's discuss another outstanding topic. The trigger question is why are used car prices so high when prices on new vehicles are going down? In general, prices of new vehicles have always been higher than for used ones. However, iSeeCars.com's latest analyses reveal different results. The company has analyzed over 470,000 new and used vehicles listed for sale in June 2021. As the results show, 'the price gap between new and slightly used cars has drastically narrowed, and some used cars have even become more expensive than their new versions'. About 16 used vehicle models cost more than the new versions.
The highest difference between new and used vehicle prices is in Kia Telluride. Surprisingly, 8.1% more for a lightly-used model costs 8,1% more expensive than the new version. The issue is that as dealers mention, some potential buyers are ready to pay a bit more than to wait for the newer version, as the demand for vehicles is surprisingly high.
How to choose and maintain a used car properly
There are various things to consider when choosing the best option. One of the most common for everyone is mileage-related data. It's not surprising, because drivers can make reasonable conclusions based on this data. For example, some people make decisions according to this information. When they found that the mileage is too much, they may change their decision. No matter if you are a seller or buyer, you may once think about mileage correction tools to alter mileage-related data at your will. We do not recommend using them for deceitful purposes. When it comes to testing the automobile and showing off its abilities, you may come across the problem of adding unnecessary miles. It can be undesirable and irritating for you because the automobile depreciates quickly. We offer you the best solution for it, namely a Mileage blocker that can stop the mileage recording process untraceably. It will help you to test your auto in a controlled environment. Remember, it is illegal to deceive potential buyers. A Mileage blocker is an ethical tool that offers you flawless performance at any rate.
So, if you have already chosen the secondhand auto, start thinking about quality products that will serve you well right now!
Conclusion
To sum up, the main reason for price increase in used vehicles is the gap between demand and supply. There are several reasons that stand behind the change. All in all, there are mainly 4 reasons why are car prices so high:
The Covid-19 pandemic
The global shortage of microchips
Car auctions shut down
Rental car companies
Despite the fact that prices were increasing in the first half of 2021, there are some signs of a decrease. I do hope the above-mentioned information helped you to understand the price trends and must-have tools for them. I'm sure you will get the desired model at the best deal!