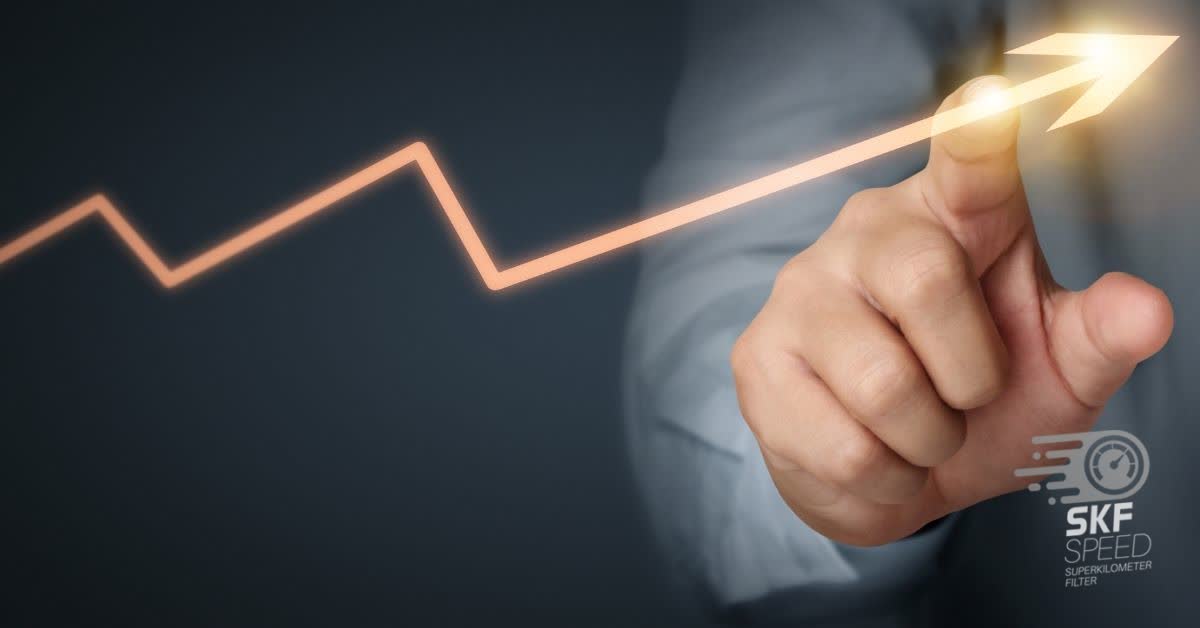 December 24, 2021
USED CAR PRICE TRENDS IN 2021 – WHAT YOU NEED TO KNOW BEFORE PURCHASING A CAR
Used car price trends tend to be one of the outstanding topics that every driver is interested in. Knowing the price trends, helps you to decide whether it is the right time to get a vehicle or not. Sometimes, there are cases when we are limited in time and need to get a vehicle urgently. In that case, you might ignore the price trend and immediately make a decision. However, if you are not in a rush, I'd advise you to review the below-mentioned information and only after this make the final decision.
Besides used car market trends, there are a lot of details that you should take into account. If you have already bought an automobile previously, you must know all the steps that should be passed. I'd divide buyers into two groups upon their activity. Some individuals think that no matter the trends, they can get a car at the lowest available price. They think that negotiation skills are the main one while getting the best deal.
Even though there are other individuals, who prefer to review the existing situation on the market. They combine and analyze all the available statistical data to make conclusions whether it's a good time for the purchase or not. If you find the second group more familiar to you, keep reading.
Below we will discuss what are the used car market trends 2021, and why it is more preferable to buy used vehicles compared to new ones. Also, we will clarify if the new car trend is connected with the used vehicles trends. So, let's start the journey!
What are the used car market trends 2021?
In order to understand the used car price trends, we have to review statistical data. According to Cox Automotive (The parent company of Kelley Blue Book), the average price of used cars in America reached $25,101 in June. Notably, prices have been rising since June 2020. In June 2020 the average market price for used vehicles crossed $20,000 for the first time. Since that time, prices have been increasing. In June 2021, the average price hit $24,414.
Used car prices have hit the highest records in 2021. However, there are signs of some changes in car prices history. Prices may finally come down soon. According to Bureau of Labor Statistics, producing the Consumer Price Index, the index for used cars and trucks declined 1.5% in August 2021. We can consider quarter three as the ending of five consecutive monthly increases.
According to Edmunds 'the average transaction price (ATP) for used vehicles climbed to $25,410 in the second quarter of 2021 compared to $22,977 in Q1 and $20,942 in Q2 2020, marking the highest quarterly used ATP Edmunds has on record.' Besides, there is an increase in trade-in value as well. According to Edmunds 'the average trade-in value for used vehicles climbed to $21,224 in June, marking a 75.6% increase compared to June of 2020'.
What determined the used car price trends in 2021?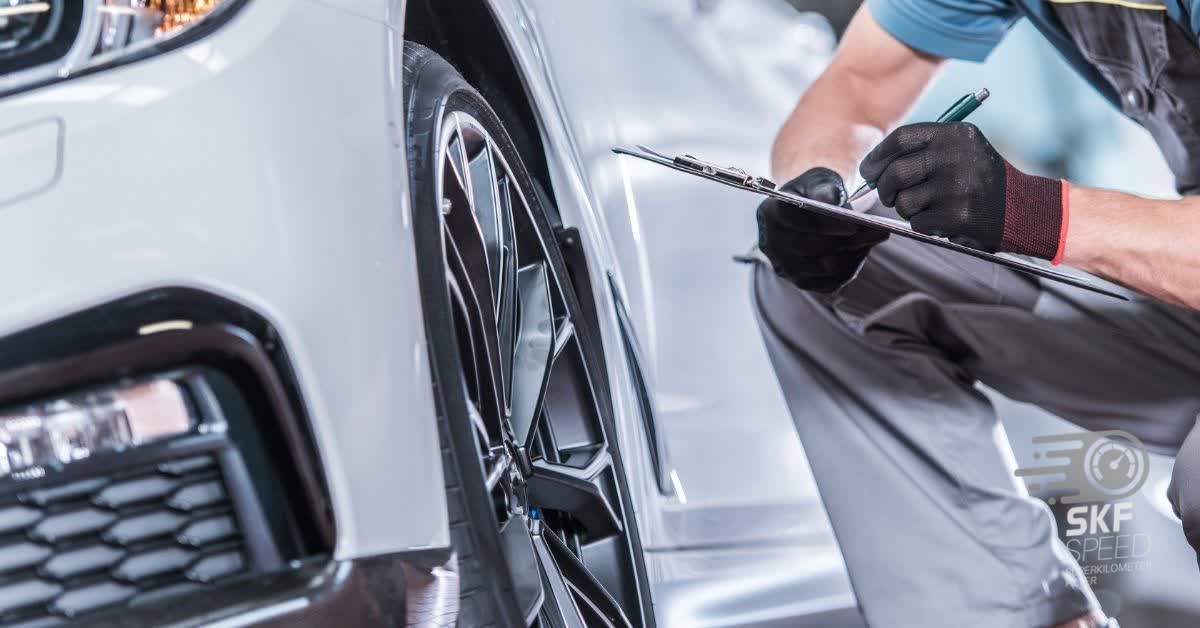 As you already know the used car price trends in 2021 hit the records of previous years. Unsurprisingly the trend had several reasons. In general, the price of any product is affected by demand and supply. In 2021, new cars, similar to used ones, are in short supply. At the same time, the number of buyers is increasing. And even the change in demand and supply has its explanation.
Due to the Covid-19 Pandemic, people prefer to move by a private means of transportation, rather than public ones. Pandemic showed that there was more need for private vehicles. By owning vehicles people avoid being in overcrowded public transport.
It's a well know fact that new vehicle price can depreciate by 10-20% in 1-2 years since the purchase date. For that reason, buying a used car is affordable and reasonable for many individuals. Besides, nowadays there are many ways to check each and every detail about vehicle. Some sellers tend to change mileage data for earning more money. However, there are some tips and tricks to check if odometer was rolled back.
Another important detail that affected the new and used car market trends, is a worldwide shortage of microchips. Below we will discuss in detail the microchips shortage. The shortage has slowed and in some cases even paused production of some models. Limited supplies of computer chips have prevented carmakers from returning to normal production.
Do the new car market trends affect the used car market trends 2021?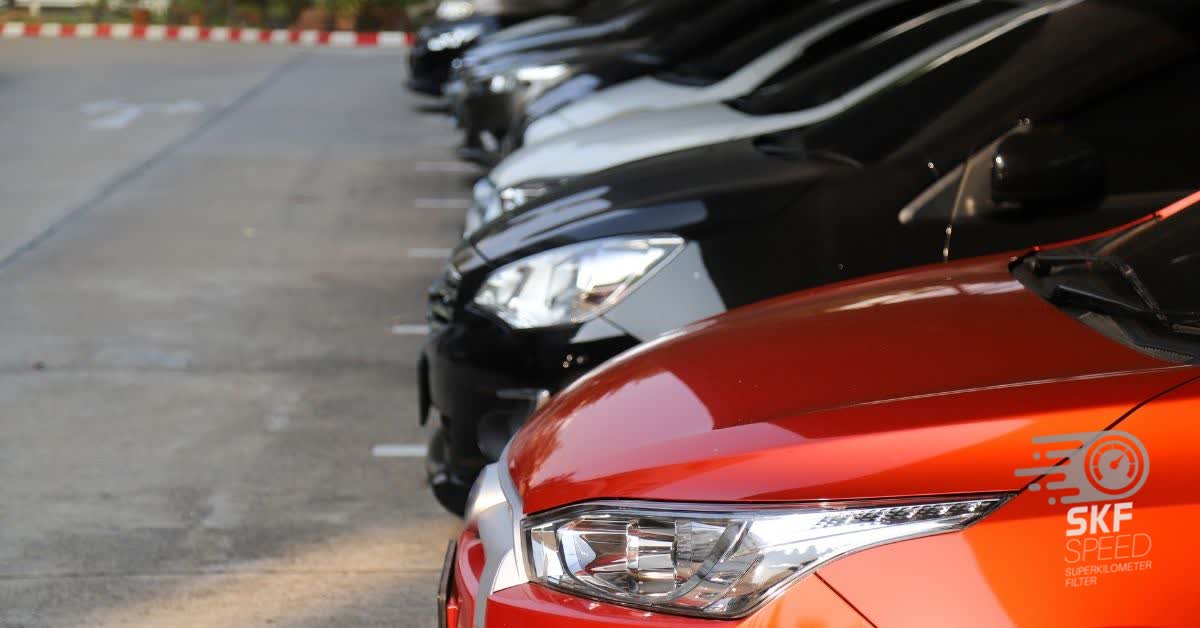 To dive deeper into more details, let's explore whether new and used vehicle price trends are connected to each other. In general, trends in the new automobile market affect the used automobile market years later. However, according to the Manheim index, prices of used car market trends 2021, are booming partly because of a chip shortage for new vehicles.
You might wonder what the microchip shortage has affected the global auto industry. Most of the new automobiles contain dozens of tiny microprocessors. They control everything from engine timing to cabin temperature.
At the beginning of Covid-19, when the demand for personal electronics increased, it kept the limited number of chip factories busy. As a result, chipmakers couldn't supply the demand quickly enough. Due to the fact car factories slowed and has rocked the automotive industry. In a short supply and high demand car price trends started increasing.
To sum up, no matter the fact that new vehicle trends affect the used automobile market about years later, there are some exceptions. For instance, during global pandemic circumstances, even a 'small' detail can affect prices immediately.
What is the best tool for your newly-purchased auto?
You may think about testing the performance of your automobile in a controlled environment because you want to know its full potential. When it comes to testing the automobile and showing off its abilities, you may come across the problem of adding unnecessary miles. We offer you the best solution for it, namely a Mileage blocker that can stop the mileage recording process untraceably. It will help you to test your auto in a controlled environment. Remember, it is illegal to deceive potential buyers. A Mileage blocker is an ethical tool that offers you flawless performance at any rate. So, keep calm and test your auto with the help of an extraordinary and user-friendly device.
Conclusion
All in all, as a result of several factors, the car prices history has reached its records in 2021. The first half of the year can be described as the hit to prices of previous years. The average price of used cars in America reached $25,101 in June. Luckily, according to the Bureau of Labor Statistics, the index for used cars and trucks declined 1.5% in August 2021. Hence, we can hope that prices will lower.
The gap between demand and supply was determined by several factors. The Covid-19 Pandemic played a huge role in increasing price trends. Prices were increased for both, new and used vehicles. Due to the pandemic, more individuals preferred to move with private automobiles, rather than public transports. As a result, dealers were limited in the number of supplies. However, the demand is still high for used vehicles.
Despite the pandemic, demand for used vehicles has always been high due to several reasons. First of all, by purchasing used automobiles individuals avoid price devaluation. As it's known, new vehicles tend to lose 10-20% of their price in 1-2 years since their purchase. Besides, used automobiles always cost much lower than the new ones. Hence, buying a used auto has always been more affordable for many individuals.