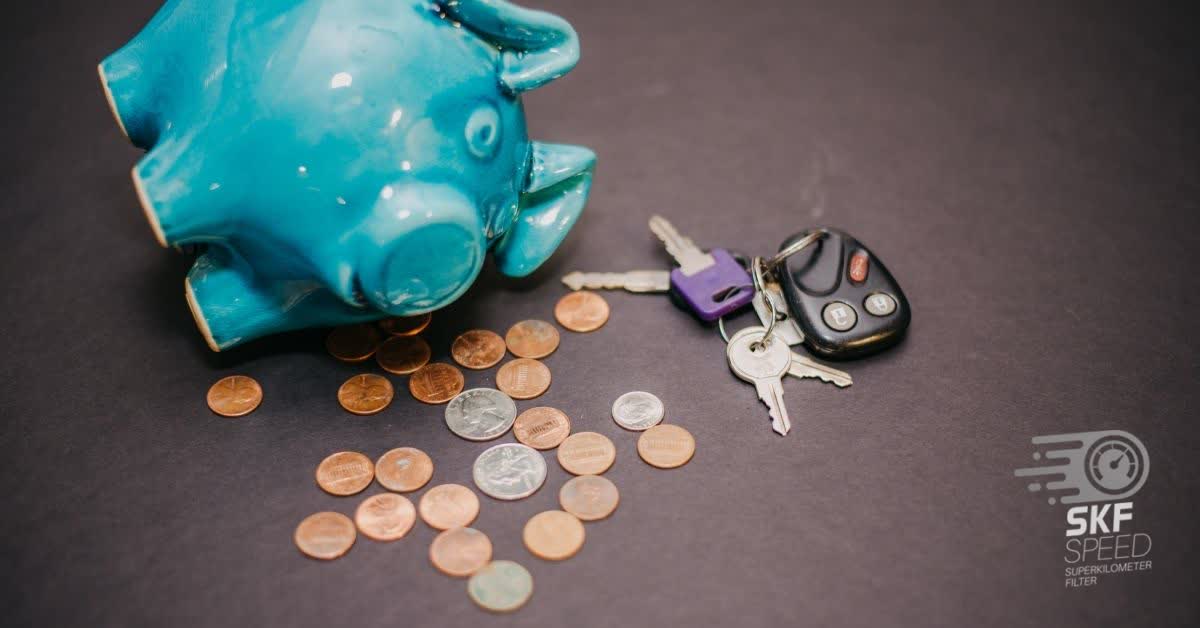 December 1, 2021
LOW MAINTENANCE CAR – A GREAT WAY TO SAVE MONEY?
Low maintenance car is a dream come true. It's a vehicle that hardly ever breaks down and if it does, it's inexpensive to repair. Such cars are everybody's favorites, as they make our life simpler. But for some reason, people are still reluctant to buy them.
Today we'll check out the list of the cheapest cars and brands in terms of maintenance. We'll also examine what makes them so inexpensive, and figure out why people don't navigate toward such vehicles.
What makes low maintenance cost cars cheaper?
Low maintenance costs cars are budget-friendly for several reasons, including auto insurance, initial quality, reliability, depreciation, and ease of repairs.
Auto insurance
According to Carfax, a low-cost insurance premium is one of the main factors that reduce the price of owning a vehicle. Since insurance is the costliest expense for car owners, buying a more affordable package could be a solution.
However, it's important to check out what's included in the low-cost insurance policies. Purchasing something that won't offer adequate coverage will essentially cost you more.
Initial quality
Investing more money into a car will reduce your long-term expenses. Even though you can find numerous reliable vehicles under $5,000 or $10,000, you'll get better quality if you pay more. You see, pocket friendly cars are usually quite old, which can easily translate into a high level of abuse. Therefore, paying more for a younger model could reduce your costs in the future.
Reliability
Low ownership cost cars are usually the most reliable as they hardly ever break down. Naturally, if a vehicle doesn't light up the "check engine light" warning every other day, it will be quite cheap to maintain. Brands, such as Toyota, don't require frequent visits to the service stores.
Depreciation
Depreciation is another factor that can increase the cost of owning a car, but it can also reduce it. If you buy a vehicle that holds its value quite well, you'll certainly be able to resell it for a decent price. Also, the longer you have a car, the less the percentage of depreciation is in the ownership costs.
The ease of repairs
Finally, the costs of maintenance can reduce significantly depending on the ease of repairs. Older cars are usually simpler to take apart, as they don't require special tools or expertise. More popular models are also cheaper to own, as their parts are widely available on the market. Therefore, special makes and limited edition vehicles are significantly more expensive to maintain.
Best low maintenance cars ever made
The list of the best low maintenance cars can shift significantly from one model year to another. The maintenance costs might also be low in the beginning, and increase significantly after 5 years. Therefore, we included the models that are the least expensive to maintain and remain cheap even after years of usage.
Honda Fit
The annual cost of maintaining Honda Fit amounts to $300 on average. New releases could cost slightly more to repair. However, with this model, you'll still be able to keep your expenses at a minimum.
Nissan Leaf
Consumer Reports conducted research that revealed 2011 vehicles that were the cheapest to maintain. They chose to examine older cars to see which models remained inexpensive after the expiration of the warranty.
According to their research, Nissan Leaf costs $0 to maintain. It's probably the cheapest vehicle to keep on the road. It mightn't be the most exciting model to drive, yet it certainly won't increase your expenses.
Toyota Corolla
The 2011 release of the Toyota Corolla costs only $245 to repair annually. That number increases to $710 for newer models, but that's still cheap compared to other cars. That's exactly why this vehicle stays on this list over and over again.
Honda CR-V
Honda CR-V is extremely cheap to maintain for an SUV. 2011 release costs around $300 annually, while 2020 and 2021 models are a bit more expensive ($965). However, you shouldn't forget that this car has incredible reliability scores, i.e. the chances of it breaking down are low.
Kia Soul
Kia Soul is yet another vehicle that is cheap to maintain and has impressive reliability scores. You'll only have to take it to the mechanic for regular maintenance. It doesn't really like surprises, which means you can relax and enjoy your drive. But if you do encounter an issue, it won't be an expensive one.
Which low maintenance car brands are the best?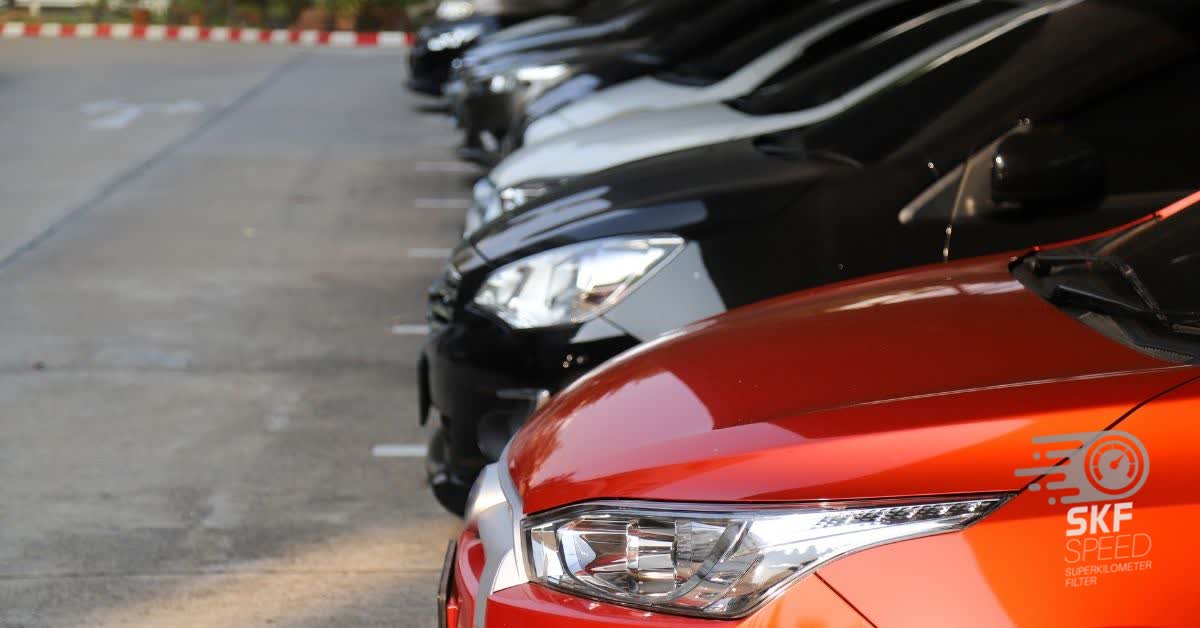 If we look at the available data, we'll see that currently, the best low maintenance car brands are Subaru, Hyundai, Kia, Toyota, and Honda. The majority of their vehicles are cheap to repair and don't have major problems.
Subaru
Subaru is a brand that always delivers reliable and durable vehicles. The majority of their cars are a breeze to repair. Most of the parts are color-coded so that you can find and access them easily. They also have a huge collection of information that can help you solve minor issues yourself. Mechanics also find it easy to repair Subaru cars. Consequently, Subaru vehicles are quite cheap to repair.
Hyundai and Kia
Hyundai and Kia deserve a place on this list because they offer impressive warranty coverage. They provide their customers with a 5-year (or 60,000 miles) warranty that pays for all the major issues you might encounter. They also have a 10-year warranty that will cover the vital parts of the car such as the engine, transmission, and axles. Since you're covered for so long, you won't have to worry about high maintenance costs with these brands.
Toyota
Since Toyota builds functioning, affordable, and reliable vehicles, their models are usually quite affordable in terms of maintenance as well. Search for "best low maintenance cars on sale" and you'll be slapped with the name Toyota. They appear abundantly in such lists because their cars don't cost an arm and a leg to service.
Honda
Even though Honda has certain models that don't meet our expectations (and to be honest, every brand has), the majority of their releases are cheap to maintain. This is especially true for their older models.
Some brands are certainly more promising than others in terms of maintenance costs. However, there's one thing you should remember. If you choose a car with a high performance engine, 10-speed automatic transmission, or special edition interior, you'll pay a crazy amount of money for maintenance. In that case, brands don't even matter. Less powerful vehicles are always more affordable to repair.
The resale value of low ownership cost cars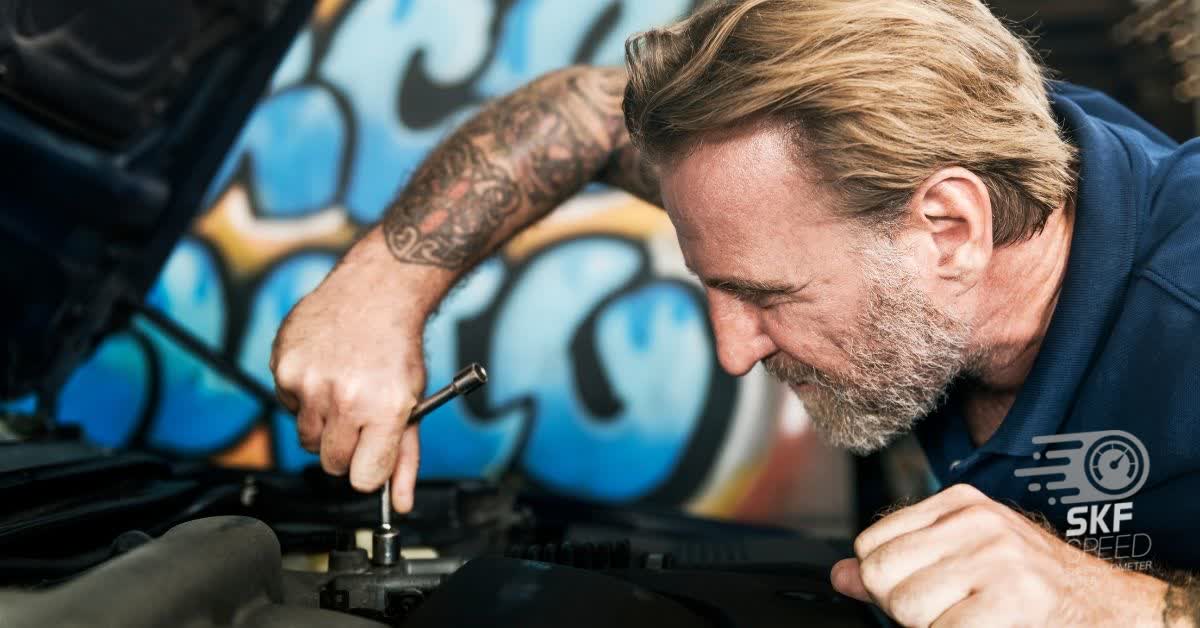 Just like any other vehicle on this planet (except for classic models), low maintenance cost cars also depreciate a lot during their lifespan. After five years of ownership, only 40-45 percent will be left from their original value. Therefore, if you purchase such a vehicle, be ready to face substantial depreciation.
For example, Kia Rio is among the cheapest vehicles to maintain. However, its price drops from approx. $15,000 to $8,000 in five years. You lose more than half of the initial value if you purchase it new.
The solution here is to go for a used model. In that case, the previous owner will bear the burden of depreciation. If you know how to sell a used car, you should be able to resell your vehicle with a decent value. Keep in mind that people aren't always willing to purchase low ownership cost cars.
Why are people reluctant to buy cars that are cheap to maintain?
As a rule, people are reluctant to purchase cars that are cheap to maintain because of the following factors:
Age: let's face it – the cheapest cars to maintain are old. Yes, their younger siblings are also more affordable compared to other models, yet they are still more expensive. If you truly want to save money on maintenance, then you have to go for an older release. Nowadays, people are rarely willing to buy cars that are older than 10 years;
Mileage: naturally, an old car will also have high mileage. Even if the driver didn't use the vehicle frequently (which is also not the best case scenario), it would still accumulate significant mileage in 10 years or more. Unfortunately, high mileage vehicles suffer from poor value;
Features: as we've mentioned above, cars that are inexpensive to maintain are basic. They won't have an exciting engine or impressive features. Every new capability increases the cost of maintenance. Therefore, people who want powerhouse engines and cool add-ons, won't necessarily navigate toward cars with low maintenance costs;
Market trends: people are more likely to buy popular cars and those trends change frequently. Some low maintenance car brands might have been famous years ago, but they mightn't be in the top charts today. As a result, they lose customers.
Why do sellers use the mileage blocker in such cases?
Sellers might use the mileage blocker with low-maintenance vehicles to attract more customers. As mentioned, these fellas aren't best sellers on the market. Therefore, retailers have to do something to get things going. Since they can't do anything about factors such as age, features, or market trends, they choose to modify mileage.
Now, the mileage blocker is a module that stops recording mileage without leaving a trace. It's an ethical device that manufacturers designed for testing purposes. However, due to its useful features, some people use it for fraudulent reasons.
Namely, sellers activate the mileage blocker on public roads to prevent the car from counting additional miles or km. With smaller mileage, they can attract more customers and even increase the value of the vehicle. Using this tool for deception is unethical.
I understand the reasons behind such actions – sellers want their customers to purchase reliable, low-maintenance vehicles. They take matters into their own hands and mess with the factors that they can actually change.
But that doesn't mean that it's okay to use this tool in such a way. It's better to buy the mileage blocker for testing the performance of your car. It's truly an interesting module with useful and practical features.
Final Takeaway
A low maintenance car is a great way to save some money. Unexpected repairs and scheduled maintenance can potentially amount to serious money. If you want to reduce the costs of owning a car, it's better to choose the model that hardly ever breaks down.
Keep in mind that these vehicles don't sell as fast as we'd like. If you're not ready for long-term ownership, maybe it's better to buy something else.