November 5, 2021
LOW CAR INSURANCE – WHO NEEDS IT?
With insurance price rising this year, it's become essential to find low car insurance packages. If you compare monthly premiums from different companies, you'll notice significant differences. So, if you want to save some money on your insurance, it's better to know which company offers the cheapest package for your vehicle.
In this guide, you'll learn about affordable auto insurance, companies that offer this service, and if such a policy is suitable for you.
What is low cost insurance for cars?
Low cost insurance is good ol' auto insurance that is more affordable compared to the traditional packages. It's not a separate program that will help you save tons of money. Instead, it's a cheap insurance policy that still includes full coverage.
The latter is particularly important for those who want to reduce their monthly payments. More often than not, companies advertise their insurance as "cheapest", when in reality, they're simply the coverage. It's important to avoid falling for such tricks because such insurance might end up costing more.
Therefore, you should choose a company that has low cost auto insurance and offers full coverage. You should also read the terms carefully and figure out what exclusions apply. We all hate reading paperwork, but trust me, it's worth it. Overwhelming clauses and terms usually hold important information for us. By being attentive from the very beginning, you can easily start cutting your insurance costs.
Which companies offer low cost auto insurance?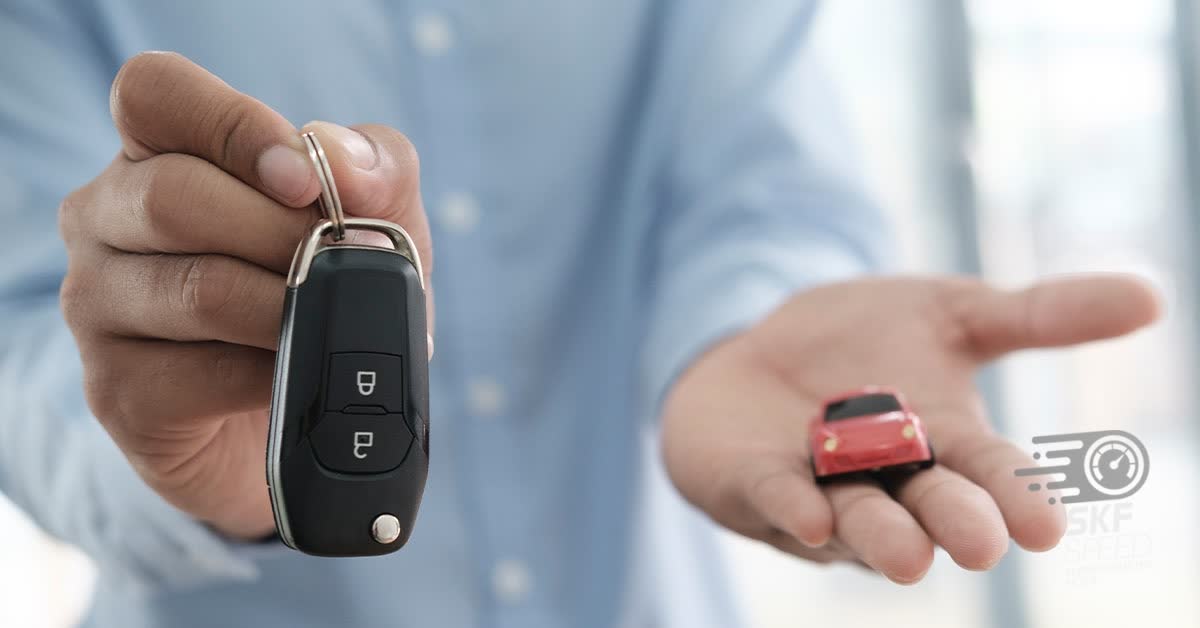 Several companies offer low cost car insurance, including Erie, State Farm, USAA, Metromile, Geico, and Progressive. Not all of them are made equal, however.
According to ValuePenguin, Erie offers the cheapest auto insurance. Their six-month rate is $195 on average, which is quite surprising considering the prices from other companies. Their monthly premium includes basic coverage. If you go for full coverage insurance, you'll pay $806 in six months. However, their rates are still lower compared to other companies.
Unfortunately, Erie is only available in 12 states and D.C., including Illinois, Indiana, Kentucky, Maryland, New York, North Carolina, Ohio, Pennsylvania, Tennessee, Virginia, West Virginia, and Wisconsin. If you live in one of these states, you can certainly enjoy their cheap car insurance.
State Farm
For a minimum coverage policy, State Farm will charge you approximately $309 in six months. If you choose the full coverage package, that number will increase to $812. They don't offer the cheapest insurance, however, they have other advantages.
Namely, State Farm is the company where your premium won't skyrocket after the accident. They'll probably increase your premium by 24%, which is the cheapest increase you can get. In other companies, your premium will grow by at least 42%.
USAA offers the cheapest auto insurance, however, they only cater to the military, veterans, and their families. Their average rate for six months is $224. If they provided insurance for everyone, their affordability would be really hard to beat.
Metromile is a great choice for those who don't drive a lot. They have specific insurance policies for low-mileage drivers. Since they calculate monthly premiums depending on your mileage, their rates seem to be fairer.
Similar to Erie, this company isn't available nationwide. You can only use their insurance if you live in Arizona, California, Illinois, New Jersey, Oregon, Pennsylvania, Virginia, or Washington.
If you have a poor credit score, it doesn't necessarily mean that you should pay tremendous premiums. You can simply use auto insurance from Geico. As it turns out, this company has the cheapest insurance for people who've decreased their credit score substantially.
According to NerdWallet, Progressive is also among the companies that offer cheap insurance packages. Even though their coverage and rates vary from one state to another, their prices still fall into the affordable category. Plus, Progressive has the cheapest rates after DUI (Driving Under Influence).
If you want to know what your premium will be, you can get low rate car insurance quotes. That way, you'll get the chance to compare individual prices and be prepared when you visit the insurance company.
How do companies calculate insurance premiums?
Insurance companies usually calculate premiums by assessing how much risk your driving contains. In other words, they figure out how likely you are to get into the accident and ask for a claim. By considering factors such as annual mileage, your age, credit score, your driving record, location, and the type of the car, they get the chance to evaluate the risks.
Annual mileage
Even though insurance companies don't usually care about the overall mileage of your vehicle, they certainly want to know your annual mileage. The reason is simple – the more you drive, the higher the risk that you'll end up in a car crash. Therefore, they usually ask you to evaluate your annual mileage when you're filing for the insurance.
Naturally, some insurance companies check your mileage to verify the numbers you provided. But what happens if you exceed the annual mileage limit? Some companies might increase your premium, while others will leave everything the same. Either way, your annual mileage will play a role in calculating your monthly payments.
Age
Insurance companies also consider your age while counting your premium. Low cost insurance for young drivers is usually more expensive. Since inexperienced motorists are more likely to cause accidents, their premiums are usually significantly higher. Don't worry – you'll stop paying more once you're older than 25.
Credit score
A poor credit score also affects your premium in a bad way. Your rates could increase up to 100% depending on the company.
Driving records
The history of accidents will also influence your insurance rates. If the company sees that you've been in car crashes before, they will assume that you'll do the same thing in the future. Similarly, they'll examine your claim history and charge you more if you filed claims frequently.
Location
If you live in a dangerous area or an expensive state, your insurance premium will be higher. In places where thefts and vandalism are common, the rates for car insurance are swollen.
The type of the car
Finally, the insurance companies will calculate your monthly payments depending on the model, make, and year of your vehicle. It goes without saying that the owners of luxury sports vehicles pay way more than those who drive affordable models.
Who can get low cost car insurance?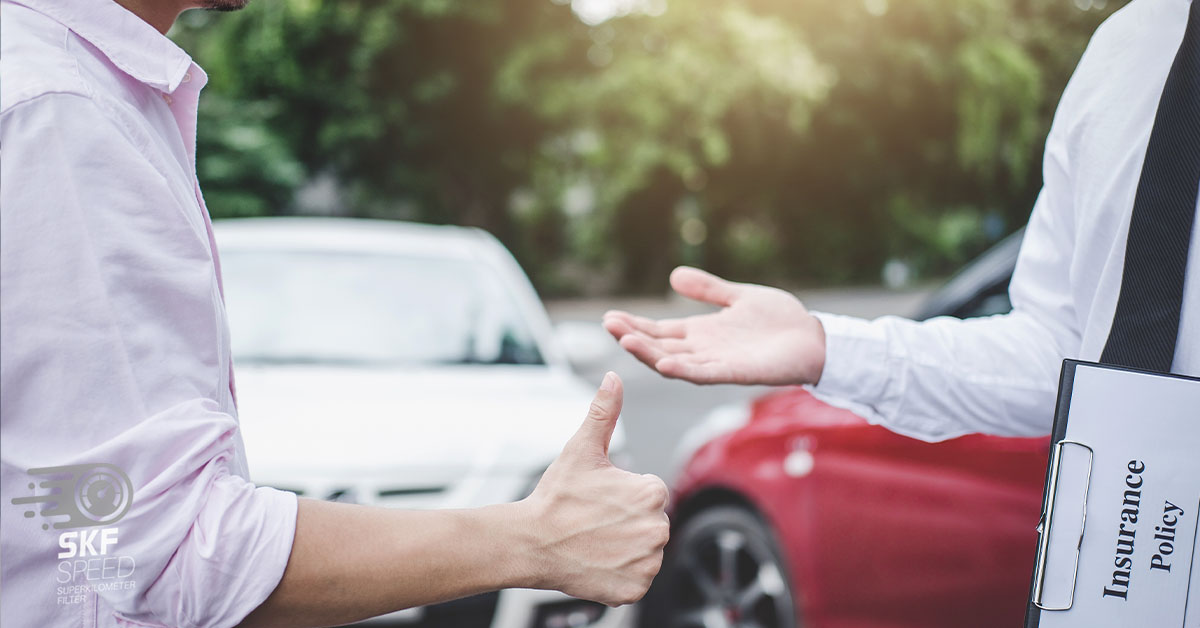 Low cost auto insurance doesn't have any specific criteria – anyone can get it if it's available in their location. If you don't use the vehicle frequently or you can't afford to pay your current premium, you can always shop around and find ways to decrease monthly payments.
The only exception is the USAA as they provide services only for the military, veterans, and their family members. Other than that, you should be able to switch to more affordable insurance.
I understand that companies that offer the cheapest packages aren't available everywhere. In that case, you can maintain a high credit score, drive safely, and avoid filing for a claim unnecessarily. That way, you'll build trust and eventually diminish the costs of auto insurance.
Cheapest states for auto insurance
According to the recent data, the cheapest states for auto insurance are Maine, New Hampshire, Ohio, Virginia, Wisconsin, Idaho, North Carolina, Vermont, Indiana, and Iowa. In these states, rates vary from $865 to $1,071 annually.
Individual premiums will still vary, however, you shouldn't expect significant fluctuation if you're an average driver.
No matter where you live, it's always reasonable to compare prices before you choose the insurance company. Don't forget to pay attention to the coverage, as it determines the cost of the premium.
Does mileage affect insurance rates?
The overall mileage doesn't affect insurance rates, however, the annual mileage does. Therefore, low cost car insurance price will also vary depending on how much you drive.
As I've mentioned above, insurance companies always ask you about your annual mileage. At the end of the year, some of them might even examine the miles you traveled. Trust me, insurance companies know how to check mileage in a car. They might inspect the vehicle with specific equipment or install some sort of telematics device. Either way, lying about mileage to reduce insurance costs isn't the best decision.
How do people use a mileage blocker to get low rate car insurance?
Instead of lying about the odometer reading, some people learn how to change mileage to get low rate car insurance. Specifically, they buy the mileage blocker and use it to pay less for auto insurance.
But how is that possible? – you see, the mileage stopper is a module that prevents your car from recording the distance. You can activate it in motion effortlessly. Even though it's an ethical device that manufacturers created for testing purposes, people still found ways to use this tool unethically.
Mileage blocker offers untraceable performance as it affects all control units. It has countless useful features, which is why some drivers choose to utilize it on public roads. You can always activate this tool in a controlled environment, however, it's better to avoid using it while driving.
Final Takeaway
Low car insurance is worth checking out if you want to decrease your insurance costs. You can find it in the majority of the biggest companies, however, not all of them are available nationwide. Luckily, some states are still cheaper in terms of car insurance regardless of the company. By comparing quotes, you'll certainly be able to find a suitable option.