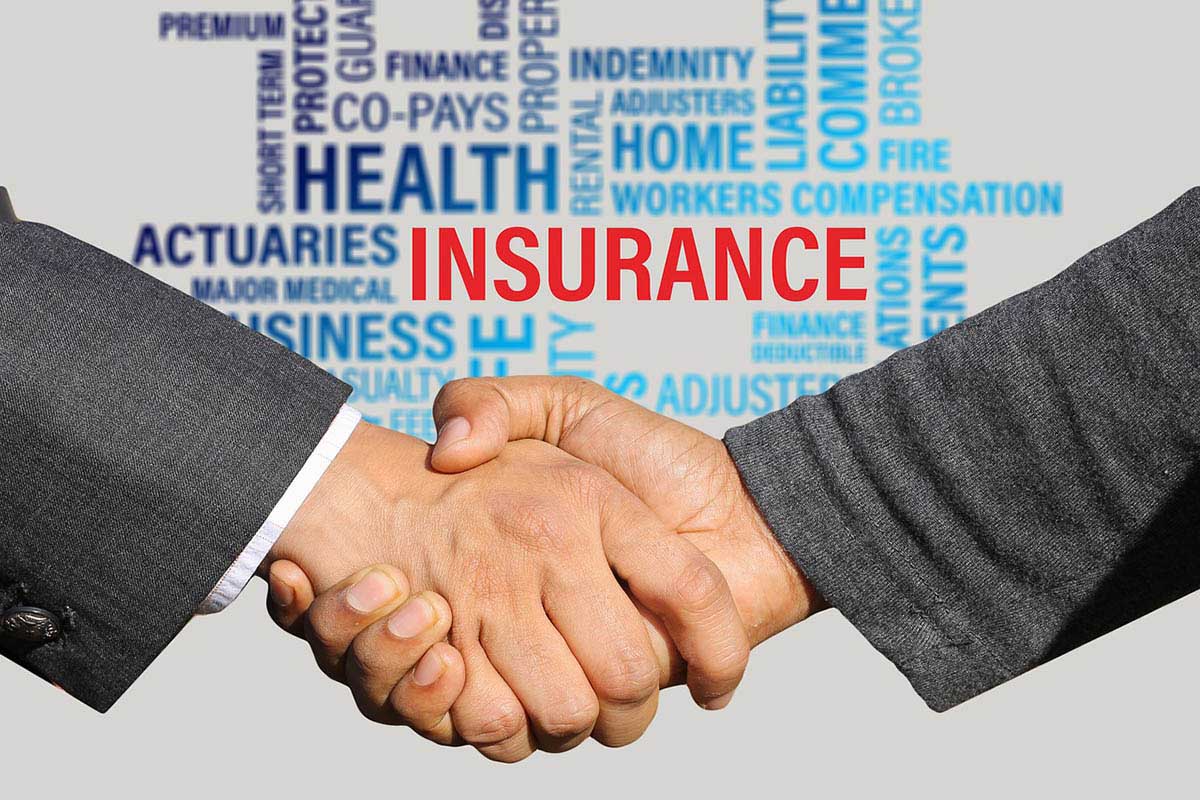 October 27, 2021
LOW MILEAGE CAR INSURANCE: WHAT IS IT?
If you feel like you're paying unfair insurance rates, then it might be a good idea to consider low mileage car insurance instead. It's tailored to the drivers who don't use their vehicles frequently, yet it still provides them with the protection they need.
Paying insurance rates depending on the miles you drive can reduce your monthly payments significantly. However, state regulations and various insurance policies will essentially determine your savings. Therefore, it's important to ask what is low mileage insurance, how it works, and who is eligible.
What is the low mileage car insurance?
Car insurance for low mileage drivers is a policy that could be used by people who don't drive that much. Specific policies may vary, but generally, you have two options if you're someone who uses their vehicle once in a blue moon.
Low-mileage discount
The most common option is the low-mileage discount. An average driver will travel around 10,000-12,000 miles in a year. Some drivers use the average mileage data to determine how many miles on a used car is too much while buying a car. If you cover less than that within a policy year, you'll be eligible for a special discount.
However, there could be certain restrictions. According to the research conducted by U.S. News, insurance companies might not offer low-mileage discounts to everyone.
For example, USAA (United Services Automobile Association) offers discounts to low-mileage drivers. However, their offer is limited to those who are older than 29.
The majority of insurance companies will provide you with discounts if you drive less than 8000-7500 miles. Some of them are quite generous, while others limit their discounts to 20% or less.
Pay-per-mile insurance
Pay-per-mile insurance is a whole different story. It's a policy that enables the drivers to pay according to the number of miles they drive in a month.
Insurance companies usually determine the base rate depending on your age, credit history, driving habits, condition of a car, etc. Then they calculate the rate they will charge you per every km you travel.
The base rate might sound scary, but you certainly don't have anything to worry about. Those fees can be as low as $30 per month, which is way cheaper than standard insurance policies.
To choose the limited mileage car insurance that suits your situation the most, it's better to compare expenses with both of these options and select the one that would be cheaper.
How does low mileage auto insurance work?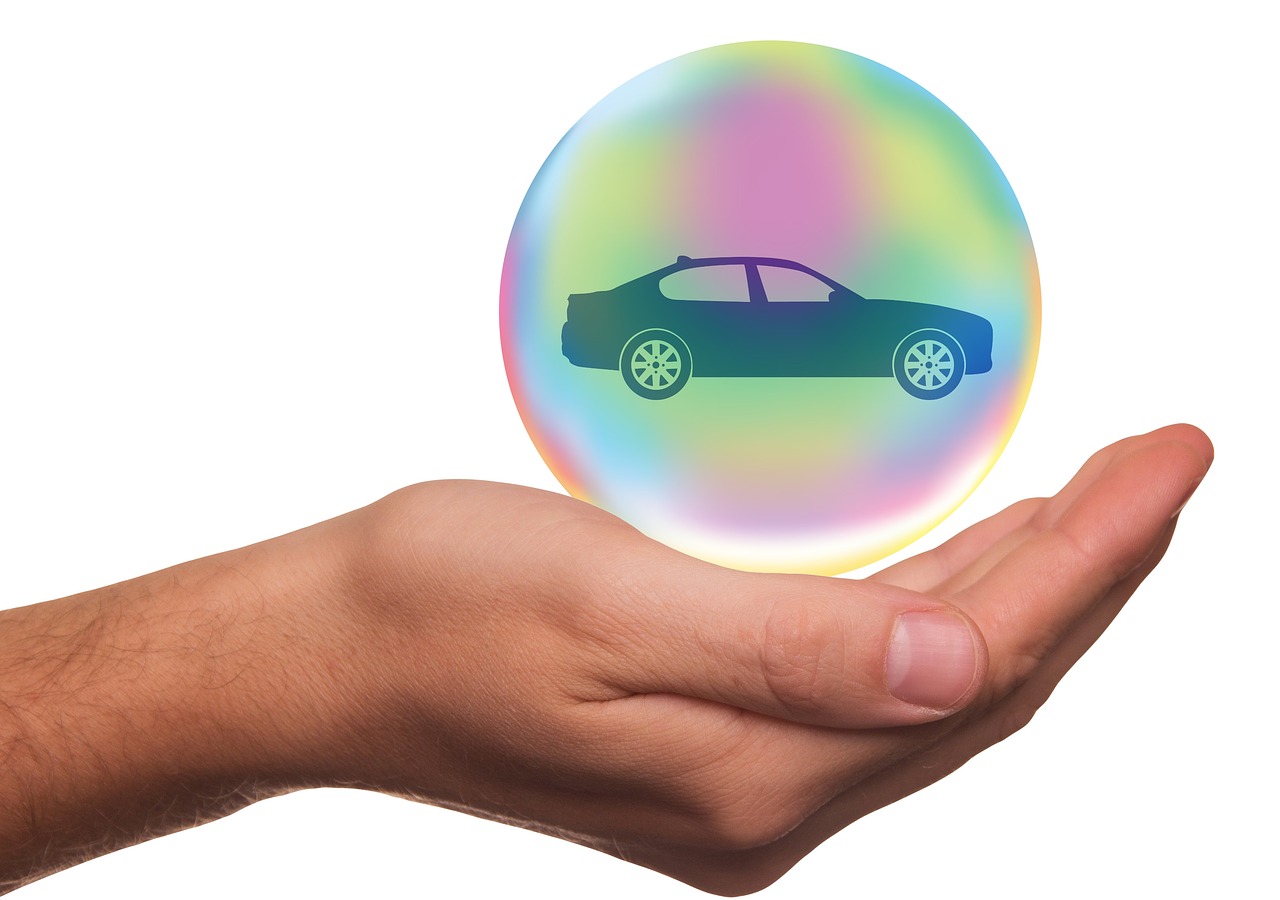 The operation of low-mileage insurance depends on the specifics of the policy. Once again, we have to talk about pay-per-mile insurance and low-mileage discounts.
Car insurance low mileage discount
Regardless of the insurance company and the state you reside in, the majority of low-mileage discounts work the same way. You drive as much as you need throughout the year – the less you travel the better. At the end of the policy year, the insurer collects the data about the mileage you accumulated throughout the year.
If it's around 7,500 – 8000 miles, you'll probably receive a great discount. However, how much money you save certainly depends on the company and the state, as well.
As mentioned, you might also encounter certain restrictions. Therefore, you should check with your insurer and verify all the details. Otherwise, you might have wrong expectations about the money you'll save at the end of the year.
Pay-per-mile insurance
Generally, you'll save more money if you opt for pay-per-mile insurance from the beginning. The rate will be calculated depending on the miles you travel within a month. The data about mileage is usually collected with specific apps or devices. Sometimes you'll just have to take a picture of the odometer and send it to your insurer.
The good thing is that certain insurance companies provide you with a daily mileage limit. However, you still have to know what to do in case of exceeding the mileage limit. As you already know, pay-per-mile insurance includes a base rate and the additional fee calculated depending on the miles you drive.
Well, that additional fee is sometimes calculated for the first 250-300 miles. Anything above that won't be counted. In other words, you can still enjoy an occasional road trip even with pay-per-mile insurance.
Low mileage auto insurance is worth checking out as it's a convenient way to save some money.
What is the max mileage for a low mileage insurance discount?
Probably around 7,500-8000 miles. Anything more than that comes closer to the average mileage of US residents a.k.a. you won't be qualified for low-mileage discounts.
If you don't have to commute to work daily or you prefer to use public transport to go to work, then chances are you'll be eligible for the low-mileage discount.
Keep in mind that the amount of discount you'll get varies significantly from one state to another. According to U.S. News, you might save more in California than in New Jersey if you're a low-mileage driver.
You should also remember that certain companies might have a lower limit when it comes to the maximum mileage for the discount. Some of them might offer discounts only for those who drive around 6,000 miles or less in a year.
Low mileage auto insurance discounts can get complicated considering the fact that you have to verify the details with the state and the insurance company. It could seem like too much of an effort for the money you're saving.
However, if you have a standard insurance policy and you don't drive much, there's no reason why you shouldn't get a fairer rate. Low mileage car insurance could essentially reduce your burden if you're struggling with covering all the bills. So, don't be lazy!
The people who would benefit from low mileage car insurance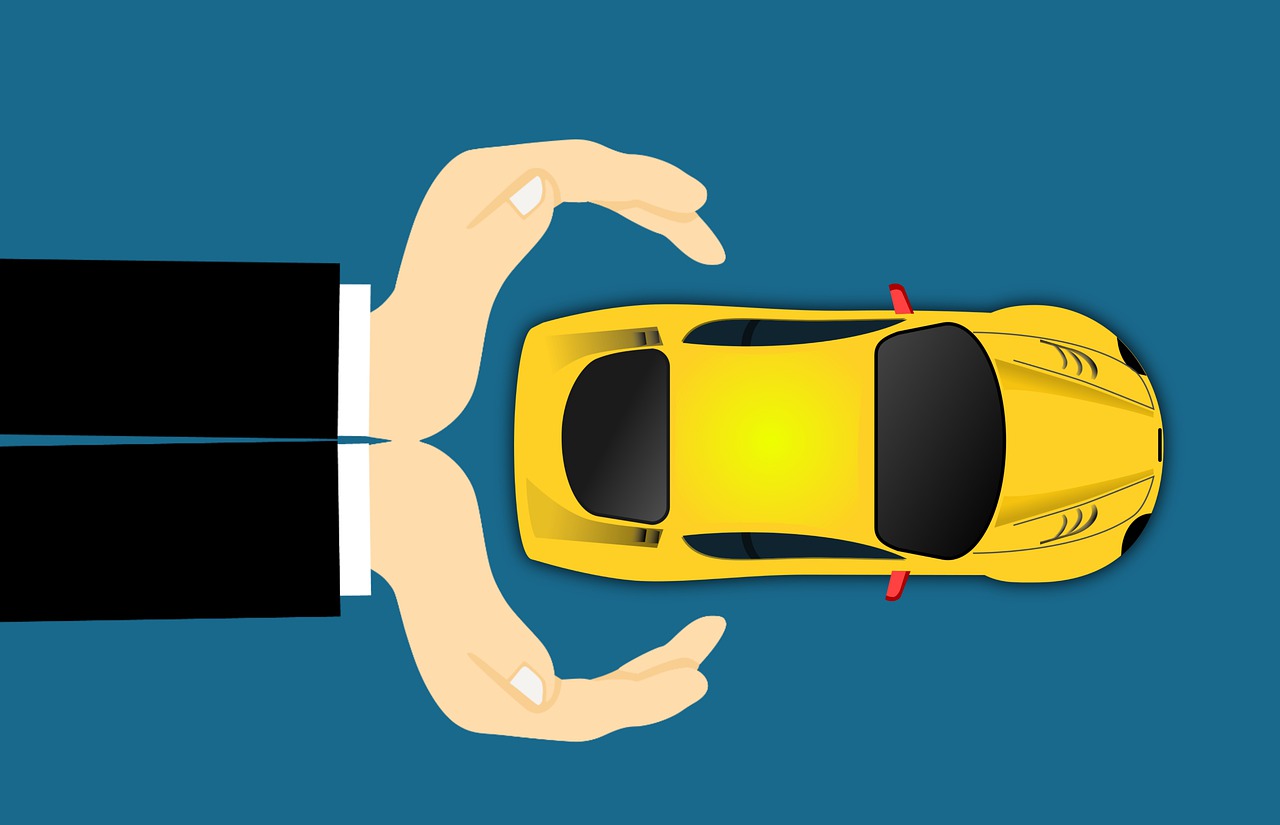 What you perceive as low mileage might vary from what I consider as little driving. It will vary even more from the perceptions of the insurer.
Even with the limits and standards we discussed above, you might still find it hard to determine whether you're eligible for an auto insurance discount.
It could also be hard to calculate whether you'll pay less with the pay-per-mile policy i.e. specific low mileage insurance. But if one of the following options seems applicable to you, you're probably qualifying for auto insurance low mileage discount.
You work remotely and you only drive to the nearest store a couple of times a week. You still go for an occasional road trip, but it's not a monthly thing;
You're retired and your vehicle meets the road occasionally. Sometimes you drive it just because you're bored but, generally, it's stuck in the driveway;
You're still working from the office, yet you prefer to take a bus instead of driving. You use the car when you go shopping or when you visit your friends;
You live close to your office and you need a ten-minute drive to get there;
You're a student who doesn't show off their vehicle every chance they get. In other words, it spends most of its lifespan parked because you live in the dorm;
You prefer to use ridesharing services instead of driving your car because it seems to be too much of an effort. But sometimes you want to enjoy the pleasure of being alone in the vehicle and take your baby for a spin.
Your situation might not be exactly the same as the scenarios I've described but you already understand whether low mileage insurance will be suitable for you.
Mileage Blocker
Mileage is having an important role in our everyday life and hugely affects our monthly/yearly payments. That's why the young team from Germany created a special gadget for you – a mileage blocker. It halts the  KM/mileage recording process from all control units. As the information about the mileage is not stored in any control unites, this odometer stopper has an untraceable effect. To make your life even more comfortable it also has its own mobile application which enables you to access several features via your phone. Find out more about this innovative tool and choose the one for yourself.
Fortunately for us, the mileage blocker is available online and you can purchase it anytime. It has an easy installation guide for every car manufacturer so you don't necessarily need to go to a special service centre. In case of any further questions, you can always contact the support team of the company.
Takeaway
Low mileage car insurance is a good way to save some money. You could ask your insurer for the yearly low-mileage discount or opt for a pay-per-mile policy. Both of these will help you save at least $400 in a year, which isn't that bad considering how much we pay for insurance.
It's best to consult your insurer, find out all the details and consider a specific policy afterwards. If you don't drive every day, you don't pose a high risk to the insurance company. Therefore, there's no reason to pay unfair rates.