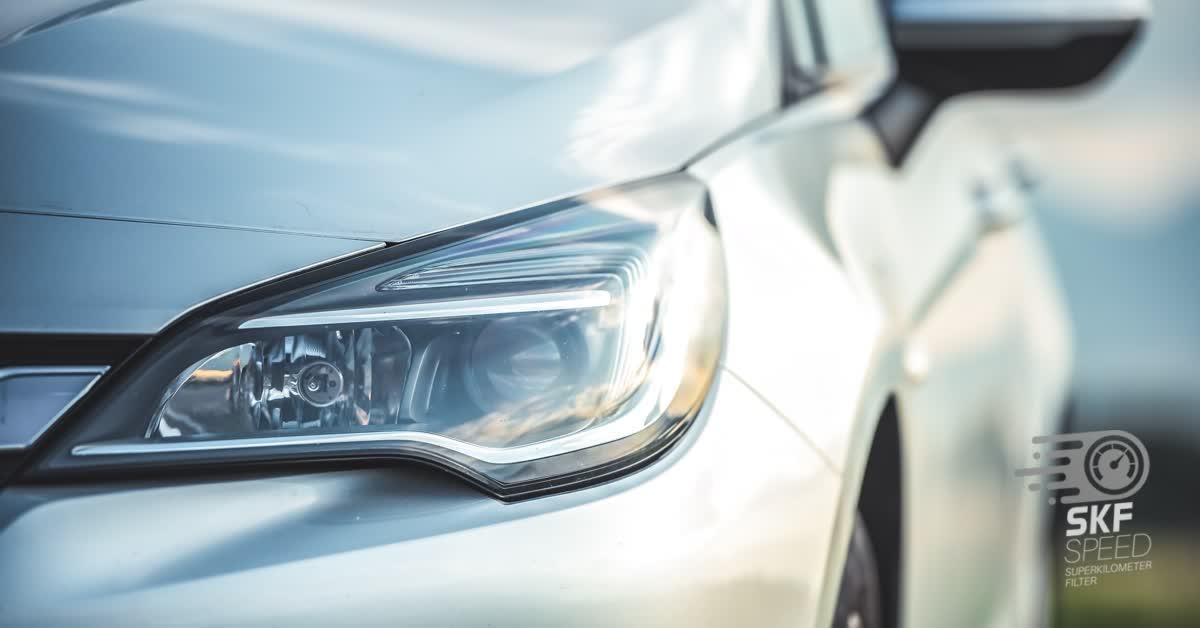 December 6, 2021
VEHICLE MOT CHECK – IMPORTANT DETAILS EXPLAINED
If you're a car owner living in the UK, you probably know what the vehicle MOT check is. But for the rest of the world, this concept can be quite ambiguous. Why is it necessary to test cars annually in the UK? Do the same rules work in the US or other countries? These are the questions that pop up in mind as soon as we hear about the MOT check.
To make things easier for you, today we'll figure out what this test implies, how much it costs, why people fail it so frequently, and how to pass it on the first try.
What is a vehicle MOT check?
An MOT test, otherwise known as the Ministry of Transport test is an annual safety inspection scheme. Its purpose is to make sure that your vehicle is safe to drive for you and others. Thus, any vehicle that is more than 3 years old is required to go through the inspection at least once a year. Specialty vehicles, such as ambulances, passenger cars, and playbuses have to get the first MOT on their first anniversary.
During the checkup, the examiners usually scrutinize various components of the vehicle. This could be brakes, fuel system, exhaust system – basically, the majority of the vital parts of the car. However, an MOT won't check the engine, clutch, or gearbox.
As a rule, you need to get an official checkup before your last MOT expires. It's better to do this earlier because you'll be restricted if an MOT expires. You won't be able to park the car, drive on the road, or pay the vehicle tax without this test. If you don't abide by these rules and get caught, you could even be prosecuted. If you're lucky, you'll have to pay a £1,000 fine. Even though an MOT isn't free, the money you pay for it isn't worth doing your time or paying substantial fines.
Naturally, only authorized centers have the right to conduct such inspections. You can easily find these centers on the GOV.UK.
How much does the MOT test cost?
The maximum fee of the MOT test check is £54.85 for cars and £29.65 for standard motorcycles. The prices will vary depending on the type of your vehicle. We all dread additional expenses, yet these costs are unavoidable if you live in the UK. I'm sure we can all agree that it's better to cover the costs of the test rather than pay for fines.
How can I check my car MOT?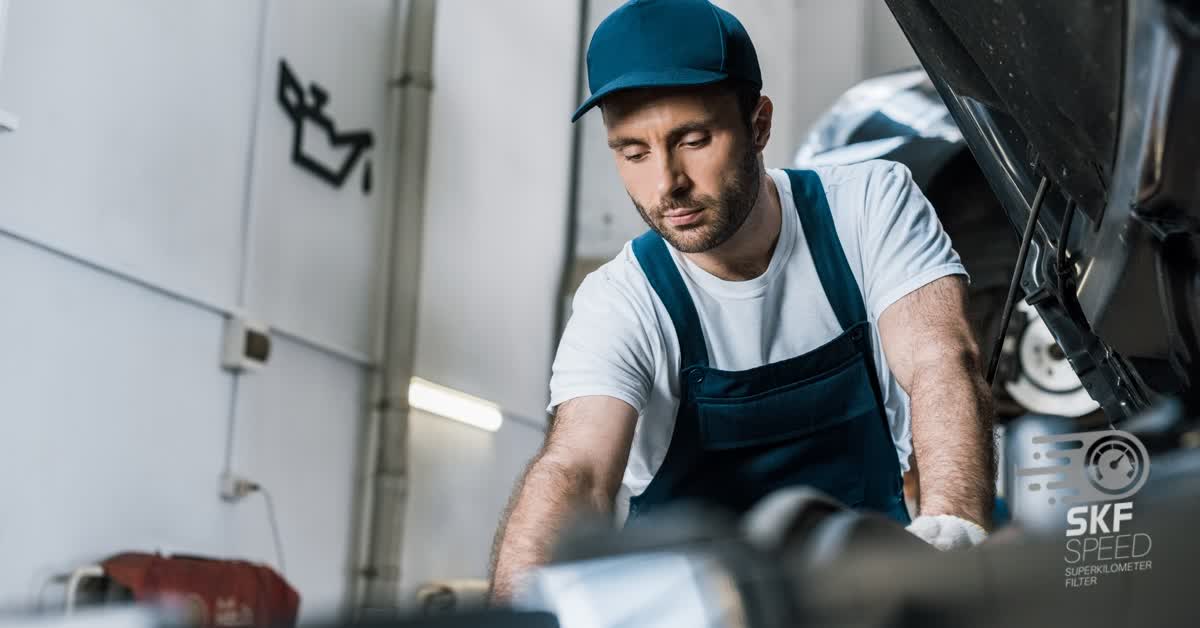 The answer to the question "how can I check my car MOT online" is quite simple – you should visit the website of the government of the UK. There, you'll find a form that will help you check the status of your MOT. To verify the details, you'll need the registration number i.e. number plate of the vehicle.
Since you're not allowed to drive without an up-to-date MOT, it's a good idea to double-check the due date once in a while. If you're an absentminded person, it's better to register for a reminder. That way, you won't miss the expiration date and avoid additional costs.
While you're at it, don't forget to search for a "tax check" to figure out whether the vehicle is being taxed or not. Any additional information will help you plan the next MOT more precisely.
Main reasons why you might fail an MOT test check
Even though people fail an MOT for many different reasons, some of them can't pass because they were lazy to take care of the tiniest details. Yes, some cars have major issues, but generally, people fail because of minor glitches.
They don't top up the screen wash
Even though it sounds silly, you can fail because of the empty screen wash tank. Topping up the screen wash is the easiest thing you can do for your car. It won't take more than 2 minutes, but it will save you from a potential failure.
Don't forget to check the screen wash level before you visit an MOT center.
Their car is a hot mess
Driving in a garbage bag is never a great idea, especially if you're going to the nearest MOT center. Yes, unwashed exterior and excessive trash in the interior can be a deciding factor during your MOT test. Don't forget to unclutter your stuff and remove everything you don't need to have in a car.
Missing/inaccurate registration plate
The registration number is an important part of the MOT, therefore, your plate should be readable. If a customized plate doesn't follow the guidelines or if it's too dirty to read, you'll be setting yourself up for a fail. Check the registration number beforehand and clean/fix it if needed.
Lit-up warning lights
Since 2012, lit-up warning lights aren't acceptable during the MOT checkup. If you don't want to fail, it won't be a bad idea to use a diagnostic scanner or drive the car to the mechanic. They will figure out the cause for lit-up warning lights and help you fix it before the MOT inspection.
Windshield stickers
If you've gathered up parking tickets in the driver's view, it's necessary to remove them before the MOT. Driver's view should always be clear, so make sure nothing is getting in the way.
As you can see, an MOT is a difficult test that you could easily fail by being inattentive. Not being prepared is probably one of the main reasons why people have a hard time passing this test on their first attempt.
Do other countries have an MOT test?
Even though the MOT test check operates only in the UK, we can see its analogs in other countries as well. In the US, for example, certain states require you to check the vehicle for safety and emissions. These include Georgia, Massachusetts, New Hampshire, New York, and Vermont.
On the contrary, a surprising number of states don't have strict vehicle safety inspections. 7 states, including Alaska, Arkansas, Iowa, Minnesota, Montana, South Carolina, and South Dakota don't require annual inspections for any parts of the car.
Similar to the UK, the EU also requires its citizens to carry out regular inspections on their vehicles. Particular rules may vary, but the main concept remains the same – the car that meets all the safety requirements and standards will be less likely to get into an accident.
Countries such as China and Japan also require regular inspections by law.
Some people won't agree with these laws, however, regular safety inspections aren't likely to go anywhere. In fact, the states with moderate laws might also follow the lead of "strict states".
How to pass a vehicle MOT check? A Complete Checklist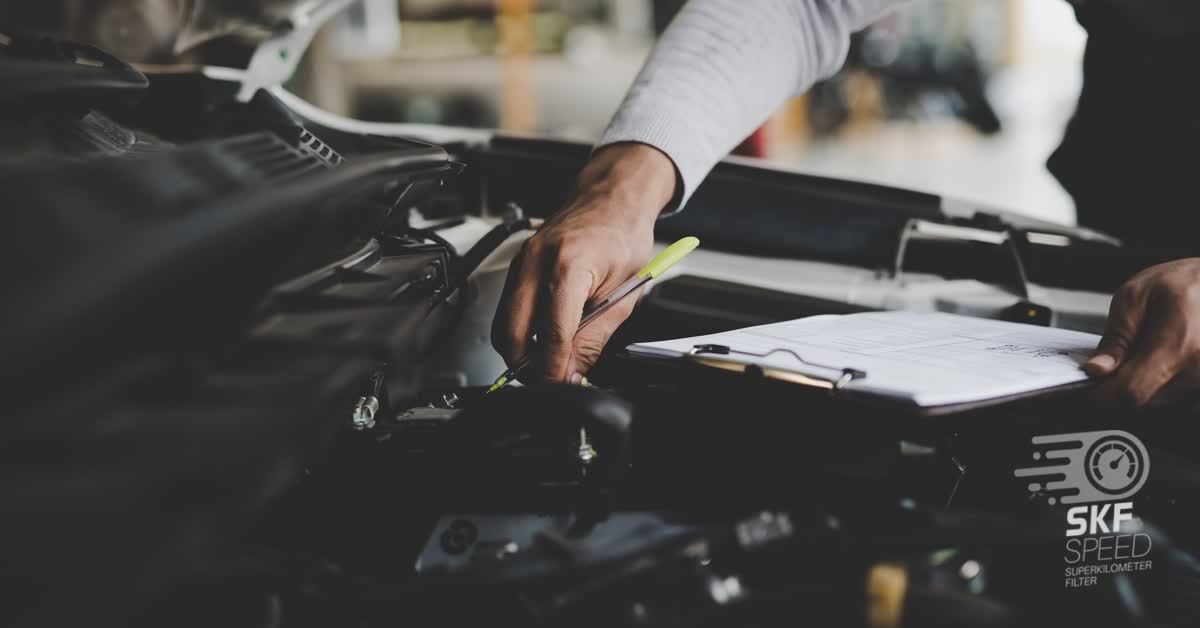 If you want to figure out "how can I pass my mot check", the answer is an 11-step checklist. It might sound overwhelming, but your efforts will pay off eventually. After all, none of us wants to retake the vehicle MOT check.
You know how some parts of the car are really hard to miss? Well, rear brake lights are exactly the opposite. You won't even notice that they aren't working unless someone else observes them. Therefore, it's better to ask your friend to have a look at your brake lights before you drive to the MOT center.
Don't forget about headlights and indicators
Headlights and indicators should work perfectly if you want to pass an MOT. Front and rear headlights, hazard lights, and indicators should light up as soon as you trigger them. If not, figure out the cause of the problem and fix it.
Make sure the tires aren't worn-out
Worn-out/damaged tires and wrong tire pressure won't help you pass the MOT. Before the inspection, check the tread depth and make sure it's at least 1.6mm. Also, search for splits and damages on the tread. If your tires are excessively worn out, replace them. Otherwise, you'll have a hard time passing the MOT.
A functioning handbrake should have some resistance to it. You should be able to set it to the desired position easily. If the handbrake moves freely and doesn't stay in place, it will require a professional repair.
Examine the seats and seatbelts
To pass the MOT, the seats should adjust forward and backward without any trouble. The seatbelt should stretch out effortlessly – it shouldn't be stuck anywhere. You should also be able to secure the seatbelt tightly.
Search for damage on the windscreen
You should expect to fail if the windscreen in the driver's view has damage larger than 10mm. The windshield as a whole shouldn't have any damage that's larger than 40mm. Otherwise, you'll go home with a failed MOT certificate.
Don't forget about the windscreen wipers
Squeaky windshield wipers with torn rubber won't clean the screen properly. In other words, they will reveal your secret and force the examiners to fail you.
Pay attention to the suspension
Since checking the suspension is a piece of cake, you won't have any excuses for skipping this step. Simply press the shock absorbers and see if they bounce back. They shouldn't stay in place, but they shouldn't be bouncing back and forth either.
Check if your horn works properly
Press the horn and check if it works/is loud enough. If not, it's better to repair it before the vehicle MOT check. A broken horn means that you won't be able to attract the attention of pedestrians or other motorists if needed.
Examine the exhaust system
To make sure the exhaust system works properly, you should start the engine in a clean, well-ventilated space. After you start the engine, you should examine it from the rear. You shouldn't hear any unusual noises or see excessive emissions. If so, consult a mechanic and discuss further steps.
Make sure the fuel and engine oil tanks are full
You shouldn't expect to pass the vehicle MOT check if you show up with empty fuel and oil tanks. There are some guidelines that help you to change the oil even by yourself. The examiners should be able to test your car properly to check the emission levels. If they can't even drive the car, they will fail you without flinching an eye.
Don't forget to search for "check my car MOT" on the website of the UK government to verify the due date. That way, you'll see how much time you have left for the necessary repairs.
How to make sure your car will pass the test?
To make sure your car will pass the MOT, you can use a compact, yet functional module, namely the mileage blocker. The users connect it directly to their vehicles to test beloved cars without counting unnecessary miles. They activate it in a controlled environment to deliver the best results.
The mileage blocker will help you complete the above mentioned list more quickly. According to its customers, it stops recording mileage effectively and turns out to be a perfect match for testing.
Figuring out "how I can get my MOT check" can be overwhelming, but you can simplify that process by listening to the experience of others. Nobody said you can't use specific tools while preparing for the MOT.
Even if you won't have to pass the vehicle MOT check for another 6 months, you can still test the capabilities and performance of your car with the mileage blocker. This could be a regular inspection before the winter to make sure the vehicle is in "good health". This could also be casual testing to reveal any underlying problems and follow car care tips.
If you're passing the MOT with a used vehicle, make sure you have previous MOT history on hand. That way, you'll see what you need to test before you visit the center.
Final Takeaway
If we turn a blind eye on a weird name, we'll see that there's nothing scary about a vehicle MOT check. It's a routine inspection that the government conducts for your own safety. Yes, you need to pay for the MOT, but its fees are way cheaper compared to fines. Don't be afraid of failure – if you prepare for the inspection, your car won't have any trouble passing this test.