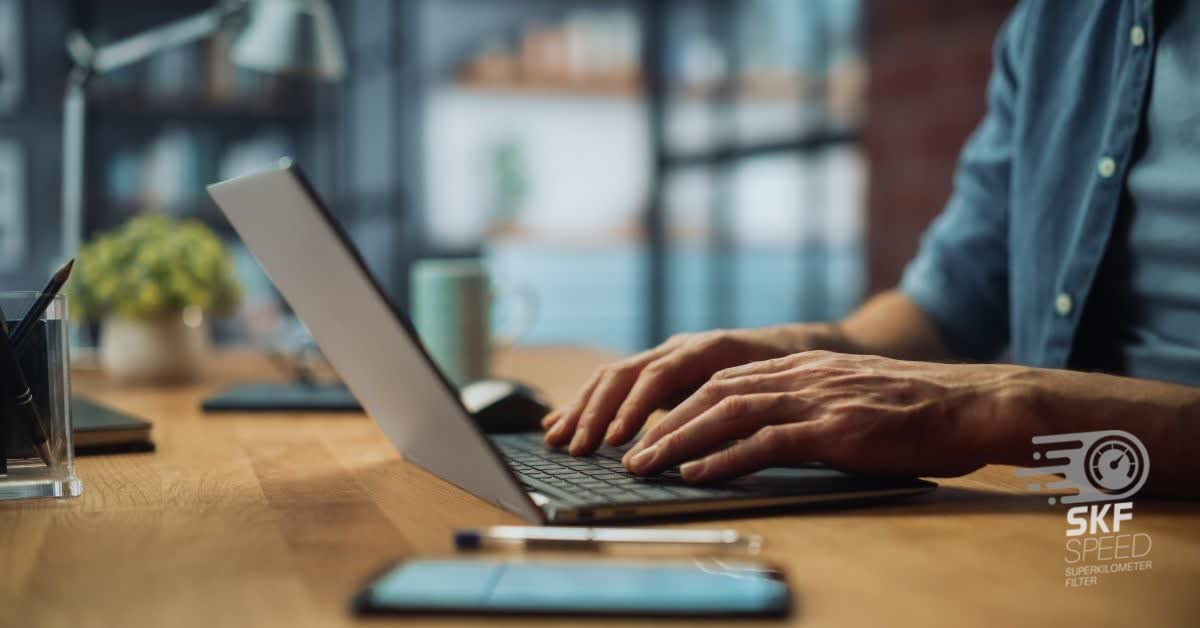 December 8, 2021
CARFAX CARS FOR SALE – ALL YOU NEED TO KNOW BEFORE PURCHASE
Carfax cars for sale can be the main source for some individuals, planning to get a vehicle. It is one of the most popular sources in America and Canada for purchasing or selling an automobile. If you own a car, you most probably already know the long and boring process of trading.
The process can be a bit easier if you are buying a new vehicle. But, in case you are limited on budget, (for instance, under 5000) then you have to check each and every detail thoroughly. The checklist will be quite long… The issue is that, in case of buying a new car, you get a warranty from the manufacturer. You don't have to worry about its previous experience and expected repairs. But, when it comes to used vehicles, it's hard to decide whether the car is worth buying or not.
For used cars purchasers, Carfax is a useful and important source. The main characteristic of the company is to provide vehicle history reports for personal and business purposes on used cars. Despite its popularity, some individuals have not yet heard about Carfax cars.
In case you plan to get or sell an automobile, you should clarify many details that require a lot of time. To simplify the process, I've collected all the needed information that you might find useful.
Below we will review all about Carfax, why to choose the source, what service the company provides, guides for selling and buying used cars. Besides, we will clarify whether it is reasonable to trust the Carfax value, or not. Also, we will review other sources of providing vehicle history. So, after reading the blog you will have comprehensive knowledge about the field and be ready to make a good choice!
Why to Choose Carfax Cars?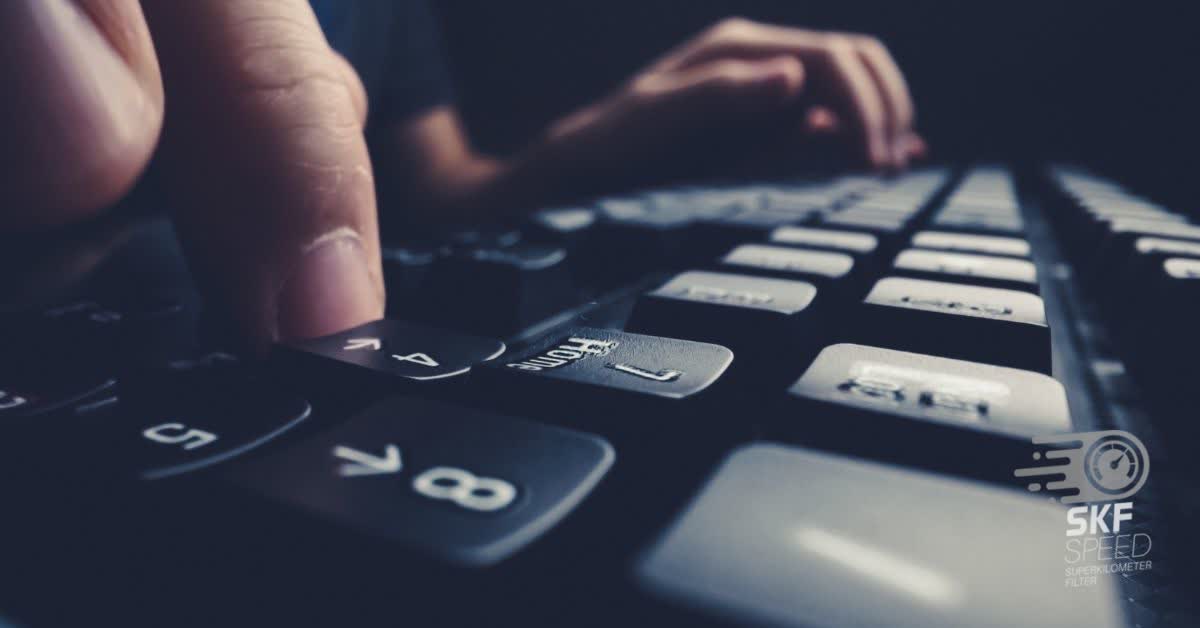 In the modern world, there are a lot of online and onsite resources where you can get any needed information about a vehicle. In the era of the internet, you can buy or sell a vehicle even without leaving your chair. On the one hand, it is great news for people who are limited in time. Purchasing car requests visiting dealership companies, or private owners, making appointments, checking the car condition, etc.
With the help of online resources, you can manage the whole process easily without losing much time. You can simply search for vehicle advertisements on the websites, for instance, 'Carfax used cars'. Find desired manufacturer, and models. At first glance, you might think that you found the perfect match. But, remember 'All that glitters is not gold'. Even though the model might seem ideal, it might be far away from reality. For that reason, it is always preferable to remember two things:
Check vehicle's true value
Never purchase a car without checking the VIN code
The best way to be on the safe side is to search for Carfax used cars for sale, and I'll tell you why. Carfax, headquartered in Centreville, Virginia has one of the biggest vehicle history databases, with more than 23 billion records! They serve millions of people. Their history starts in 1984 when they were providing reports by fax. Since that time, Carfax has widened its services and currently provides services as Carfax Used Car Listings, MyCarfax, Carfax History-Based Value, and the flagship Carfax® Vehicle History Report™.
All in all, Carfax is a website that is reliable with a wide range of advertisements. Besides its nationwide, biggest database of vehicle history, it offers to determine the true value of a car, which is very important while purchasing a car. Even so, there are some other sources. Below we will compare them to Carfax and find out if it's worth choosing Carfax cars for sale, or not. Until then, let's explore how to choose the desired automobile at Carfax.
How to Choose Carfax Used Cars for Sale?
As you already know what advantages the Carfax website has, let us move on to the next step and explore how to choose a car there. With the help of a user-friendly website, you can filter advertisements upon your budget, manufacturer, model, and other details. So, you won't have to review all the existing information on the website.
One of the main details that every purchaser looks at is the mileage data. Since the data is considered to determine the lifespan of a car, it is preferable to know how many miles on used car is too much. You should also know how to check if odometer was rolled back. However, there are many devices on the market that are used for reducing the mileage data and artificially increasing the value of a car. one of the most popular is a Mileage blocker that is initially created for testing and tuning purposes. It halts mileage recording process untraceably from all control units. The module offers the flawless performance, but remember, avoid using it for fraudulent purposes. Our modules are simplistic with plug-and-play systems that use original connectors. That's why we have loyal costumers all over the world, we offer them quality products and provide proper support after purchasing.
What is a VIN code?
A vehicle identification number (VIN) is a unique, 17digit code, assigned to every vehicle. It is like a fingerprint for each vehicle. With the help of the unique code, you can get very detailed information about the vehicle, its previous owner, maintenance dates, repair records, reported accidents, theft, etc.
Should I Check a VIN code?
Yes, you should. Let's imagine that you have found an automobile that meets all your requirements. It's time to check the VIN code. For some individuals, it's a waste of time, as they still have to conduct a pre-purchase inspection. However, the statistical data approves the importance of checking the VIN code before processing a purchase. At US auctions, more than 60% of sold vehicles have hidden damage. Checking the VIN code can help you to avoid unpleasant situations.
Besides Carfax's long history and biggest database, Carfax cars vehicle history report checks further details about the vehicle. Once you get the VIN code, you can enter it in the form and research for the report. If the report is on the webpage's database, you can proceed with the payment. Of course, using the service is not free. A single report costs around $40.
After checking the VIN code and making sure that the car is accident free, you can find some advice, for selling or buying a used vehicle at Carfax. Hence, after combining all the retrieved information you will be able to easily make the final decision without hesitation. Even though getting a used automobile can be risky, owning detailed information avoids unpleasant circumstances.
Carfax Value VS Other Resources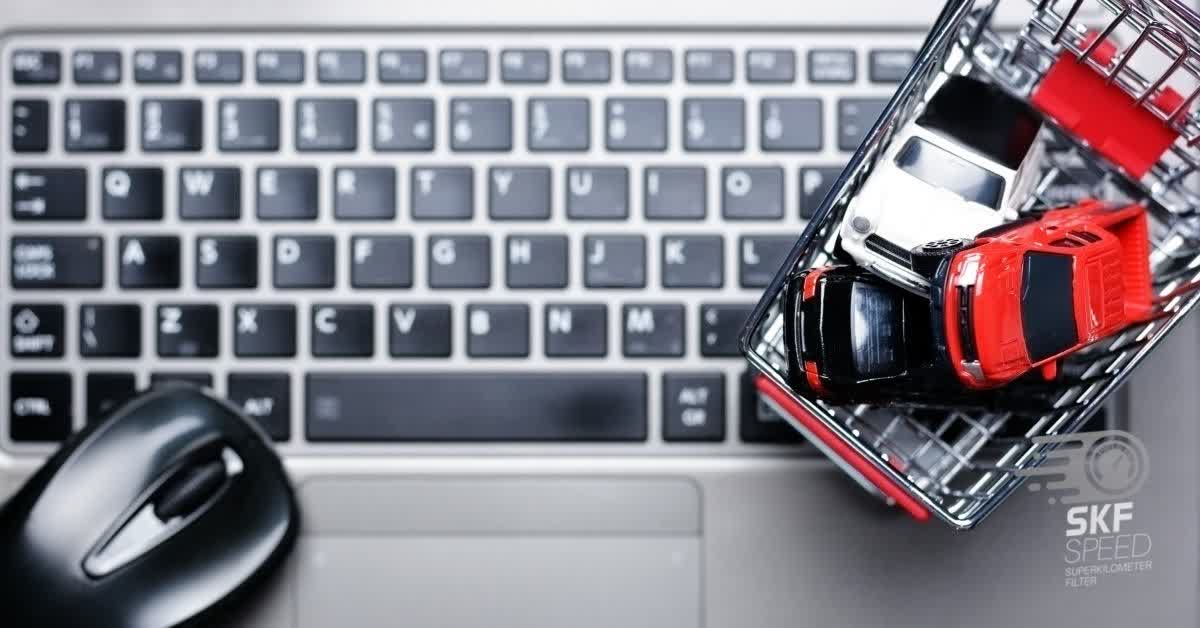 You already know that with the help of the Carfax value and VIN code report, you can get a very detailed report about your chosen vehicle. However, there are other resources that offer VIN code check. Let's review and compare them to Carfax. Only after reviewing other resources, we can decide whether it's worth addressing Carfax or not.
The main source of the database is based on vehicle registries of the federal Department of Justice. The cost for a single report will range between $0-$10.
AutoCheck
At AutoCheck you can get a vehicle score in a certain range, with just $25. 'This score shows how the vehicle compares to other similar cars built that year. It is meant to be a quick way to identify and eliminate vehicles that might have issues, ranging from high mileage to reported accidents'. For instance, you might get 80 scores for a certain car, but the range is not between 0-100. If you get 80 scores out of the range of 80-90, then it's worth reviewing your decision, as the car got the lower score compared to others released that year.
Upon comparing all the three resources, Carfax, AutoCheck, and NMVTIS, we can say that the cost you pay for each report is linked to its quality. The cheapest option is NMVTIS, and it mainly provides information about the title of a car. AutoCheck provides more details and provides the score that assists you to have a broader view of the vehicle's condition level.
Even though Carfax used cars report costs much more than those other two options, it provides the most detailed and easy-to-understand information. But all in all, it's up to you to decide which option to choose.
Conclusion
All in all, nonetheless there are many options in the modern world, using online sources still remains the most comfortable one. By using one of the leading websites, you can find Carfax used cars for sale even without leaving your chair. With the help of the website, you can check the vehicle history, and even determine the true value. Hence, using and combining all services of the webpage can help you a lot. I'm sure you will get the desired model easily, in a short time!